As we celebrate Chardonnay day we are on day 56 of the South African lockdown.
This special varietal is often celebrated as a favourite amongst wine drinkers and winemakers alike. Coincidentally on both accounts, because of its incredible versatility.
For winemakers
The Chardonnay grape grows quite easily in all climates (cool, moderate and warm) and is considered to be a 'blank canvas' of sorts in terms of flavours. What does this mean?
Chardonnay gets its flavours and aromas from the terroir in which it is grown as well as the winemaker's hand (their skills in the cellar). Depending on where it is grown and how it is made, the wines can range from a light, fruity style to a powerful, smooth, buttery style and of course sparkling wines.
For wine drinkers
As you've read above Chardonnay can be made into a number of different styles; easy drinking, light, fruity wines, sparkling wines as well as serious, full-bodied, age-worthy wines. Chardonnays from South Africa tend to display citrus (lemon, lime), marmalade, tropical fruit (melon, pineapple), butter, butterscotch, toffee, caramel, honey, spice (cloves, cinnamon), toast and nut (almonds) flavours on the nose and palate.
It is because of this that I am sure all wine drinkers can find a Chardonnay to love!
South African Chardonnays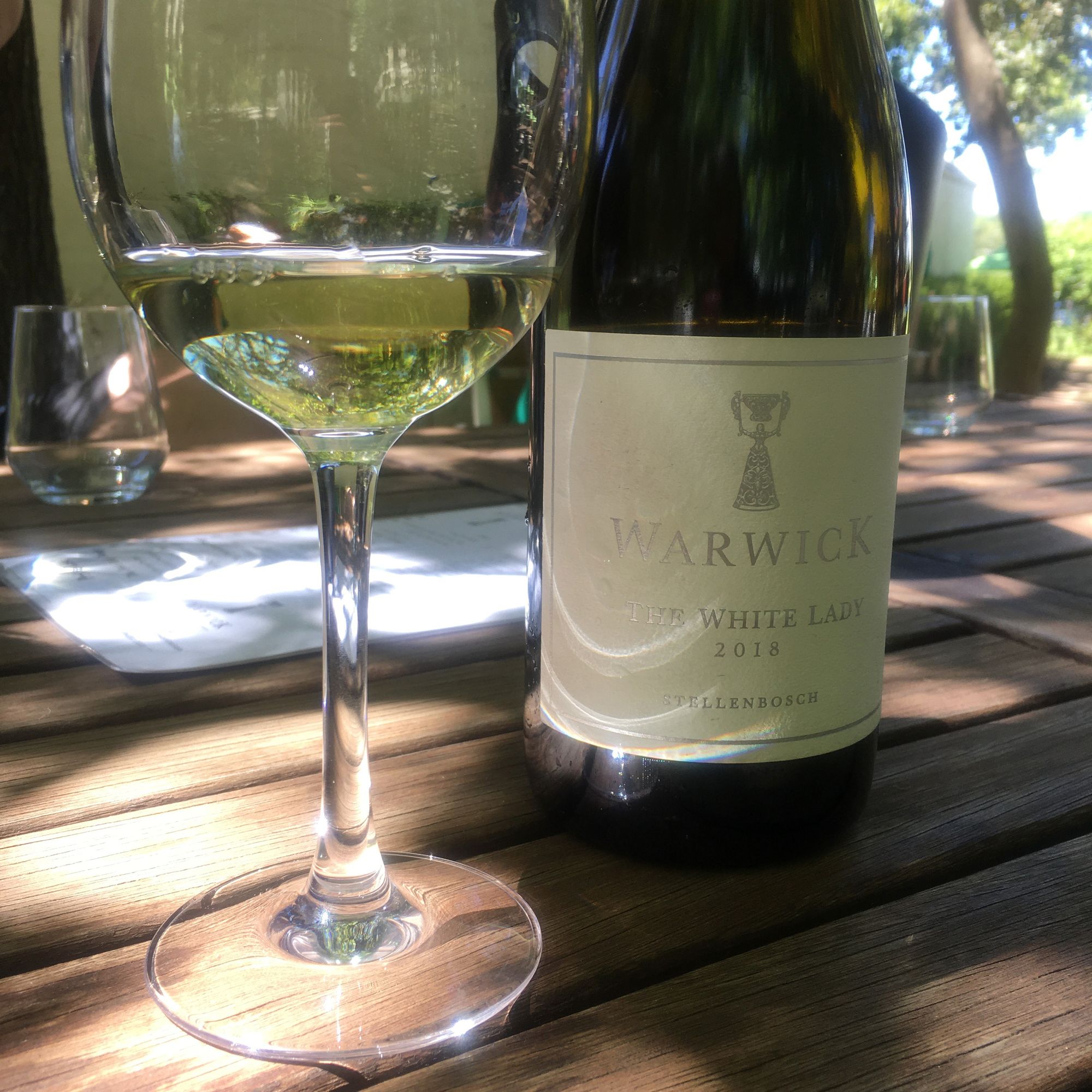 Chardonnay producers to look out for, in my opinion, should include:
Delaire Graff
Delheim
De Wetshof
Hartenberg
Hazendal
Lanzerac
Longridge
Rupert and Rothschild
Stellenrust
Thelema
Warwick
In short, if you can get your hands on a South African Chardonnay, please try it. They're all very good!
Happy Chardonnay day! Thank you for reading. Until next time; stay home, stay safe.
Follow The Wine Dream on Instagram for more photos and tasting notes.