World Moscato Day takes place on the 9th of May every year. This year I celebrated the day without a drop of Moscato to enjoy. As you might have read in my earlier articles, in South Africa, we are still operating in lockdown (at Level 4) with the sale of alcohol banned until we are at a lower level.
I had to do quite a bit of research on Moscato as it is not a wine that I generally buy or drink, but it is definitely going on my 'To Drink' list for when we are allowed to buy wine again.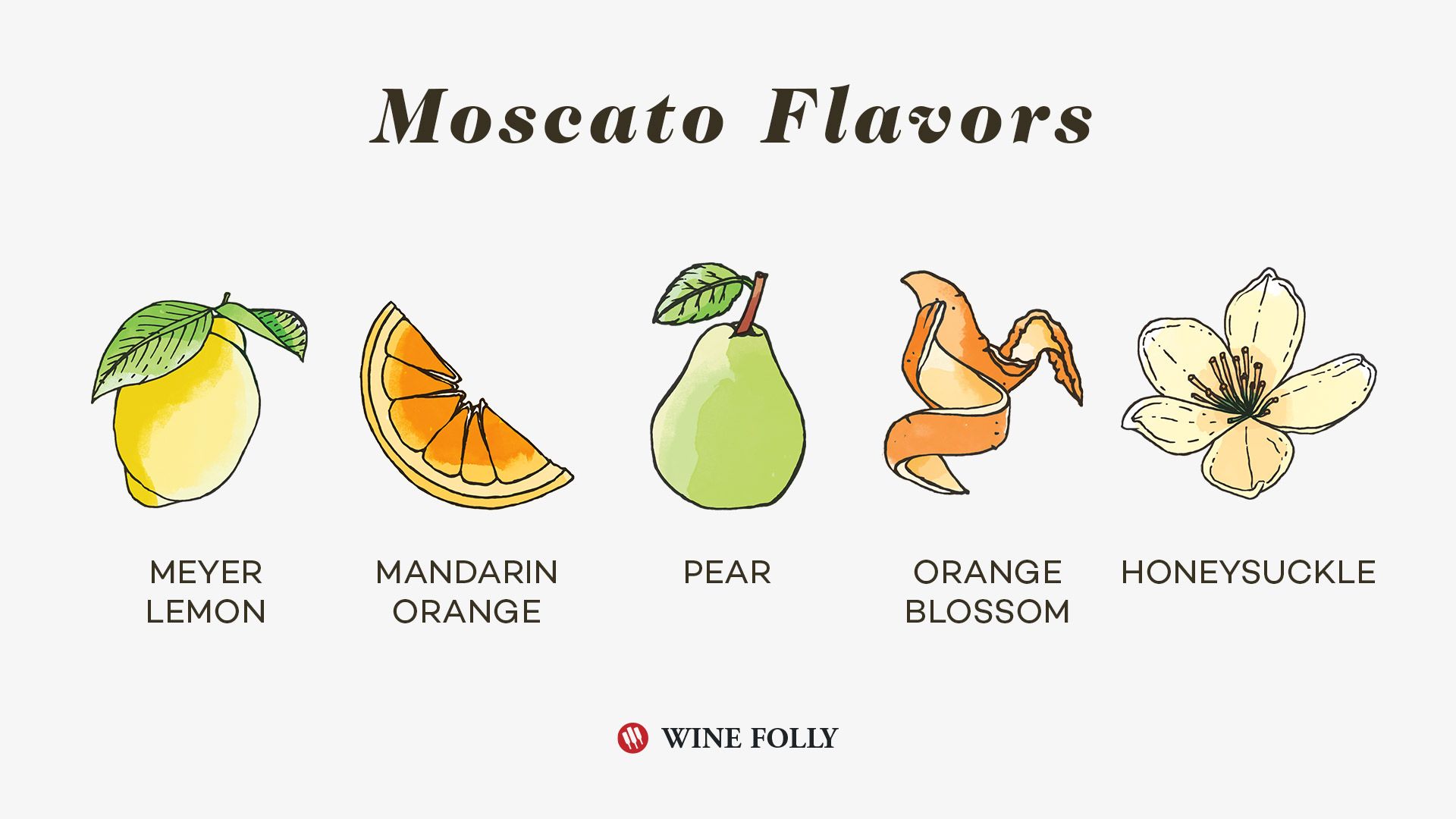 What is Moscato?
Moscato is an Italian wine made from Muscat Blanc or Muscat of Alexandria grapes. It is thought that Muscat of Alexandria dates back to the ancient Egyptians (c. 3000–1000 BC) and it is rumoured to have been Cleopatra's favourite.
Today, Moscato is made in a number of different styles, varying from dry to sweet wines. The five most notable styles are:
Sparkling and semi-sparkling
Still
Pink
Red
Dessert wine
Moscato typically displays stone fruit (peach, apricot, pear), citrus (candied lemon, orange), floral (rose, orange blossom, jasmine), Turkish delight and even strawberry aromas.
Sparkling and Semi-sparkling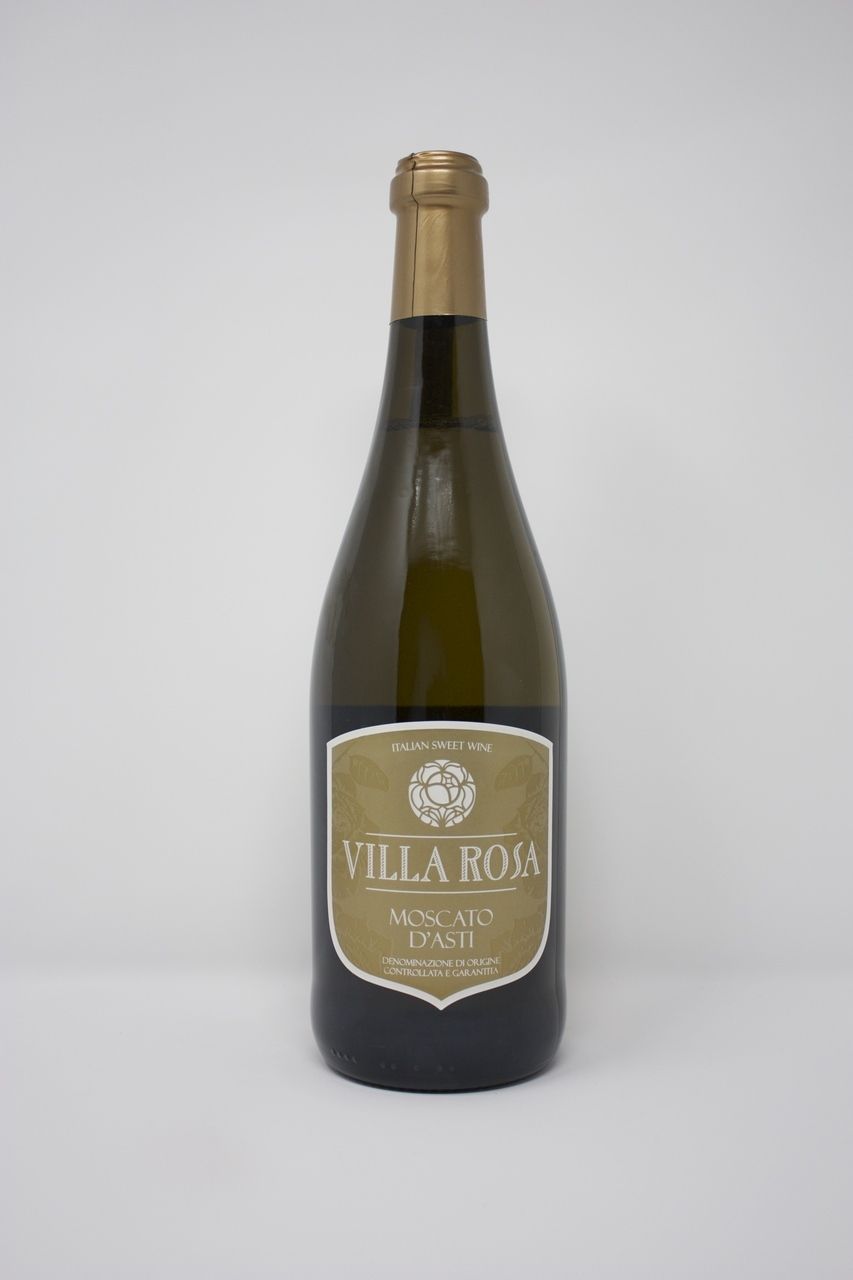 Even though Moscato is an ancient grape varietal and has spread all over the globe, the most common Moscato wines that you will come across hails from the Piedmont region in northern Italy.
Asti and Moscato D'Asti are probably the most well-known Moscato wines in the world. Asti DOCG is a tank fermented (fully) sparkling wine. This light-bodied white wine has intense floral and fruity aromas typically of peach, rose and grape. It is usually sweet and has a lower level of alcohol. Moscato d'Asti is very similar to Asti, but was fermented for a shorter period of time and is thus lower in alcohol, sweeter and is referred to as 'frizzante' or semi-sparkling.
These wines are made by implementing the Asti method. When using the Asti method for making sparkling wine Muscat grapes are gently squeezed to extract the juice which is then transferred to a pressurisation tank. Yeast is added to the juice and fermentation starts. When making traditional method sparkling wine the tank will be sealed at this point to trap the carbon dioxide, but for this less bubbly wine the carbon dioxide is only trapped when fermentation is almost done. As soon as the desired level of oxidation is achieved, the wine is filtered to remove remaining yeast and lees to avoid further fermentation in the bottle. The wine is then bottled under pressure and ready to enjoy!
Still wine
Still Moscato is made in the same way that white wine is made. The wines are often dry, but can be perceived as sweet since the aromas are very sweet and fruity and can trick your brain into thinking that you are tasting a sweet wine.
It is best served chilled and can be enjoyed with spicy food as the sweetness and lower alcohol levels perfectly balances hotter foods.
This style is less common than the other styles of Moscato and you should try to keep an eye out for it.
Pink Moscato
Pink Moscato is a rosé style wine made by blending Moscato and a red wine (often Merlot). This results in a beautiful, light ruby red wine displaying the usual Moscato flavours along with ripe strawberries.
South Africa has quite a number of Moscato Rosé wines on the market, so it shouldn't be too hard to get your hands on a bottle. :-)
Red Moscato
Red Moscato is very rare to find and made from Black Muscat grapes. This wine is sweet and displays flavours of raspberry, rose petals and violets, with subtle notes of black tea.
The Black Muscat grape is a cross between Muscat of Alexandria and a very rare Italian grape called Schiava.
Dessert Wine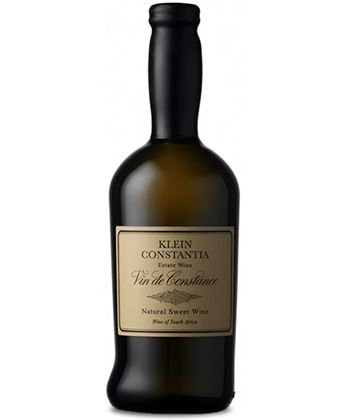 The most famous Moscato wine in (possibly also from) South Africa is the Vin de Constance from Klein Constantia.
Muscadel was one of the first varieties to be produced in South Africa.
During the 18th and 19th centuries, Vin de Constance was sought by European courts, favouring this wine over most others available at that time.
Napoleon requested the wine while he was on the island of St Helena and also to be drunk on his deathbed; Louis Philippe sent emissaries from France to buy the wine; Frederick the Great and Bismarck drank it. Kings, nobleman and even the British Prime Minister, Winston Churchill, who ordered regular consignments to be delivered to Buckingham Palace, have been enjoying this wine for centuries. The wine was also a favourite among literary giants, with the likes of Dickens, Baudelaire and Jane Austen writing about it.
Unfortunately Phylloxera caused production to stop towards the end of the 19th Century as vineyards were destroyed and the Cloete family moved away from the farm. Vin de Constance ceased to exist outside of the literature for almost a hundred years.
It wasn't until 1980, when Klein Constantia was being redeveloped, that the challenge to remake the iconic Vin de Constance was taken up. A lot of research and time went into this rebirth, with early records being studied and grapes carefully selected from, perhaps, original wine stock used on Klein Constantia in the early days.
Since being reintroduced in 1986 Vin de Constance has consistently appeared in lists of the world's top wines. The 2009 vintage was awarded 95 points by Wine Spectator and became the first ever South African wine to secure a spot on their Top 10 Wine List in 2015.
Luckily for us, we don't need to send a ship to bring us a few bottles.
To sum up
Moscato is a very enjoyable, natural sweet wine that pairs well with spicy foods, oysters and a lazy day next to the pool.
I can't wait to order a couple of bottles from South African producers to learn more about the taste profiles and how the styles are interpreted here.
Thanks for reading! 🍷 Until next time. Stay home, stay safe.
Follow The Wine Dream on Instagram for more photos and tasting notes.