As with Days 1 and 2 of the Lockdown series, this will be a very short intro/101 of Chenin Blanc. For a more in-depth look and some tasting notes please read this article.
Similarly to Chardonnay, Chenin Blanc can grow in almost all climates (that are conducive to grape growing) and can be made into a number of different styles.
In South Africa, Chenin Blanc is the most planted varietal and is used to produce dry white wine, sweet wine, sparkling wine and even brandy.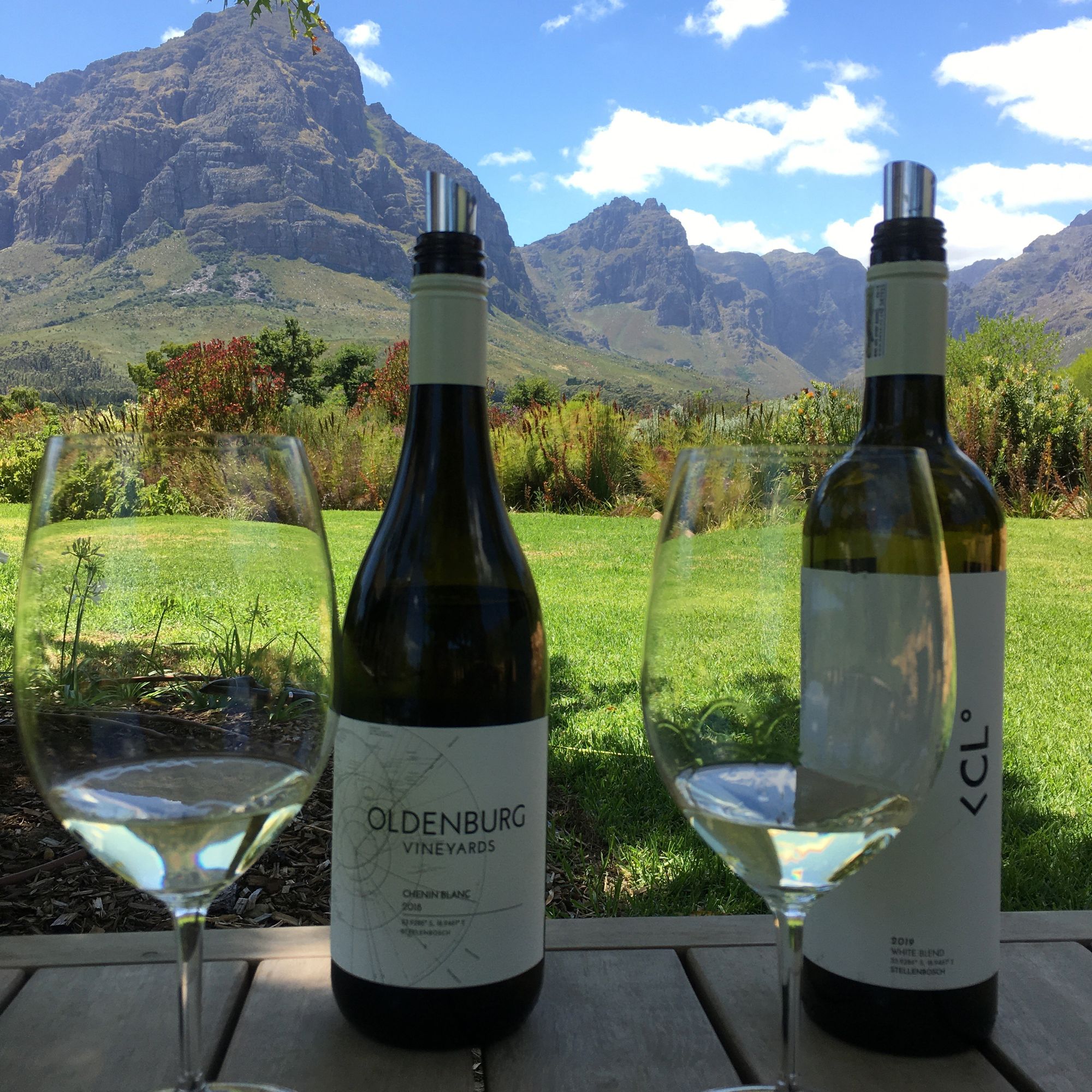 Chenin Blanc wines originating from cooler areas (e.g. Elgin) tend to be unwooded with a lime green colour and light fruity flavours. Warmer area Chenin Blanc wines (e.g. Stellenbosch) tend to produce wooded wines of golden colour with tropical fruit flavours.
Chenin Blanc is a very versatile wine and can be enjoyed on its own or as part of a meal. Lighter bodied, zesty and fruity Chenins are a great alternative to Sauvignon Blanc whenever you fancy something different.
Follow The Wine Dream on Instagram for more photos and tasting notes.