With Pinotage Day and Drink Local Wine week falling in October, I thought it would be fitting to dub October 'Drink Local Wine Month' here at The Wine Dream, which is why my first ever blog (and Instagram) post will be about a recently overlooked and underrated wine variety that dominates South Africa's vineyards.
Have you guessed what it is?
Chenin Blanc
Chenin Blanc has been grown in South Africa since 1655. Documents have shown that Jan van Riebeeck brought three varieties with him when he first arrived here. One of these varieties was Steen — which is what Chenin Blanc was initially known as in South Africa.
Steen found its fame and prominence in the early 1900s, when it was widely grown and used as a base for brandy. Today, the versatility of wines produced from Chenin Blanc grapes is what makes this a favourite world-wide.
The Chenin Blanc Association of South Africa classifies Chenin wines into six styles: fresh & fruity, rich & ripe (wooded, unwooded and slightly sweet), sweet and sparkling.
Chenin Blanc wines originating from cooler areas (e.g. Elgin) tend to be unwooded with a lime green colour and light fruity flavours. Warmer area Chenin Blanc wines (e.g. Stellenbosch) tend to produce wooded wines of golden colour with tropical flavours.
I decided to visit two wine farms in the Stellenbosch area that I think produce excellent Chenin Blanc wines. The first visit was to Clouds Estate and the second to Simonsig, specifically to taste their 50th anniversary Steen.
---
Clouds Estate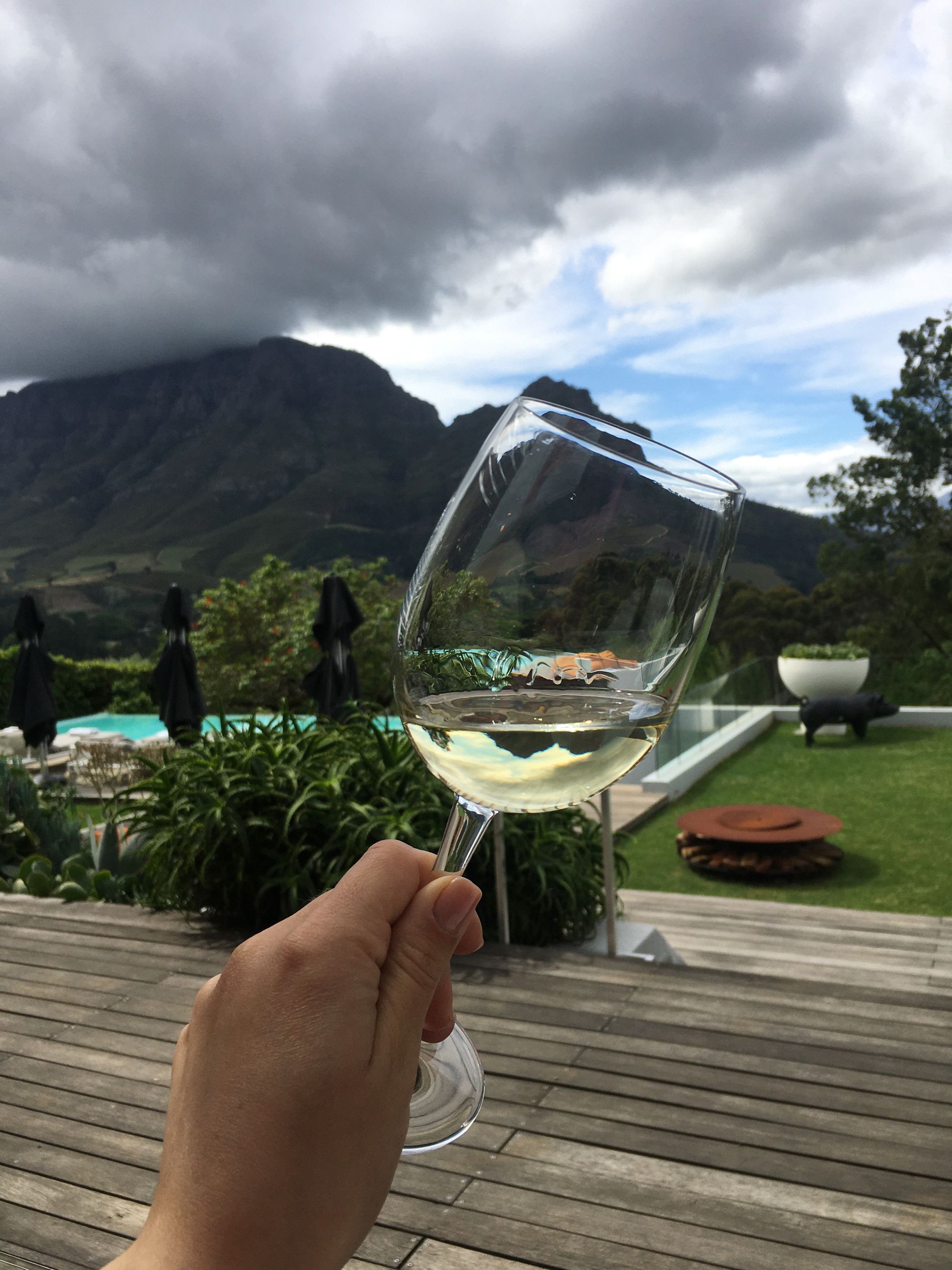 This small winery has some of the best views around. It is perched on a slope overlooking the Banhoek Valley. The tasting room and restaurant area is very modern with an open design allowing you to feel part of the natural surroundings.
The winemaker at Clouds Estate uses old vine Chenin Blanc grapes that are sourced from Wellington. The wine was raised in concrete egg and amphora to truly reflect only the old vine chenin character.
Tasting notes
The 2017 vintage has a bright yellow colour with a slightly green hue, a bouquet of tropical fruits, honey, yellow apple and pear is very prominent. It is a smooth, silky wine that is vibrant and fresh.
The 2018 vintage surprised me a little compared to the 2017. It has a brighter yellow colour and a more floral and zesty bouquet. On the palate I picked up honey notes and a hint of jasmine. I would definitely recommend a bottle (or two)!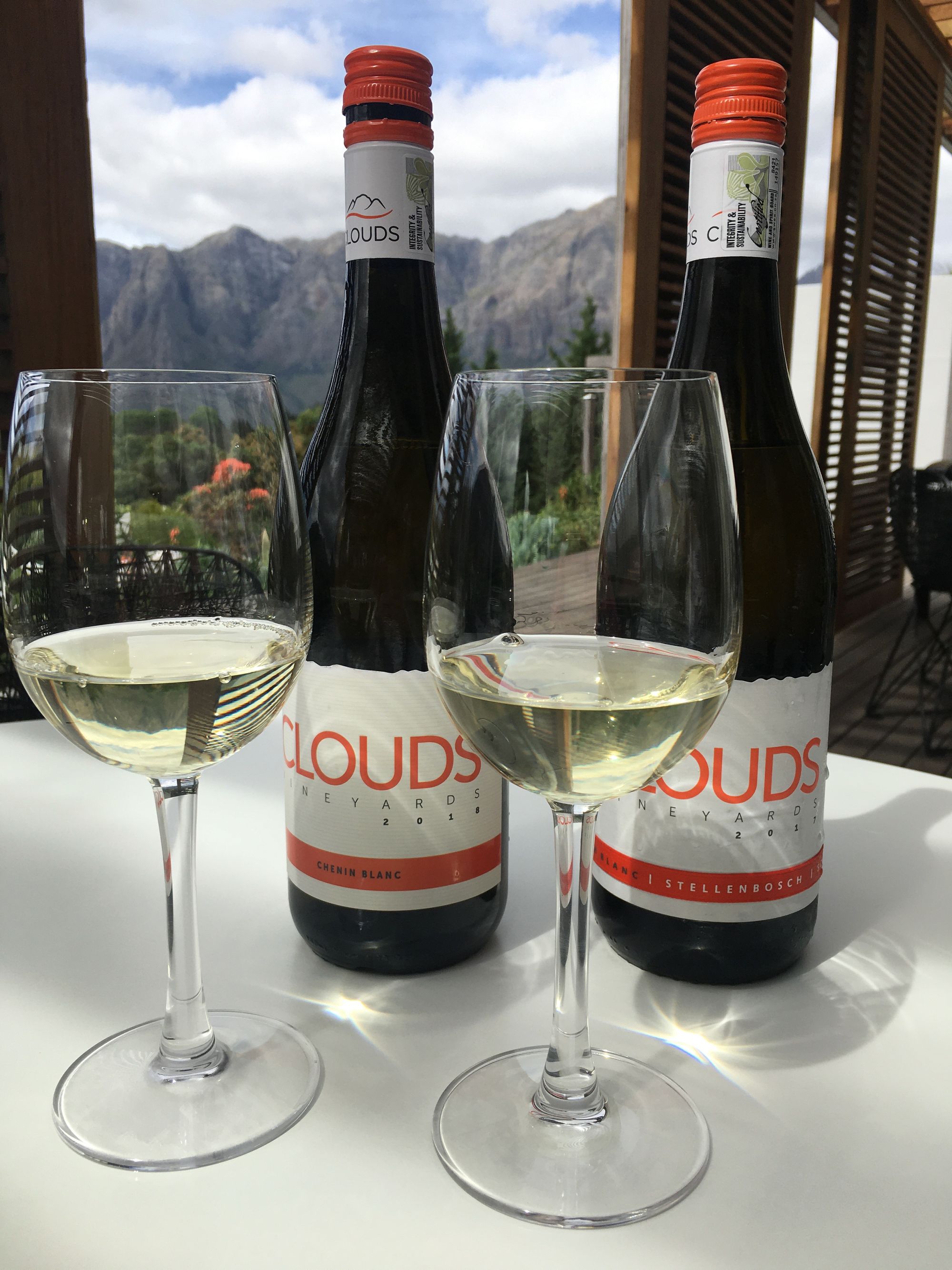 ---
Simonsig
Simonsig winery has so much old-world charm and makes you feel welcome and at home. They have a large selection of tasting options, and you can even tailor-make your own tasting. The first Steen was produced on the farm in 1968 and this year you can celebrate 50 years of Chenin Blanc by buying their 50th Anniversary Steen Magnum. It comes complete with the original label design.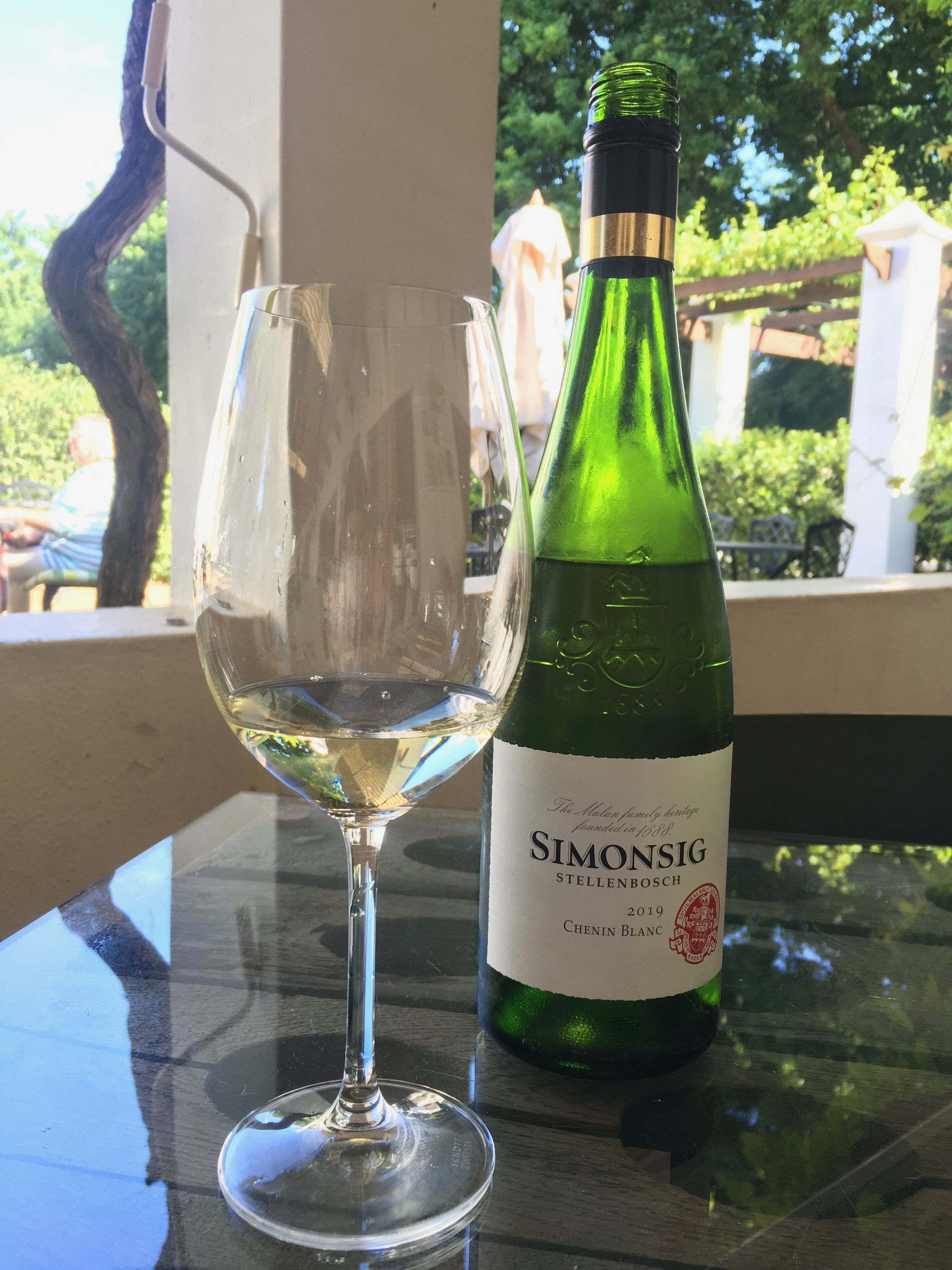 Tasting notes
The 2019 Chenin Blanc has a pretty light yellow colour. This chenin has a very sweet, tropical bouquet with an idea of jasmine. It is a smooth and easy drinking wine. One that I would keep in the fridge.
The 2017 Chenin avec Chêne is bright yellow, it has a lovely oaky, citrus and tropical fruit bouquet which follows through to a smooth, silky feel on the palate combined with hints of tropical fruits and golden delicious apple.
The 2014 Chenin avec Chêne proves that this is a wine that can age well. It has a lovely bright, concentrated yellow colour. On the nose you will find strong oaky and cigar box flavours, combined with citrus fruits. This is a much heavier and more complex wine, and needs to be enjoyed with some food.
The last tasting that I did was the 50th anniversary Steen. What a delight! This wine has a bright yellow colour, very reminiscent of honey. You will find an oakiness, tropical fruits and marzipan on the nose. On the palate there are distinct citrus and marzipan notes that come through.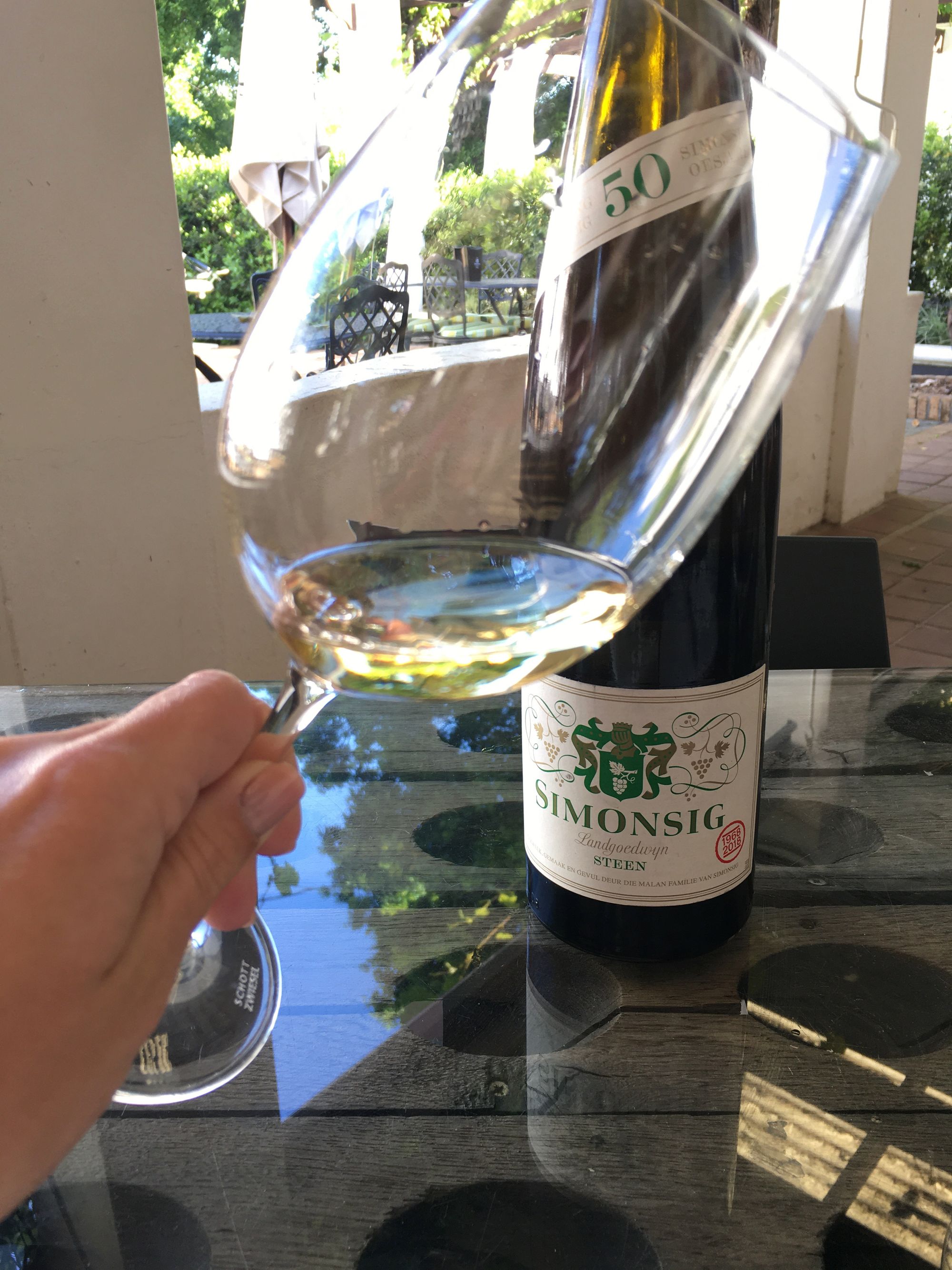 Chenin Blanc is definitely a very versatile varietal that can accommodate a wide range of tastes and styles. There is, without a doubt, a Chenin for every taste!
Follow The Wine Dream on Instagram for more photos and tasting notes.