Pinot Noir is a notoriously difficult grape to grow and produce wine from. It is a low-cropping variety with thin skins that are particularly sensitive to temperature fluctuation and the grapes are susceptible to sunburn, rot, fungus and mildew. The delicate fruit flavours for which this wine is famous, can also easily be overpowered by unattractive cooked fruit flavours if the climate is too warm.
If you have Pinot Noir in your glass you should be able to see, smell and taste the following.
Colour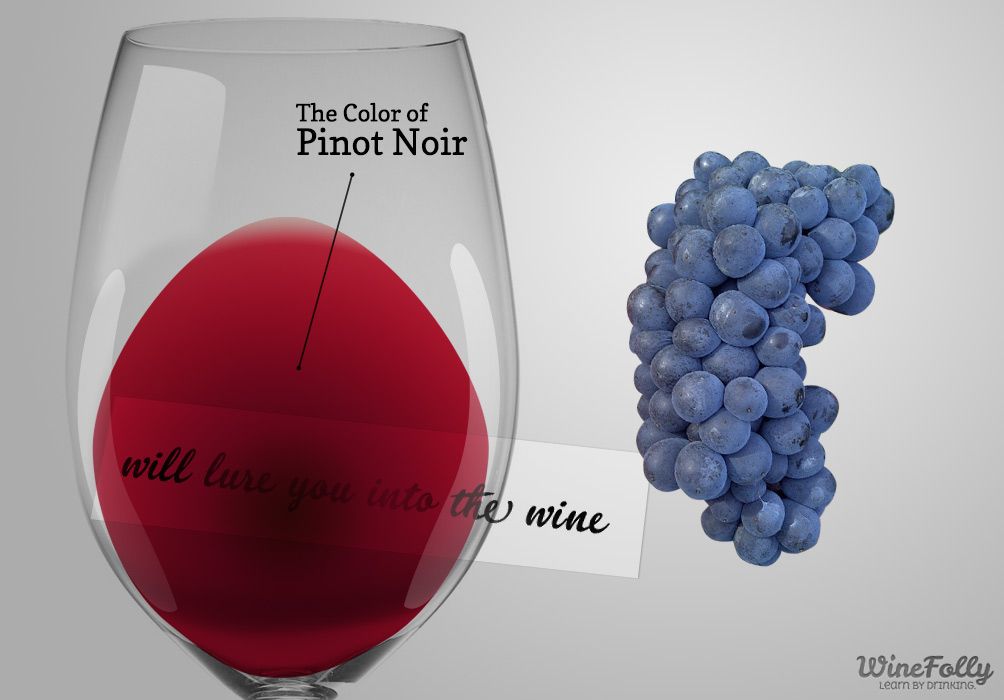 Pinot Noir is pale to medium ruby in colour.
Flavours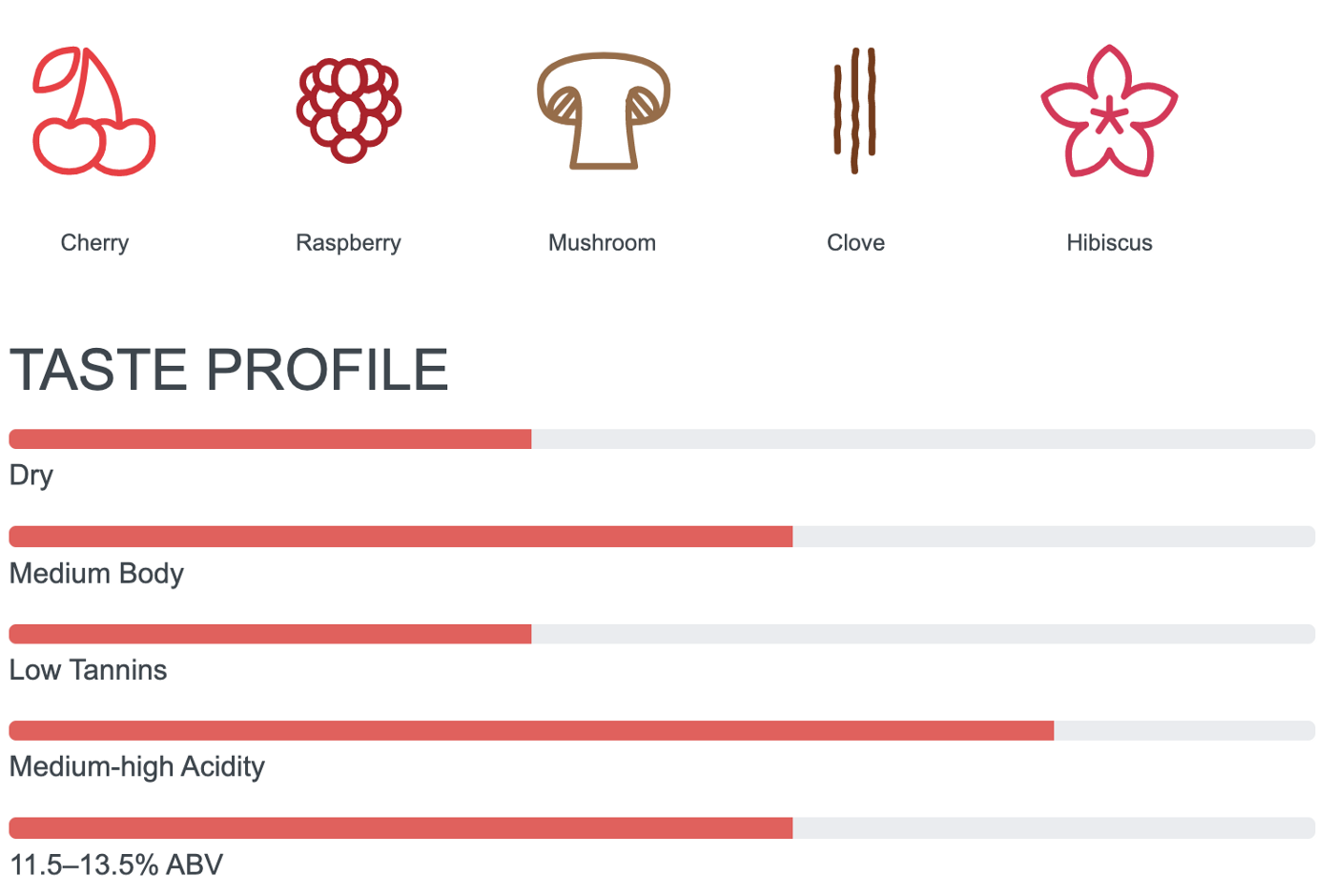 Pinot Noir is a very delicate red wine that typically displays fresh red fruit flavours (cherry, raspberry and cranberry) as well as floral aromas (hibiscus, rose petal) exceptional vintages can be aged and will then display tertiary aromas of clove and mushroom.
Finding a Pinot Noir that is good quality and good value for money has proven to be difficult (I might also just have been looking in all the wrong places) and I am yet to drink a less expensive, fruity Pinot Noir from South Africa. So I am adding this to my post-lockdown to find list.
Please feel free to send some suggestions my way if you know of anything!
Follow The Wine Dream on Instagram for more photos and tasting notes.