Drink Local Wine Week — South African edition
South Africa has a long, rich history of wine making dating back to 1659 when the first bottle of wine was produced by Jan van Riebeeck. This means that outside of Europe, South Africa is the oldest wine producing region in the world! Fast forward a couple of hundred years and we are one of the top 10 producers of quality wines worldwide!
I decided to celebrate 'Drink Local Wine Week', that happened between the 6th and 12th of October (which also happened to be International Pinotage Day) of this year, in South Africa and to focus on the top seven wine varietals produced here as well as South Africa's answer to France's Bordeaux Blend, the Cape Blend.
A couple of quick facts about South African wine and the industry
South Africa produces 3.4% of the world's wine (as of 2018) and ranks 10th in the overall volume production of wine globally.
Of the country's total annual harvest of 960.2 million litres in 2018, 85.8% was devoted to the making of wine, 3.8% to wine for brandy, 8.7% to distilling wine and 1.6% to grape juice concentrate and grape juice.
The seven most planted and popular varieties are: Chenin Blanc, Cabernet Sauvignon, Sauvignon Blanc, Shiraz, Pinotage, Chardonnay and Merlot.
Pinotage was created in South Africa!
Chenin Blanc
Since I very recently wrote a post about Chenin Blanc (read it here), I will not spend too much time on this extremely versatile varietal in this post.
What I can add is that you should consider trying Chenin Blanc from the following South African producers: Clouds Estates, Simonsig, De Morgenzon, Spier and KWV.
Shiraz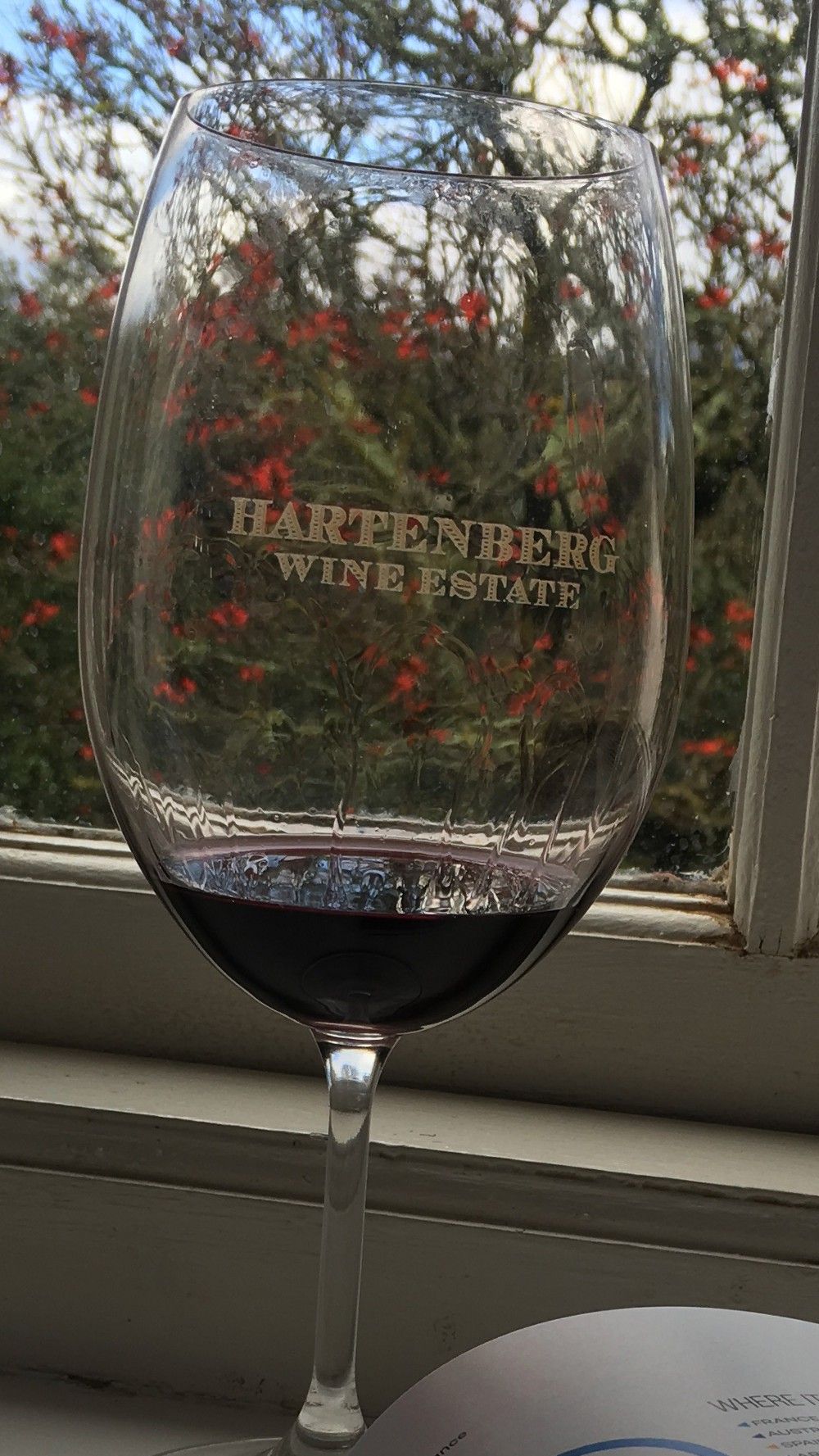 Shiraz is easily my favourite red varietal to enjoy and it is also the wine that I default to when I am not sure what I want to drink.
Shiraz is a very rich, powerful and spicy wine that pairs especially well with red meats (think a wonderful braai [South African barbecue]). The dominant flavours in Shiraz are blueberry, plum, chocolate, tobacco and green peppercorn, with warmer inland areas producing more distinct fruity flavours.
Locally, Shiraz is the second most planted red variety; internationally South Africa has the 4th biggest plantings of Shiraz.
Local producers to try: Hartenberg Estate, Vrede en Lust, Alto and Rhebokskloof.
Cabernet Sauvignon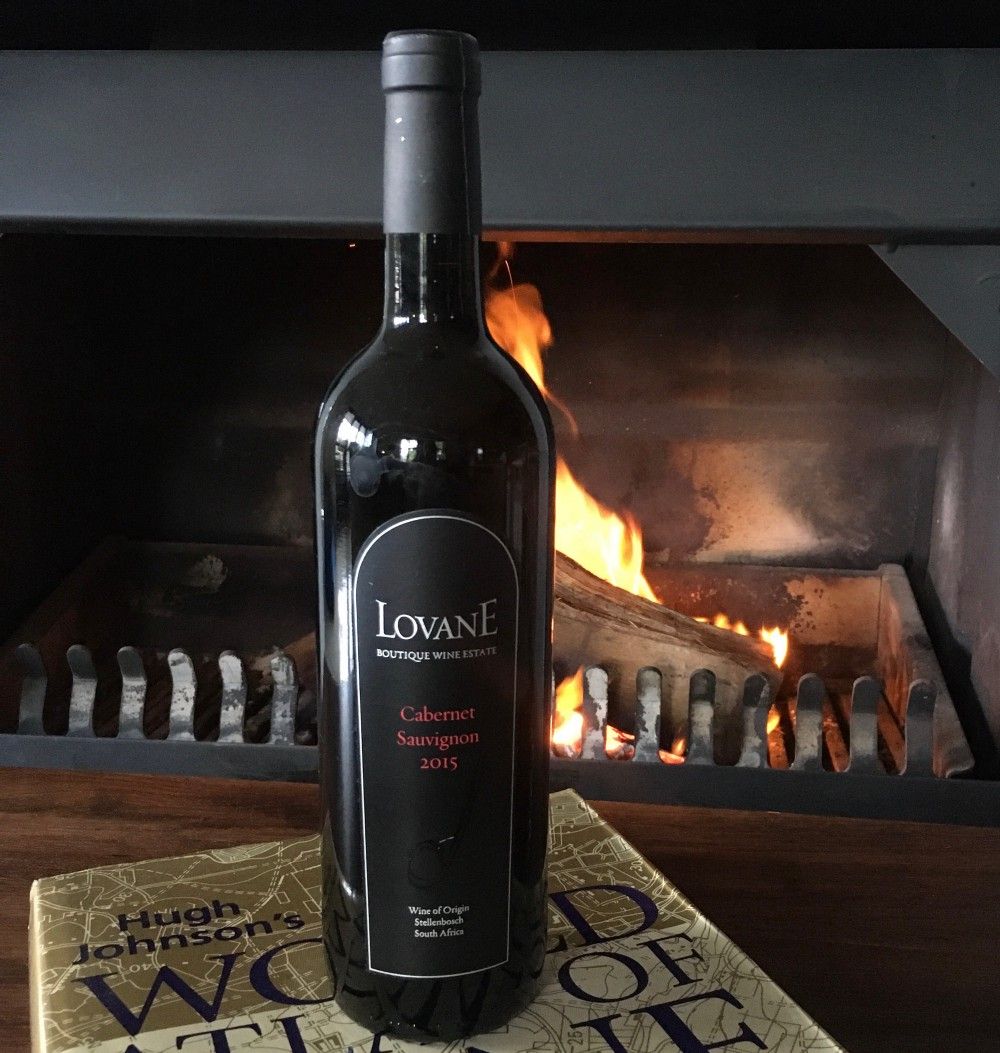 Other than being the most planted red wine varietal in the world (as well as topping the list in South Africa), this varietal has a very interesting origin. The varietal spontaneously developed from a natural crossing between Sauvignon Blanc and Cabernet Franc.
Some Cabernet Sauvignon wines are juicy and fruity, while others have more peppery and smoky characteristics. The flavours that are dominant in Cabernet Sauvignon depends on where the grapes are grown and how it is made into wine.
Local producers to try: Lovane, Bartinney, Delheim and Durbanville Hills.
Chardonnay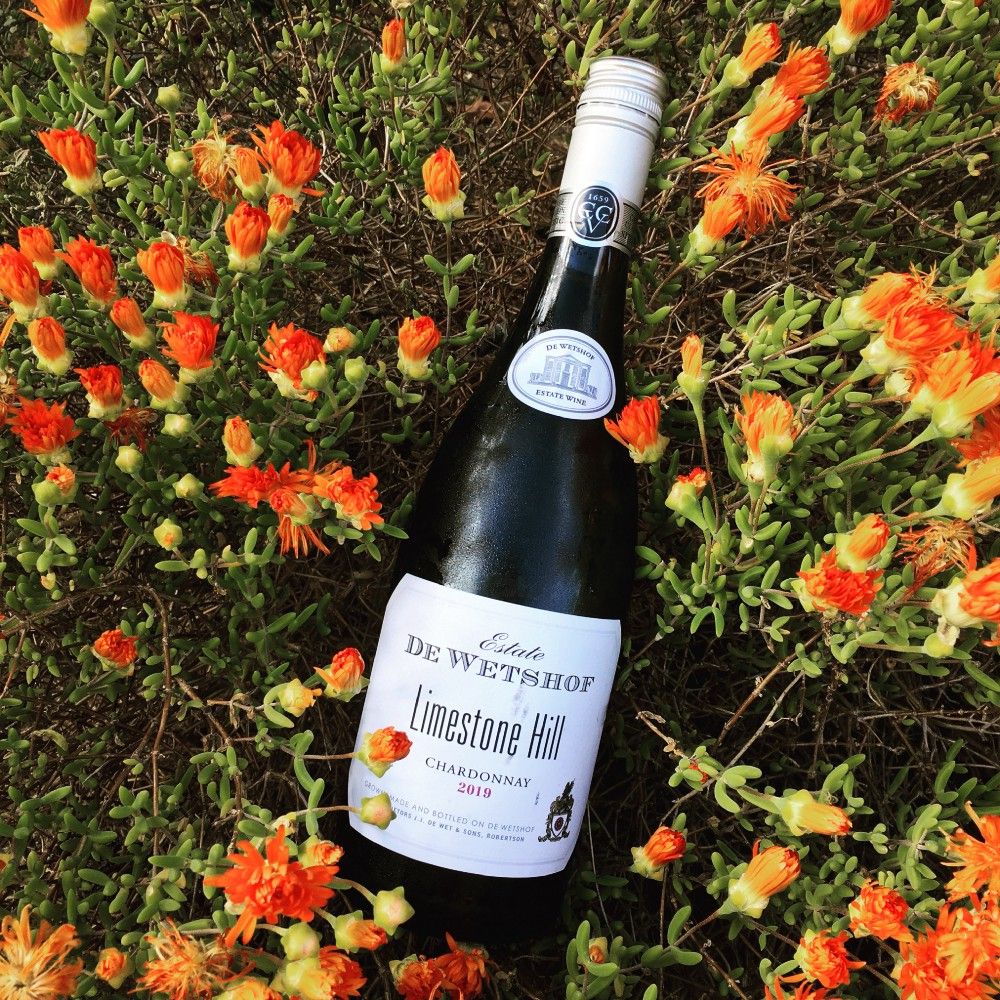 Chardonnay is the most planted white wine varietal in the world and the fourth most planted white varietal in South Africa. The grape is said to be more neutral, meaning that the characteristics are mainly derived from the terroir and whether or not is was matured in oak barrels.
Chardonnay had a rocky start in South Africa and was initially smuggled into the country during the 1970s and 1980s by a group of ten farmers. Unfortunately it later turned out that a lot of what was thought to be Chardonnay was actually another white wine varietal called Auxerrois Blanc. By the late 1990s there was a movement to promote 'authentic' Chardonnay and a big increase in plantings resulted in 2004.
The dominant flavours that are frequently found in Chardonnay are yellow apple, star fruit, pineapple, butter and vanilla.
Local producers to try: De Wetshof Cellar, Vergelegen, Van Loveren and Thelema.
Merlot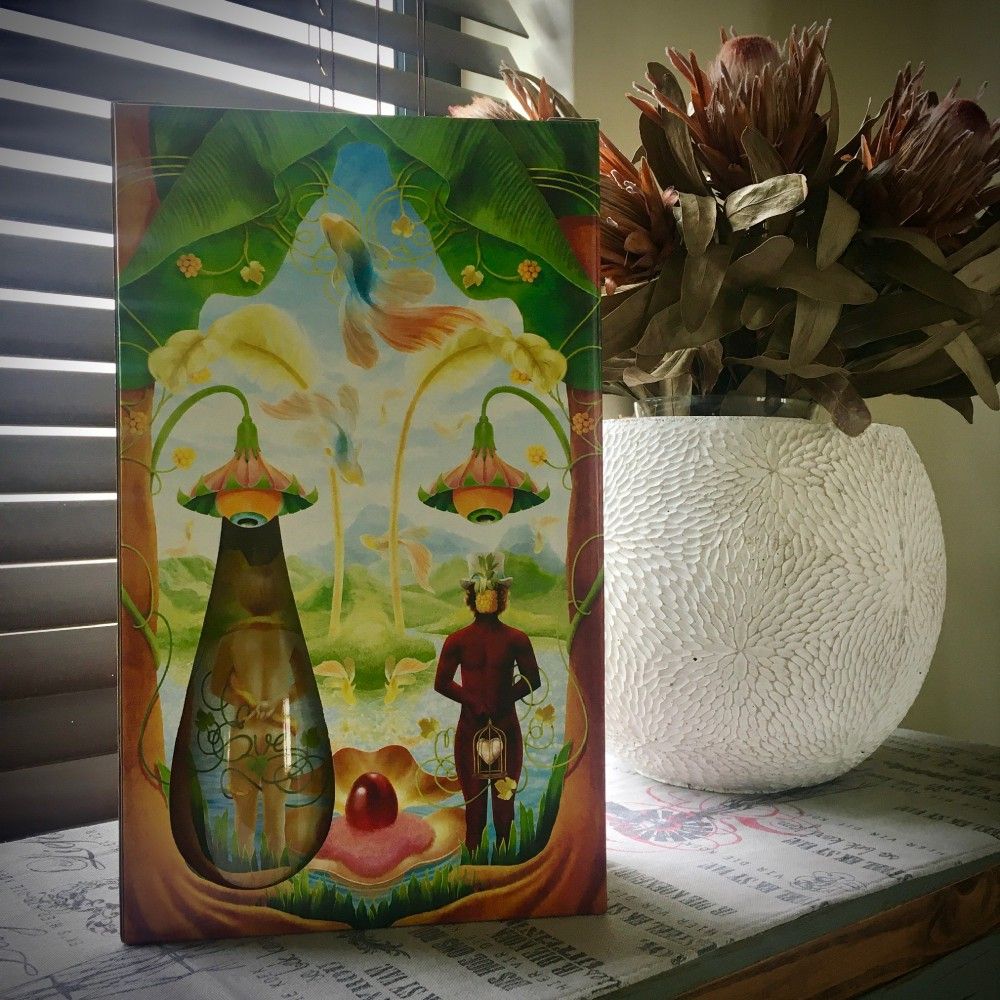 Merlot and Cabernet Sauvignon are so closely related in taste that these two wines are often misidentified during blind tastings. Merlot originated from a crossing between Cabernet Franc and Magdeleine Noire des Charentes.
This easy drinking, soft, ripe and elegant wine is a great introductory wine for someone who wishes to explore red wines, but have never done so.
Flavours such as raspberry, black cherry, sugar plum, chocolate and cedar are dominant in Merlot wines.
Local producers to try: Oldenburg, Meerlust, Eikendal, Groot Constantia and Vergenoegd Löw.
Sauvignon Blanc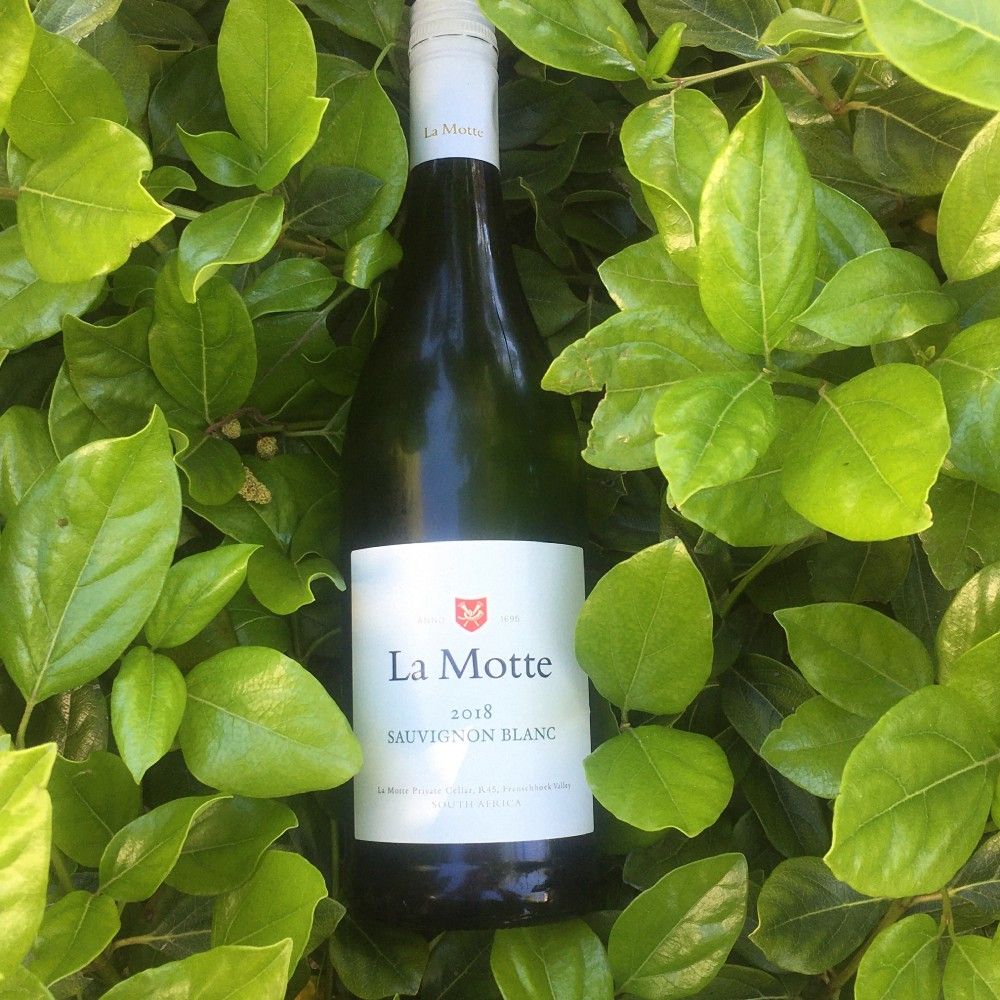 'Wild White', this is what Sauvignon Blanc can be translated to in English. The name originated due to its early origins as an indigenous grape in South West France.
Sauvignon Blanc has a taste that is very different from other white wines because of its green and herbaceous flavours. It is very popular due to its freshness, mouth watering acidity and upfront fruit.
Dominant flavours found in Sauvignon Blanc include grapefruit, gooseberry, lime, green melon, passion fruit and white peach.
Local producers to try: Uva Mira, Delaire Graff, Bartho Eksteen, Neethlingshof and La Motte.
Cape Blend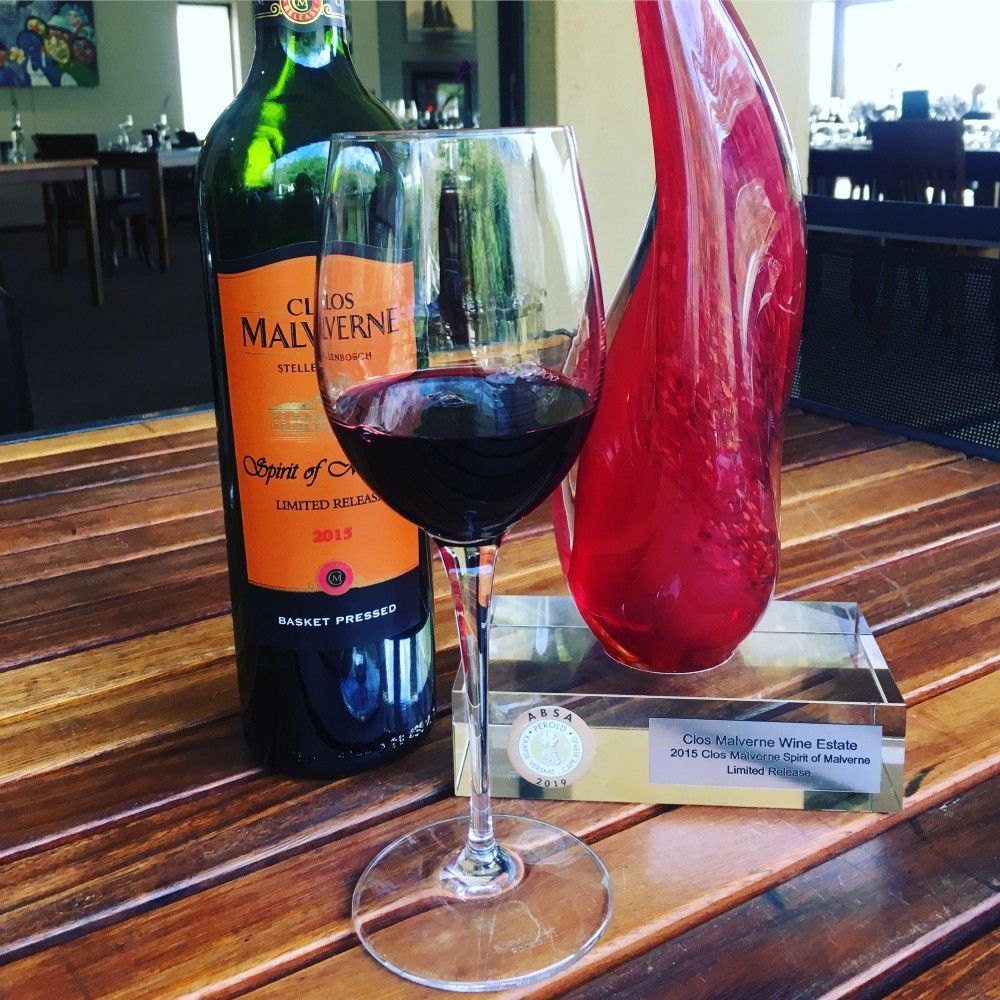 The signature red wine blend that is unique to South Africa and contains Pinotage.
Although not written into legislation as yet, the general rule is that a Cape Blend should contain between 30% and 70% Pinotage. From the 2019 vintage, the major component of the blend should also be Pinotage in order for a wine to be called a Cape Blend.
The Perold Absa Cape Blend Competition has been a major motivation for producers to deliver the best possible wines that South Africa has to offer. Since its inception in 2011, the only producer to produce a victorious wine six times has been KWV.
Local producers to try: Clos Malverne, KWV, Kaapzicht and Asara.
Pinotage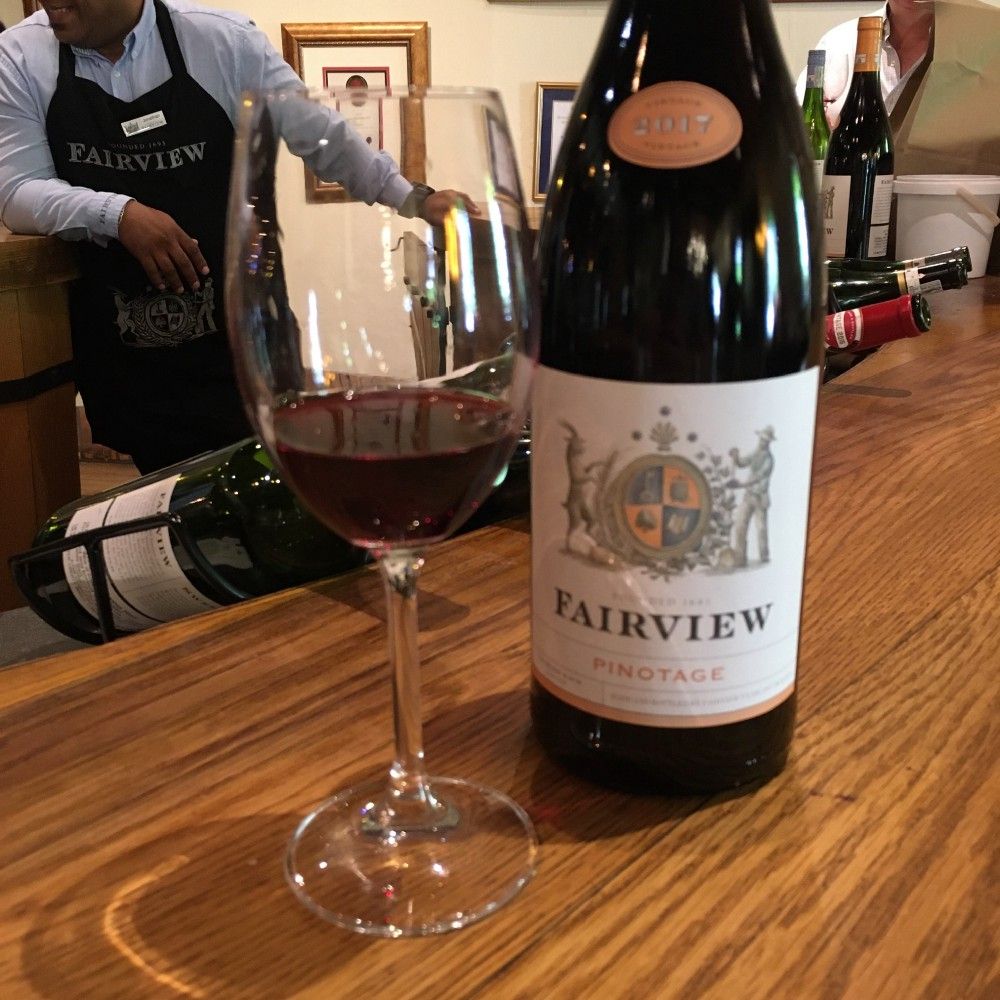 Last, but not least! South Africa's own wine varietal.
If you've been to a wine tasting in South Africa and tasted Pinotage, chances are you will be familiar with the origin of this wine. The wine was born from an experimental cross between Cinsaut (previously also referred to as Hermitage in South Africa) and Pinot Noir done by Professor Abraham Izak Perold in 1925.
Nevertheless, the name only appeared on a label in 1961 — the SFW's 1959 Lanzerac Pinotage.
Local producers to try: Fairview, Beyerskloof, Kanonkop and Diemersfontein.
And that's it! Seven wines, seven days… One week of exploring local wines!
Follow The Wine Dream on Instagram for more photos and tasting notes.