On this first day of February we are celebrating a grape varietal that is largely unknown, especially in South Africa, but that used to be one of the most famous European wines.
This Hungarian grape has traditionally been used only in sweet wine production largely due to its magnificent susceptibility to botrytis (noble rot). However, since the early 2000s Hungarian wine producers have experimented with making dry styles of Furmint with great success!
A classic sweet Furmint - known as Tokaji (pronounced Two-kay-i) - has a rich golden colour and distinct aromas of dried fruit, almonds, honey and citrus or marmalade. The wines have high levels of acidity that can balance and compliment the sweetness and you might be able to taste flavours of dried apricot and dried peach, honey and marzipan.
In honour of Furmint day I opened a bottle of Cecilia Simon Tokaji 2016 and loved every sip!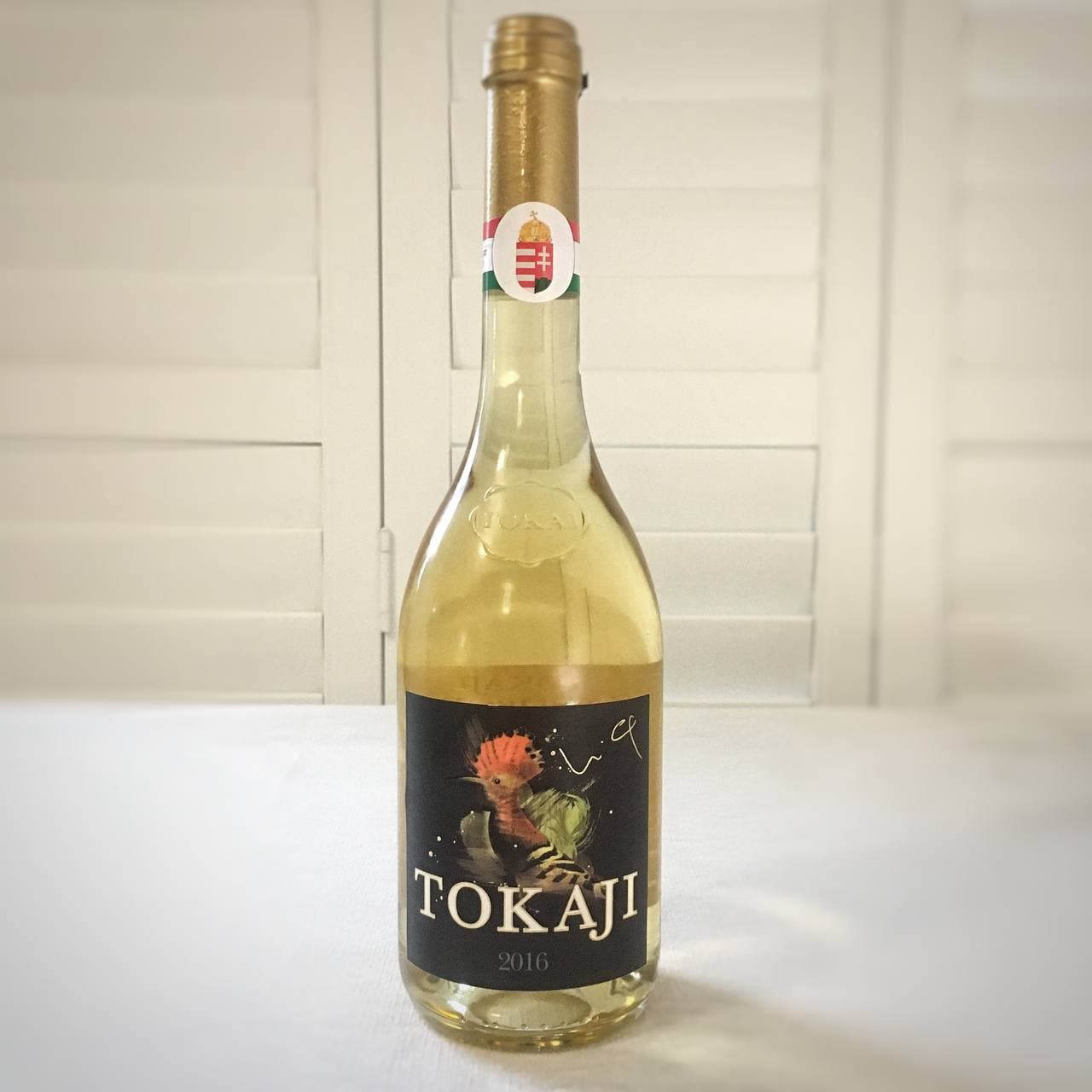 If you've found this article interesting, please leave a comment below, sign up to my newsletter (if you haven't already) and send it on to your friends and family.
You can also follow The Wine Dream on Instagram and Facebook for more photos and tasting notes. 🍷