International Women's Day - Kiara Scott
In celebration of International Women's Day I wanted to feature one of South Africa's brightest young female winemakers - Kiara Scott.
I reached out to Kiara to ask her a couple of questions which she very kindly answered for me. Along with this I tasted the Brookdale Chenin Blanc 2019, which was Kiara's maiden vintage as winemaker for Brookdale Estate.
Kiara in a nutshell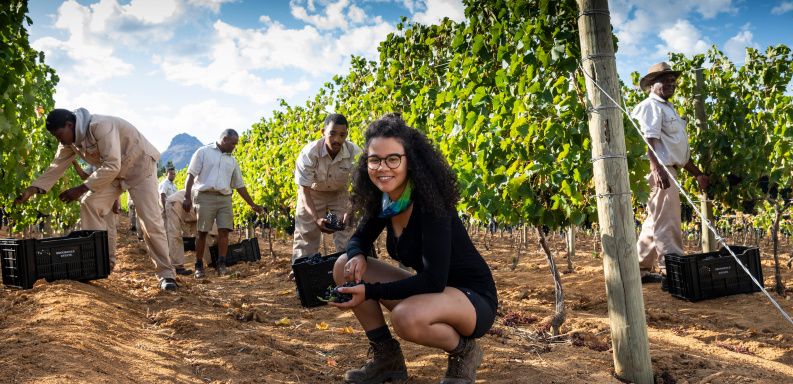 Kiara is one of just a few female winemakers in South Africa and she is making waves in the industry. She is living proof that hard work and determination will let you succeed. Having grown up in Mitchells Plain, where gangs and addiction are the norm and alcohol abuse is rife, she decided to learn about alcohol, and specifically wine, because knowledge empowers you.
This led to her to study at Elsenburg Agricultural College where she was introduced to the Cape Winemakers Guild (CWG) and the Protégé Programme in her final year of study. Through the CWG programme she worked alongside David Nieuwoudt (Cederberg Wines), Charles Hopkins (De Grendel Estate) and Carl Van de Merwe (DeMorgenzon). She also worked internationally in the Rhône Valley, Sancerre and Russian River Valley.
Upon completion of the programme she was approached by Duncan Savage to join him in his new urban cellar in Salt River as assistant winemaker. Through her time here, she was introduced to Brookdale Estate and when the time came for them to appoint a head winemaker, she was the obvious choice.
I asked Kiara some questions, and here are her answers.
What has been a defining point for you in your career as winemaker?
This question feels a bit premature. I feel like I'm going through a phase in my life right now that will be a defining moment in my career.
Which wine/vintage are you most proud of having produced or been involved in?
The 2019 vintage Brookdale Chenin Blanc. 2019 was a great vintage and it was my first vintage as winemaker for Brookdale Estate.
Any 'pearls of wisdom' that you can share for the next generation of female winemakers?
Stay curious & continue to learn.
Surround yourself with people that are like-minded.
Continue tasting many different wines.
Embrace being a woman in the cellar, we have our own strengths. So many times I've wanted to be like men because we're in a male-dominated industry, but there is power in the uniqueness of being a woman.
Brookdale Chenin Blanc 2019
If you've been following my posts over the past couple of months it will come as no surprise that I am going through a bit of a Chenin Blanc phase - even through the cold UK winter - and this is definitely one of my favourites.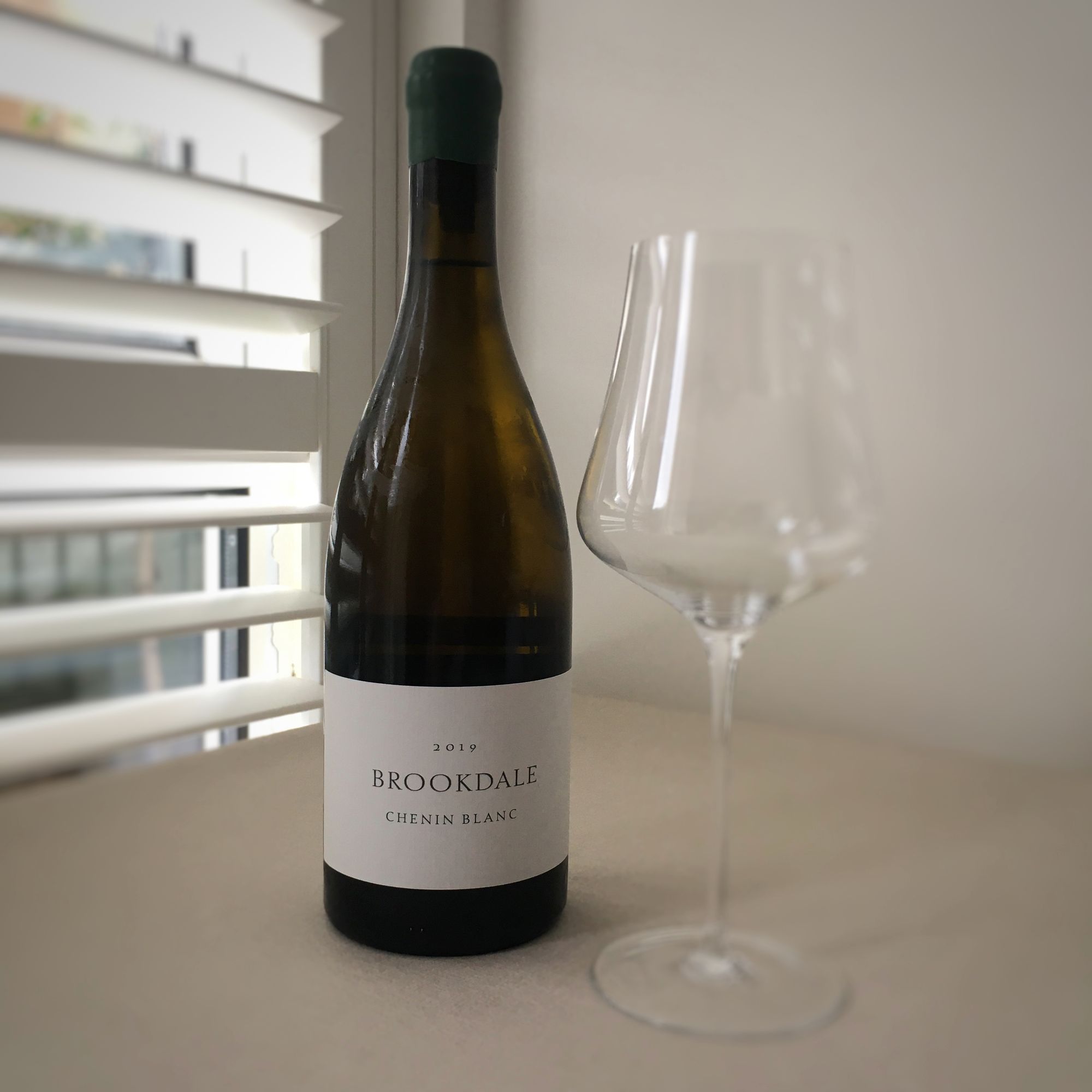 The 2019 Chenin Blanc is the maiden vintage for Kiara, and what a wine to start your career with!
Produced from grapes harvested from old vines situated in the Paarl Valley, the wine spent time in 500 litre oak barrels. The influence of the oak is evident in the complexity of flavours and restraint that it lends to the wine.
The bright golden colour of the wine already shows richness and opulence. The nose is pleasantly intense and shows aromas of oak, butter, white blossom, ripe citrus, biscuits and some minerality. The palate is powerful, textured and concentrated with flavours of citrus, apricot and a distinctive stony minerality.
It is a wine that is drinking very well now, but could be aged for another couple of years.
Thank you for reading. If you're in South Africa, do visit the Brookdale Estate website for more information and if you're based in the UK, head over to Winoship Wines and order some of these delicious wines from there.
If you would like to receive these articles in your inbox, click on the subscribe button and send me your email address.
Follow The Wine Dream on Instagram and Facebook for more photos and tasting notes. 🍷
Disclaimer
I do not have any affiliation or partnerships with sellers or producers at this time and my notes are my own. I try to be as objective as possible when tasting the wines and writing down the tasting notes.