Raats Bush Vine Chenin Blanc 2019
I simply cannot seem to shake this Chenin obsession I have going on at the moment... Luckily, for my South African friends it is still summer and a great time to drink Chenin, and on the UK side days are getting longer, warmer and the sun seems to be shining a little bit brighter with every passing day.
So without further ado, I'd like to introduce you to a very special Chenin that I recently discovered: Raats Bush Vine Chenin Blanc.
Raats Family Wines
Raats Family Wines were established in 2000 in the Polkadraai Hills on the outskirts of the picturesque Stellenbosch.
Over the past (almost) 21 years, top quality Chenin Blanc and Cabernet Franc have been produced under the guidance of founder Bruwer Raats. In 2018, Raats Family Wines made history by being the first producer to bag eight 5-star ratings for their wines in the Platter Guide. A feat no other winemaker has managed to do in a single year since the inception of the Platter Guide in 1980.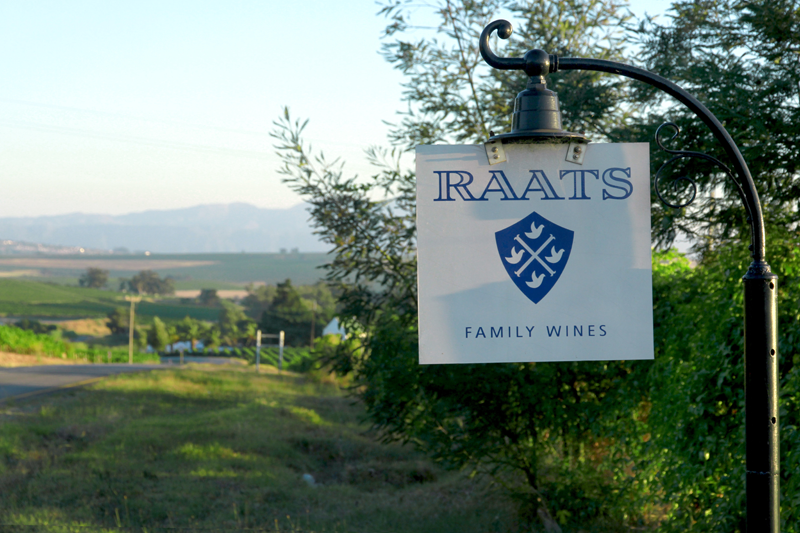 The difference for us is that in everything we do we try to resonate the quality in our wine and that eventually becomes our marketing angle. We do it small, we do it fantastically and we do it so differently to anybody else. The end result is wine that is rare, unique, small and different to anyone else. - Bruwer Raats
Limited Release Bush Vine Chenin Blanc
Made from grapes harvested from 45 year old bush vines, the wine promises depth, character and concentrated flavours even before the bottle is opened. The year 2014 saw the maiden vintage of this wine and only 3 000 bottles were produced.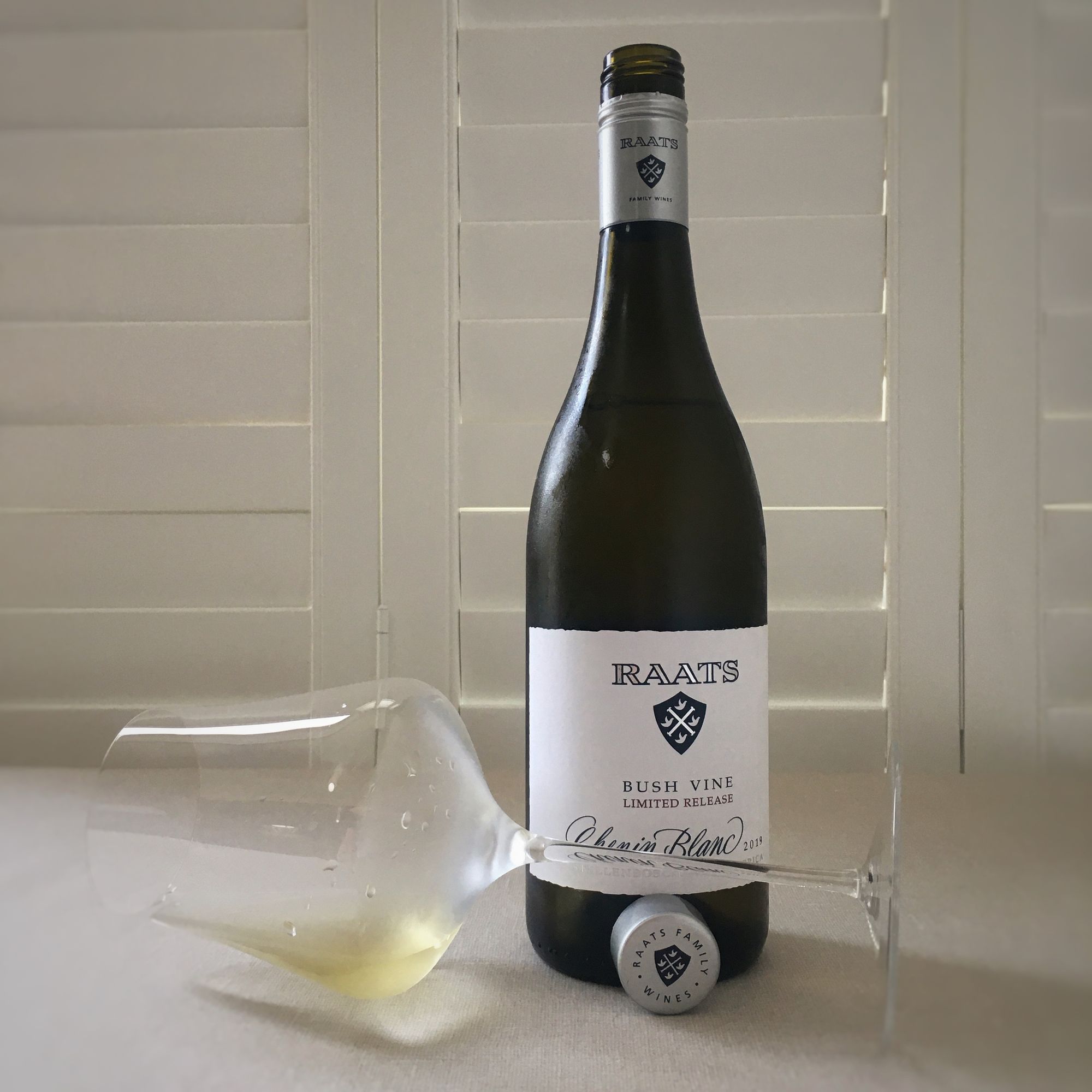 The wine has a rich lemon colour which shows that it spent some time in oak. The nose is a little shy in the beginning, but opens up nicely once it has been sitting in your glass for a while. There are aromas of pear, baked quince and citrus along with notes of orange blossom and jasmine derived from the grape. Along with these, you will also experience a creaminess, spicy character and definite oak aromas on the nose.
Rich and concentrated flavours of oak, citrus, pear, orange blossom and jasmine combine on the palate to create a unique expression of this grape. The wine is fresh and creamy, very elegant and somewhat understated.
It is a wine that is subtle enough to be enjoyed on its, but will also pair nicely with a light meal.
Thank you for reading. If you're in South Africa, do visit the Raats Family Wines website and place your orders for delivery. If you're based in the UK, head over to Naked Wines and order some of these delicious wines from there.
If you would like to receive these articles in your inbox, click on the subscribe button and send me your email address.
Follow The Wine Dream on Instagram and Facebook for more photos and tasting notes. 🍷
Disclaimer
I do not have any affiliation or partnerships with sellers or producers at this time and my notes are my own. I try to be as objective as possible when tasting the wines and writing down the tasting notes.