Another Richard Kershaw wine, but a first review of the Barbera grape.
The grape
Barbera is one of the most important grapes in the Piemonte region in the north of Italy. Second only to Nebbiolo, it is widely known as the 'people's wine' - an easy-drinking wine that can be enjoyed daily. However, do not let this fool you into thinking that the wines aren't and cannot be of excellent quality with the potential to age for long periods.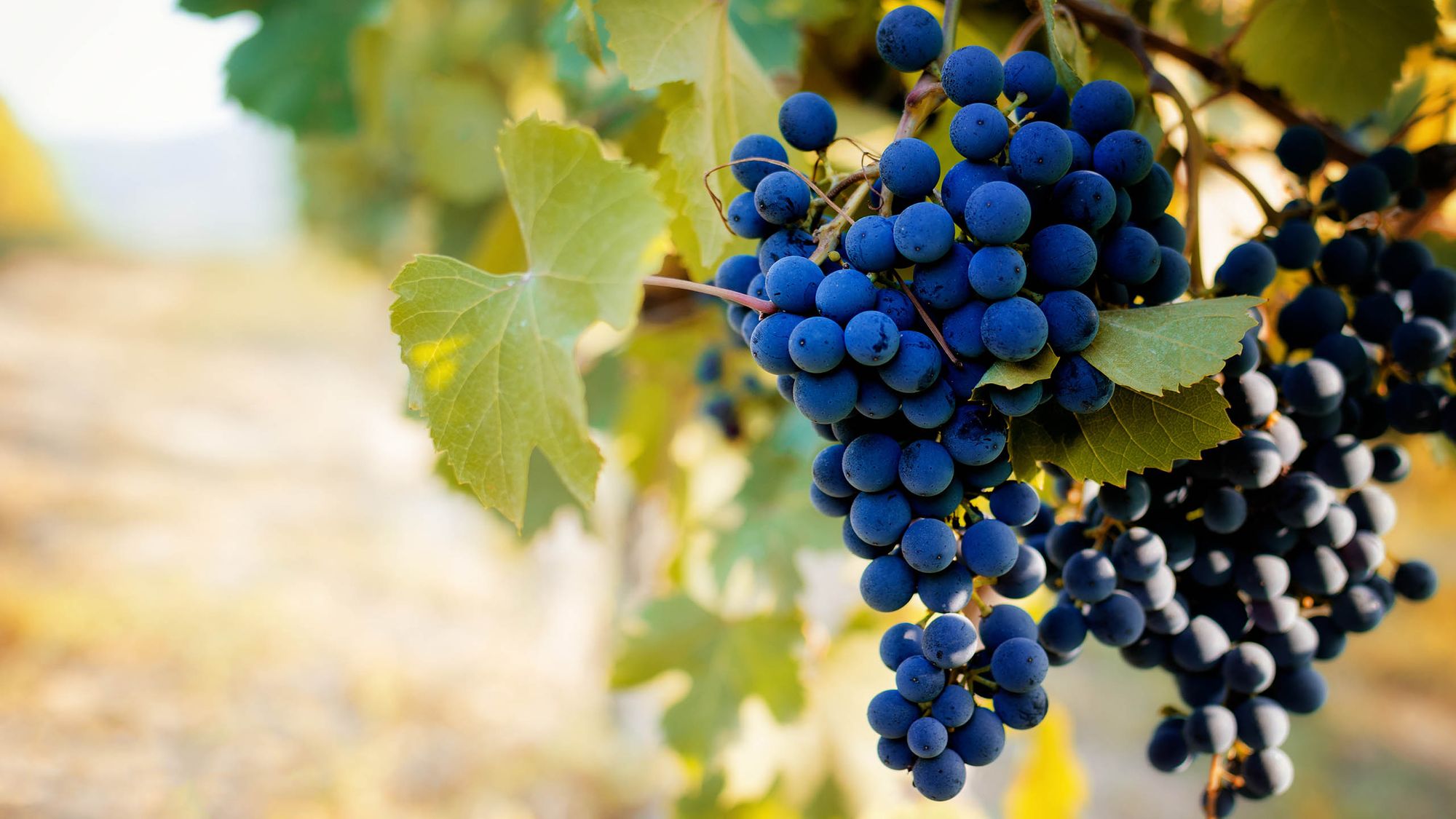 The Barbera grape is late ripening, has a dark skin and produces wine that is usually deep ruby in colour with low to medium tannins, high acidity and flavours of red cherries, red plums and black pepper. The wines are mostly produced in an unoaked style that emphasises the fruity characteristics, but it can also be aged in oak for a short period of time. These wines will typically have flavours of richer red fruits, spice and even milk chocolate.
The wine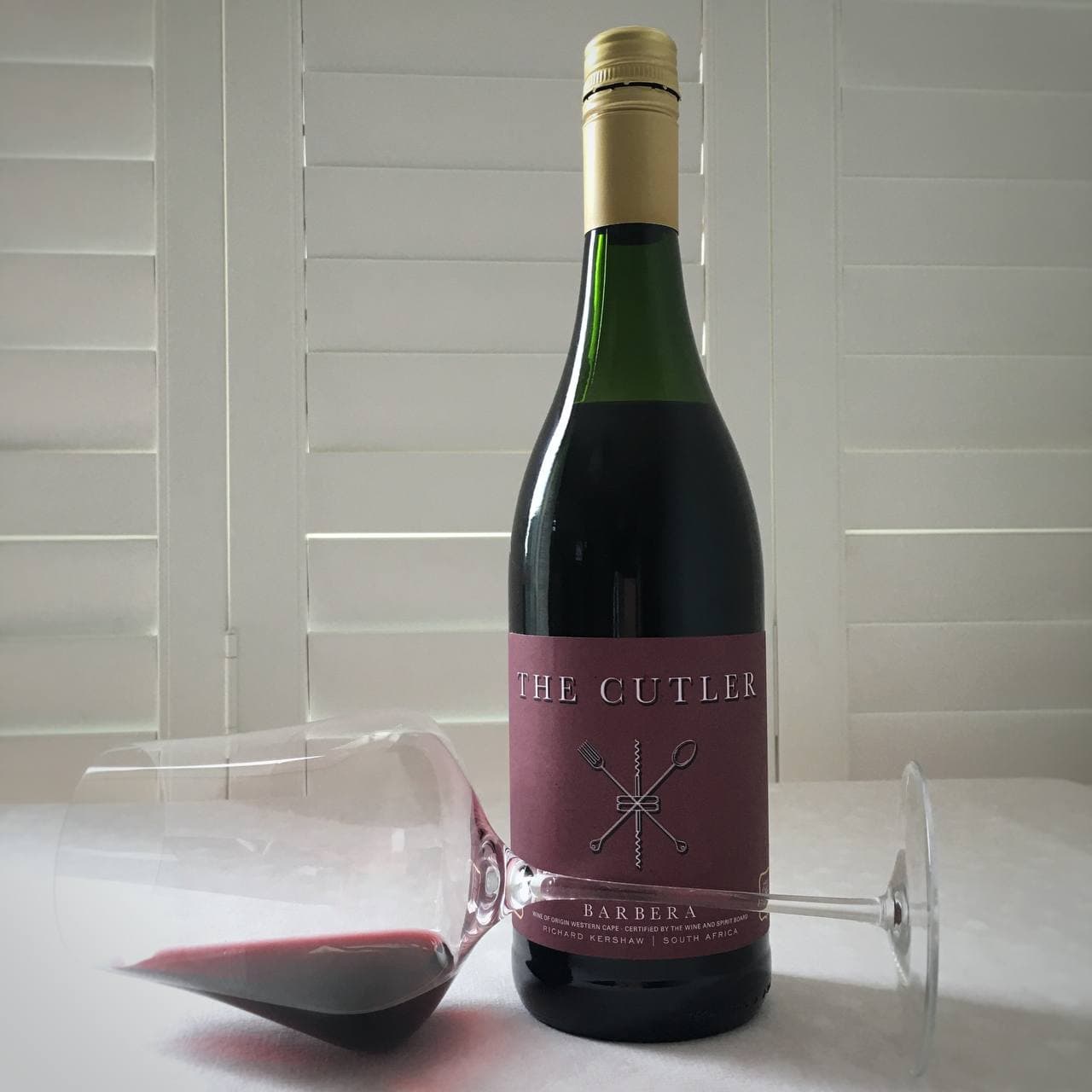 This might  very well have been my first taste of Barbera - I cannot recollect ever trying one before, but it could also be that I had and simply didn't pay attention to it then.
The wine has a beautiful deep ruby colour. At first glance you would not be wrong in thinking that your glass could hold a very full bodied and tannic wine, but in this instance, it is not the case.
On first sniff your nasal passages are filled with the aromas of fresh red fruits, dried strawberry, violet with an underlying thread of milk chocolate. There were even some aromas of aniseed and vanilla (which made me miss freshly baked aniseed rusks).
The wine is dry with a high acidity and little tannins. It has a very refreshing taste of tart red cherries, red plums, vanilla and chocolate. It is sweet and spicy, and feels quite lean.
🍷🍷🍷
In conclusion, I find this to be a very enjoyable wine with lots of tart red cherry, red plum, vanilla and a delightful spiciness on the palate. The tannins are supple and there is a very fresh acidity to the wine. I think this will be excellent served slightly chilled on hotter days.
Thank you for reading. Do visit the Richard Kershaw Wines website and place some orders for delivery. If you're based in the UK, head over to Naked Wines and order some of this delicious wines from there.
If you would like to receive these articles in your inbox, click on the subscribe button and send me your email address.
Follow The Wine Dream on Instagram and Facebook for more photos and tasting notes. 🍷
Disclaimer
I do not have any affiliation or partnerships with sellers or producers at this time and my notes are my own. I try to be as objective as possible when tasting the wines and writing down the tasting notes.