Happy International Rosé Day! I hope that you have a bottle of Rosé at hand to enjoy on this lovely Friday. Although I do prefer to drink Rosé during the summer, I will be opening a bottle of Rosé to celebrate today.
So, how are these lovely pink wines made? There are a couple of ways in which this happens, but today I will give a brief description (or overview) of two popular techniques.
Short maceration
This technique is very similar to the way in which red wines are made. Black grapes are crushed and the fermentation process is started. Unlike with red wines, the fermenting wine is left on the skins for a very short time (usually only a couple of hours) to extract only some of the colour pigment. Once the desired colour is achieved the fermenting juice is drained from the skins and fermentation continues at white winemaking temperatures.
Once fermentation is complete (all the sugar has been converted to alcohol), the wines are stored and bottled, ready for consumption.
This process will produce wines from traditional red wine varietals, such as Shiraz, Pinotage and Merlot, to name a few. A good example is the Muratie Johanna made from Pinot Noir.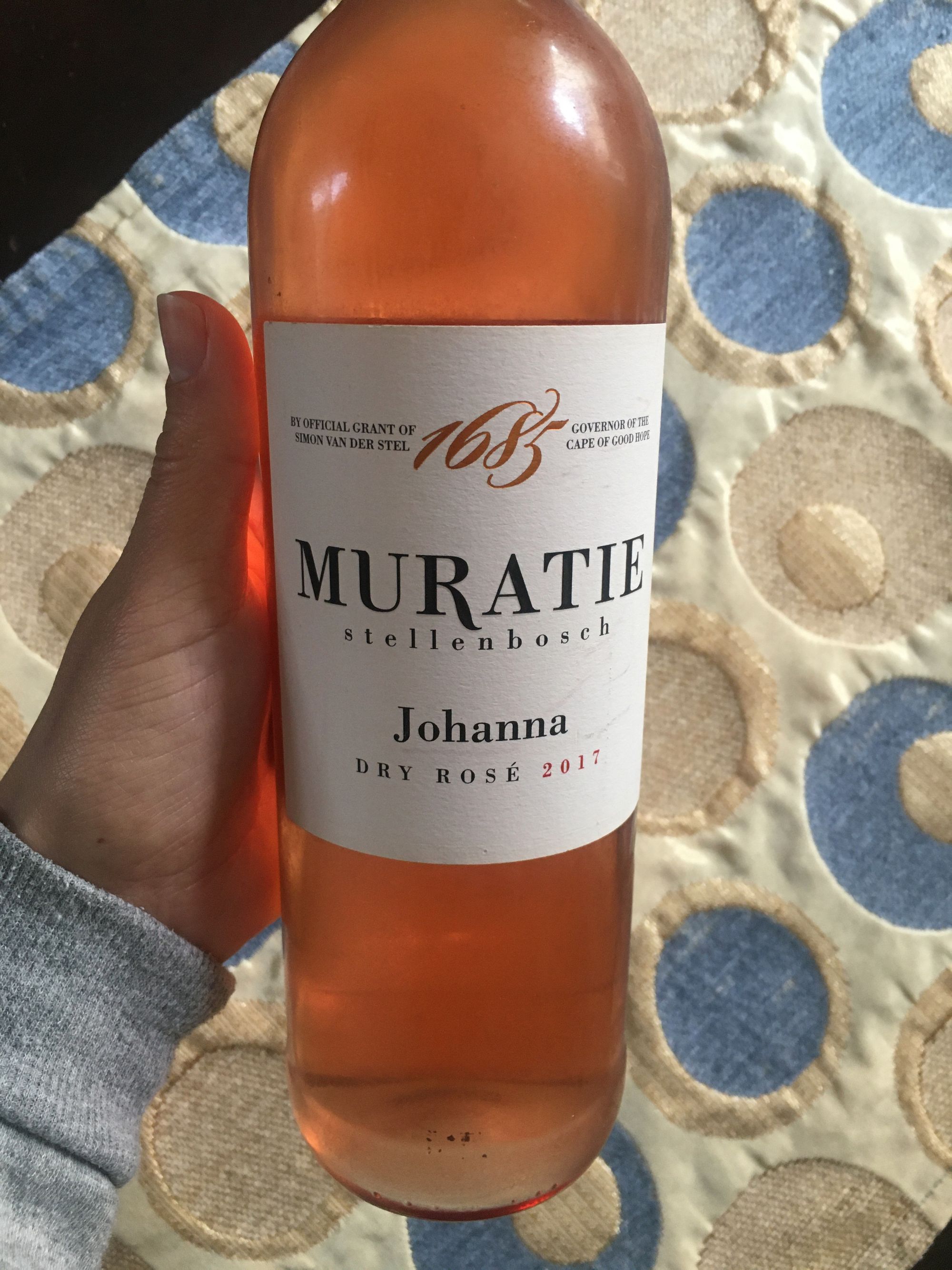 Blending
Another very popular way to produce rosé is to blend a red wine into a white wine after fermentation. It takes very little red wine to be added to a white wine to produce a pink wine; usually only about 5% of red wine is added to the white wine.
This method is not very common in the production of still rosé wines, but is used for sparkling wines and most notably in the Champagne region. In many parts of Europe this method of producing rosé is not permitted. Fortunately, in South Africa we can make wine in this manner; we have some excellent blended rosés on the market. A good example is the Pinot Noir Chardonnay blend from Leopard's Leap.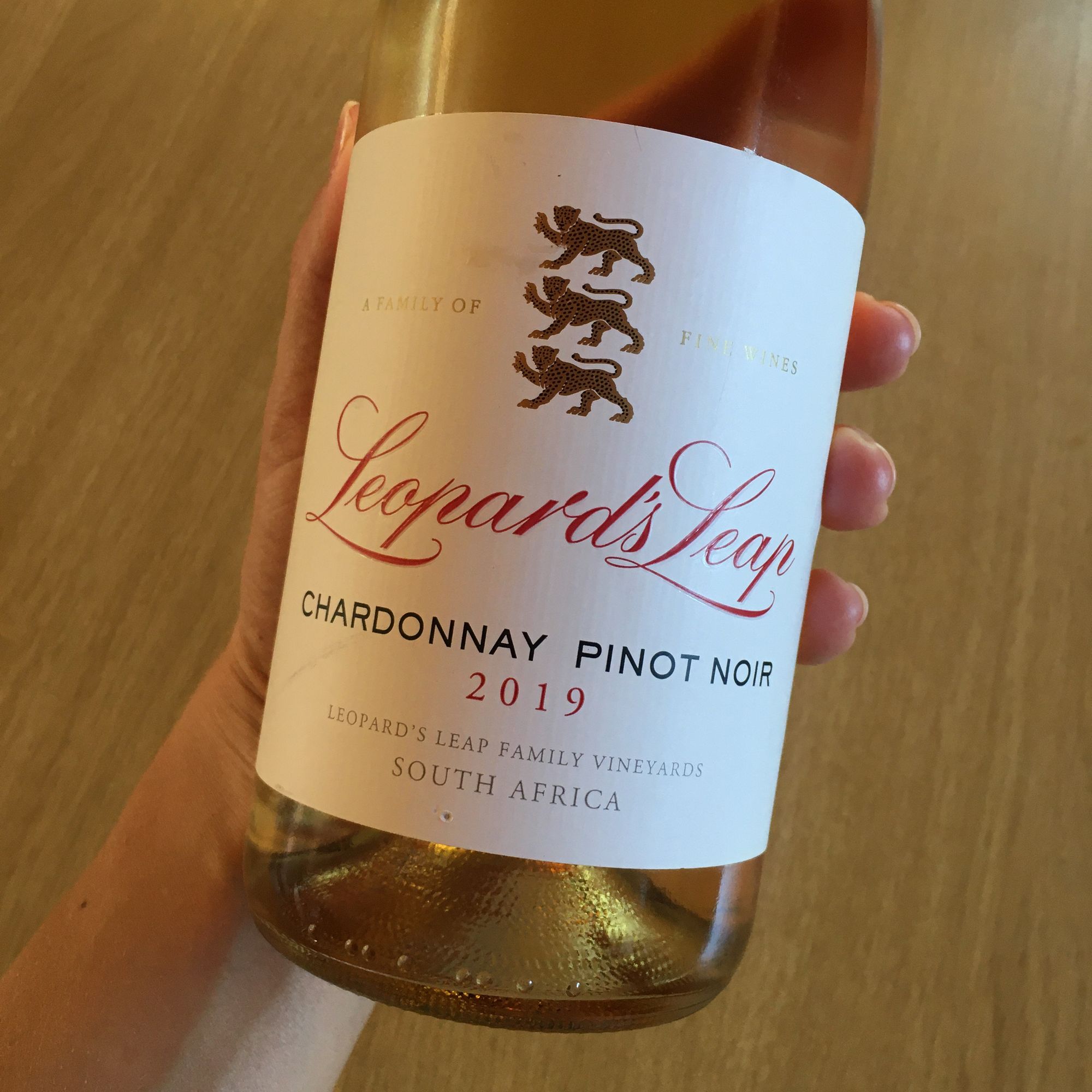 If you are in the northern hemisphere, I hope that you are enjoying a glass of chilled rosé somewhere in a garden or park (where permitted), and if you are in the southern hemisphere, I hope you enjoyed a glass with lunch or that you will over the weekend.
Thank you for reading! Stay home, stay safe and support local wines.
Follow The Wine Dream on Instagram for more photos and tasting notes.