Some time ago I had the privilege of tasting the exquisite Damascene Semillon 2018 produced from old bush vines.
Damascene Wines
Damascene Wines is a new venture in the South African wine landscape by the very talented winemaker Jean Smit and David Curl, former owner of Bordeaux's Château Gaby.
Semillon
Although Semillon is a rare find in modern day South Africa, during the late 1800s it was the most planted wine grape in the country. Unfortunately, in time most of the vineyards were uprooted to make way for more fashionable grape varietals.
There are, however, a few venerable old vines left and Damascene is lucky to be able to use grapes from a 1942 vineyard in their Semillon.
Damascene Semillon 2018 — bottle 313/707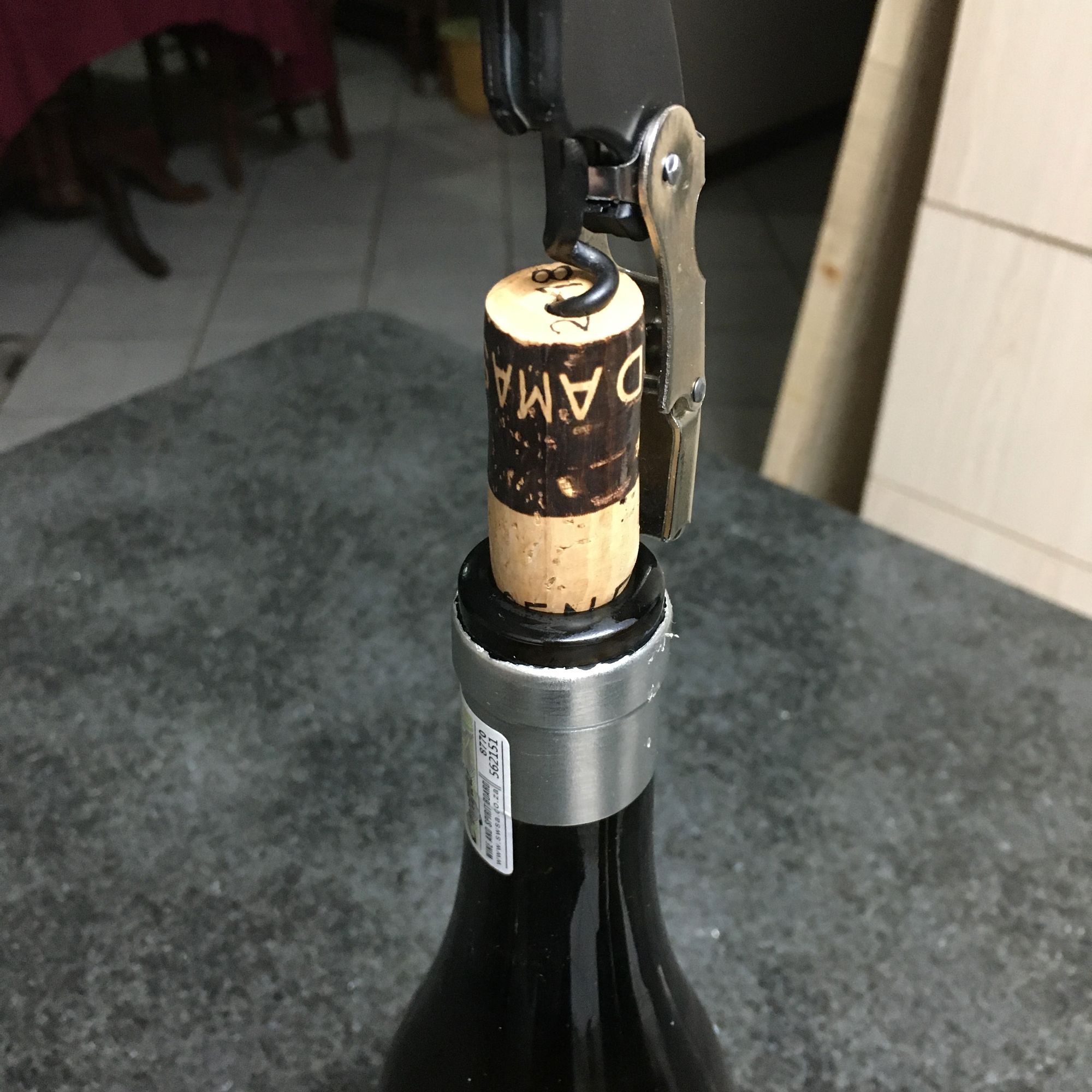 I just love the label and cork design of the Damascene range. It is refreshingly different, clean and elegant.
In the glass
The wine has a bright yellow colour in the glass.
On the nose I identified lemon zest, orange peel, dried apricots, pear as well as a flinty minerality. There were also hints of doughy/yeasty flavours.
On the palate the wine has a lovely texture and full mouth feel, it has a medium acidity that is well-integrated in the wine with a slight spiciness along with the ripe yellow fruit flavours. I also found a hint of minerality and chalkiness.
Overall this is a wine that I enjoyed very much. I look forward to drinking some more of these in the years to come.
Thank you for reading. Until next time; stay home, stay safe.
Follow The Wine Dream on Instagram for more photos and tasting notes.