Sauvignon Blanc is, to me, one of the easiest wines to identify. It is a very aromatic wine varietal and generally has a particularly herbaceous bouquet. I would go as far as to say that this is a good varietal for you to practice your tasting skills with.
So what makes a GOOD Sauvignon Blanc good? What is it that we need to look out for when enjoying a glass (or two)?
Apart from the fact that you should enjoy it, you can try to identify a couple of flavours and aromas the next time you have a glass.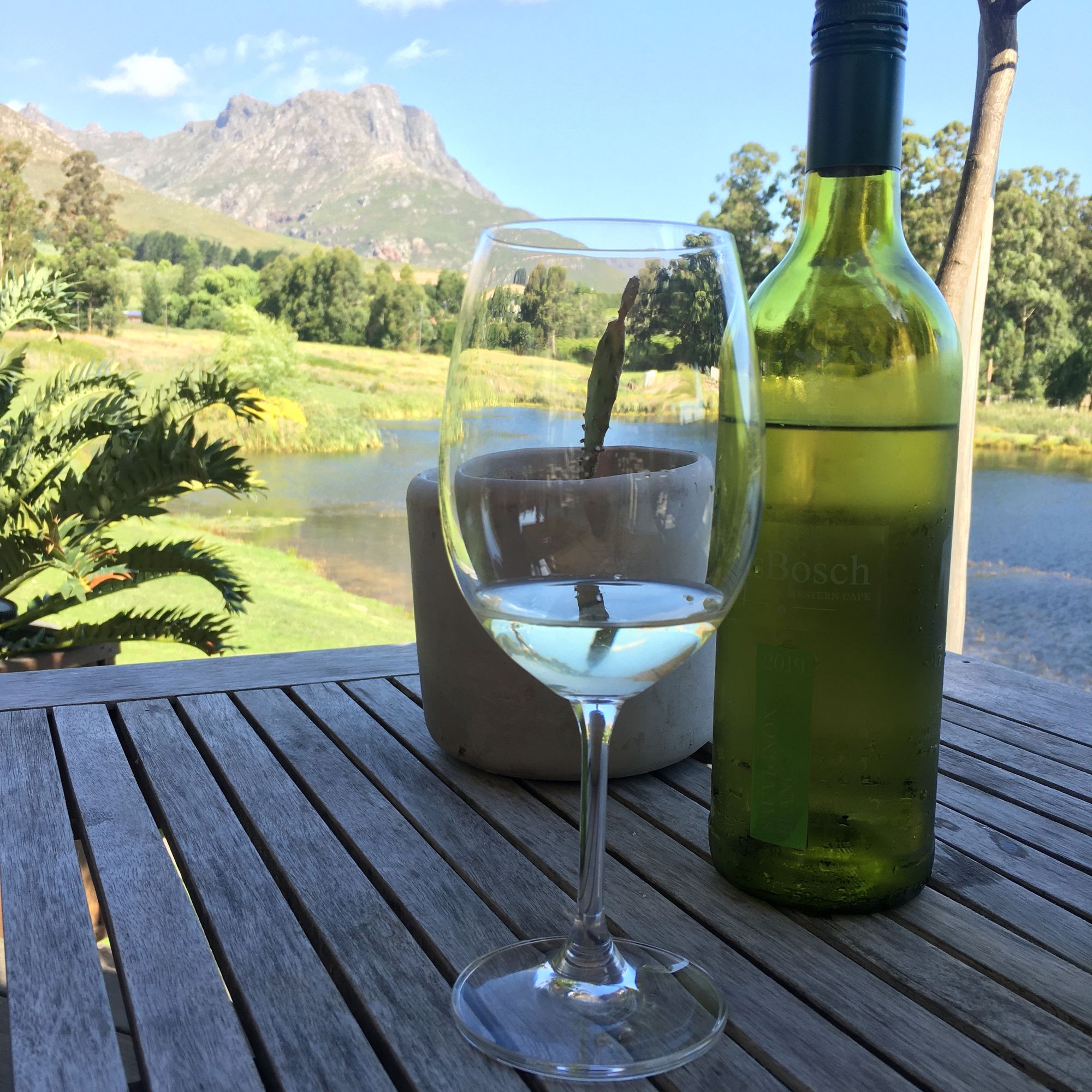 Traditionally, Sauvignon Blanc has a higher concentration of fruit flavours, herbaceous flavours, citrus flavours and can even at times be described as having 'wet stone' characteristics. The wines also have higher acidity which leaves a crisp and refreshing taste on your palate.
When you drink cooler climate wines, think Elgin Valley, you are more likely to taste grass, green bell pepper, green apple, melon, lemon, lime and sometimes even wet stone.
Moderate climate wines generally have a bit more body and riper fruit flavours such as white peach, passion fruit, kiwi and pear combined with green bell pepper and green apple.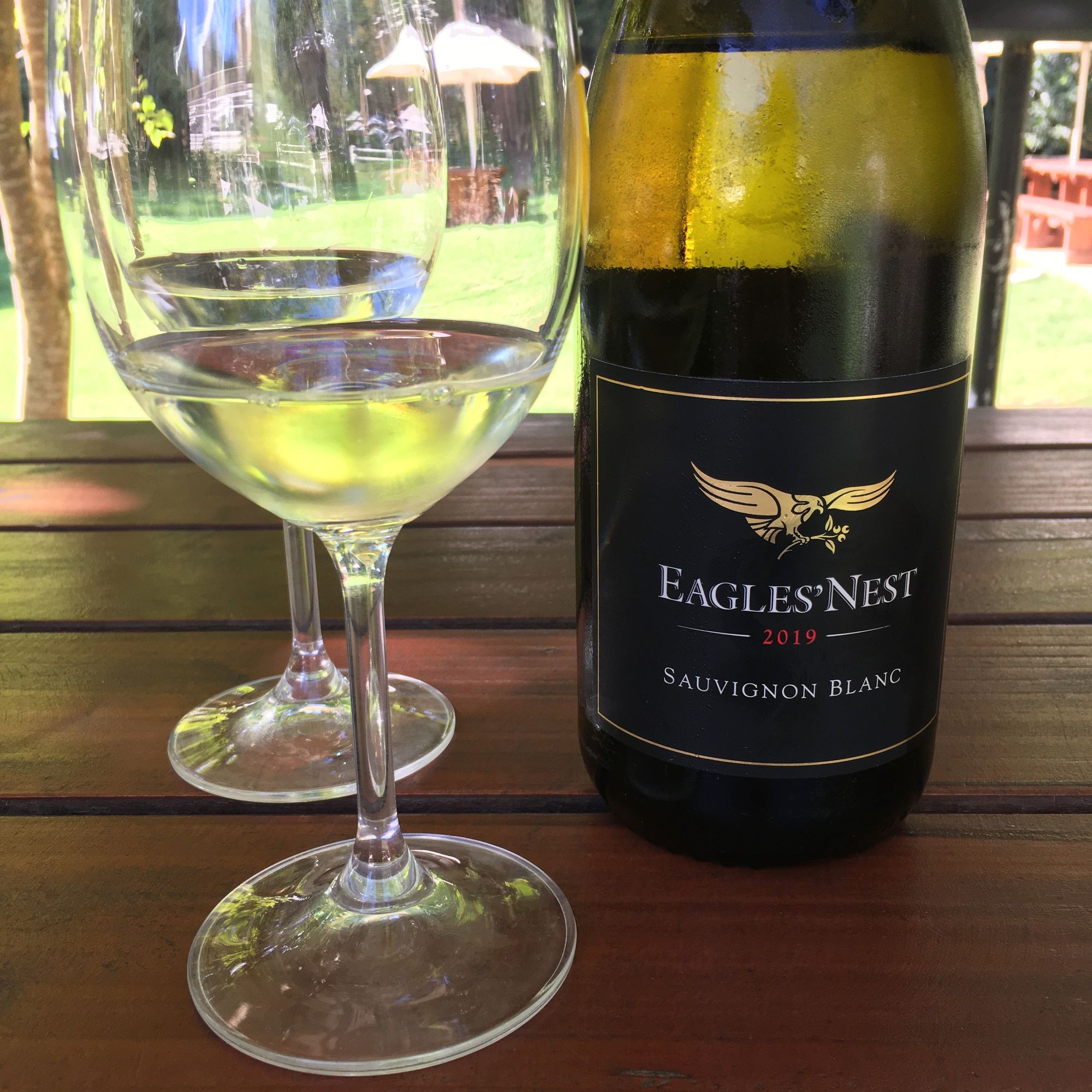 Sauvignon Blanc is, in my opinion, one of the best summer wines and can be enjoyed next to the pool, while on a picnic, with a light lunch — basically at any time.
Follow The Wine Dream on Instagram for more photos and tasting notes.