Every day rhymes with Chardonnay… make every day a Chardonnay-day! 😜
Chardonnay is an extremely versatile grape varietal which can grown in any climate and can be made into a number of different styles; from inexpensive high-volume brands to premium quality wines that can be aged for a number of years.
Styles
Chardonnay can be unoaked, oaked or made into a sparkling wine.
Unoaked Chardonnay refers to wine that never came into contact with oak during the fermentation or maturation stages. This style is typically more suited to high-volume, inexpensive wines and should be drunk sooner rather than later.
The wines are light to medium in body, higher in acidity and will have a zesty, fruity character. In South Africa we tend to produce wines that display ripe stone fruit, tropical fruit and citrus fruit on the nose and palate.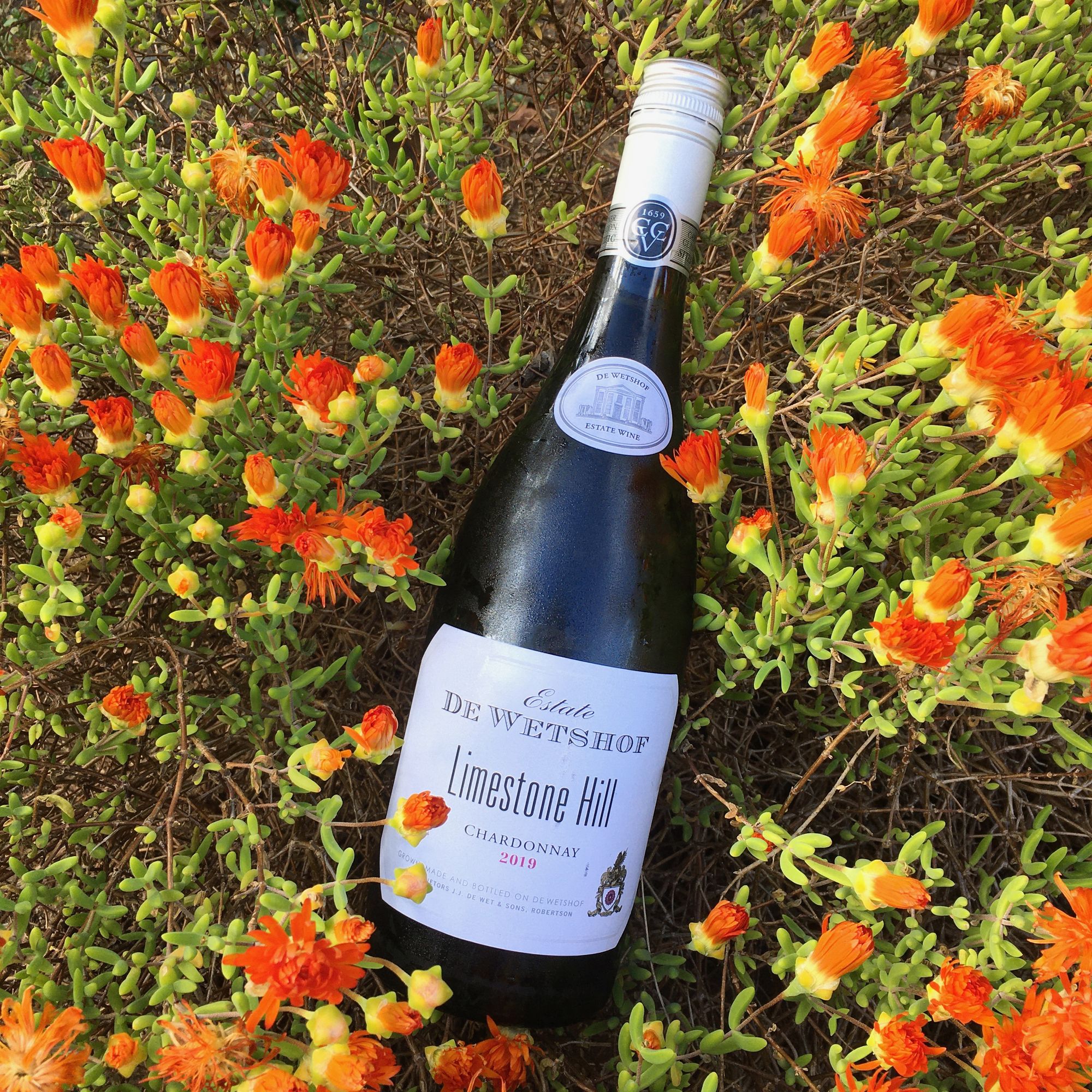 Oaked Chardonnays are fermented and aged in oak barrels. Some producers even opt to produce lightly wooded styles which means that oak staves or chips are added to stainless steel vessels during the fermentation and ageing stages.
If you are looking for a full-bodied white, with tropical fruit notes, vanilla, butterscotch and a lovely creaminess on the palate grab yourself a bottle of oaked Chardonnay. Premium quality Chardonnays can be aged for a number of years and will have intense flavours of caramel and roasted almonds if stored correctly.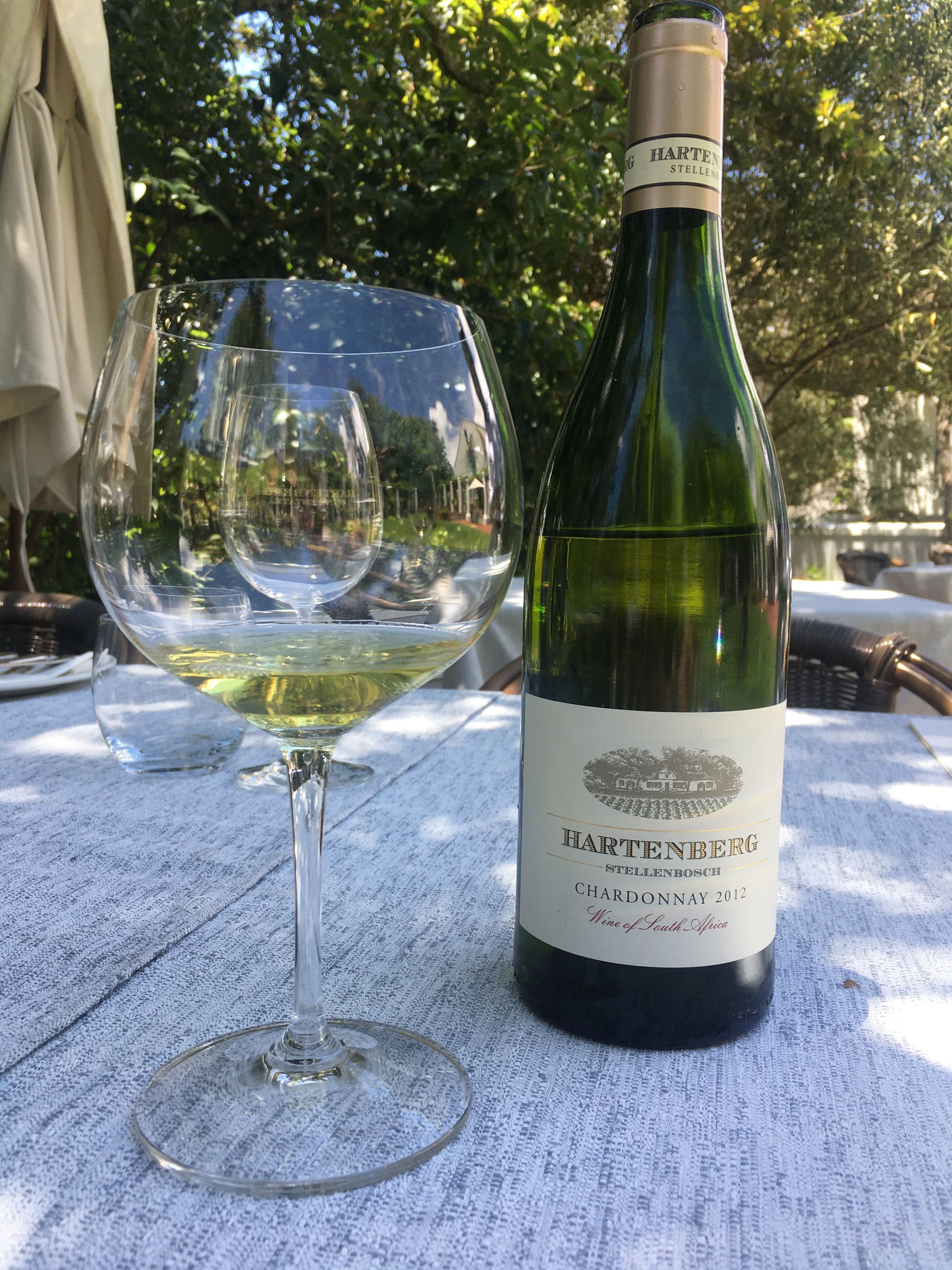 On Day 2 of the national lockdown and while the weather is still warm, why not open a bottle of Chardonnay?
Follow The Wine Dream on Instagram for more photos and tasting notes.