Day 9 — Cabernet Sauvignon
Cabernet Sauvignon is a black grape variety that naturally originated in south-west France, when a spontaneous cross-pollination happened between Sauvignon Blanc and Cabernet Franc. The result is a thick skinned grape that produces deeply coloured wines that are high in acidity and tannins. The wines are notable for their pronounced black fruit and herbaceous flavours.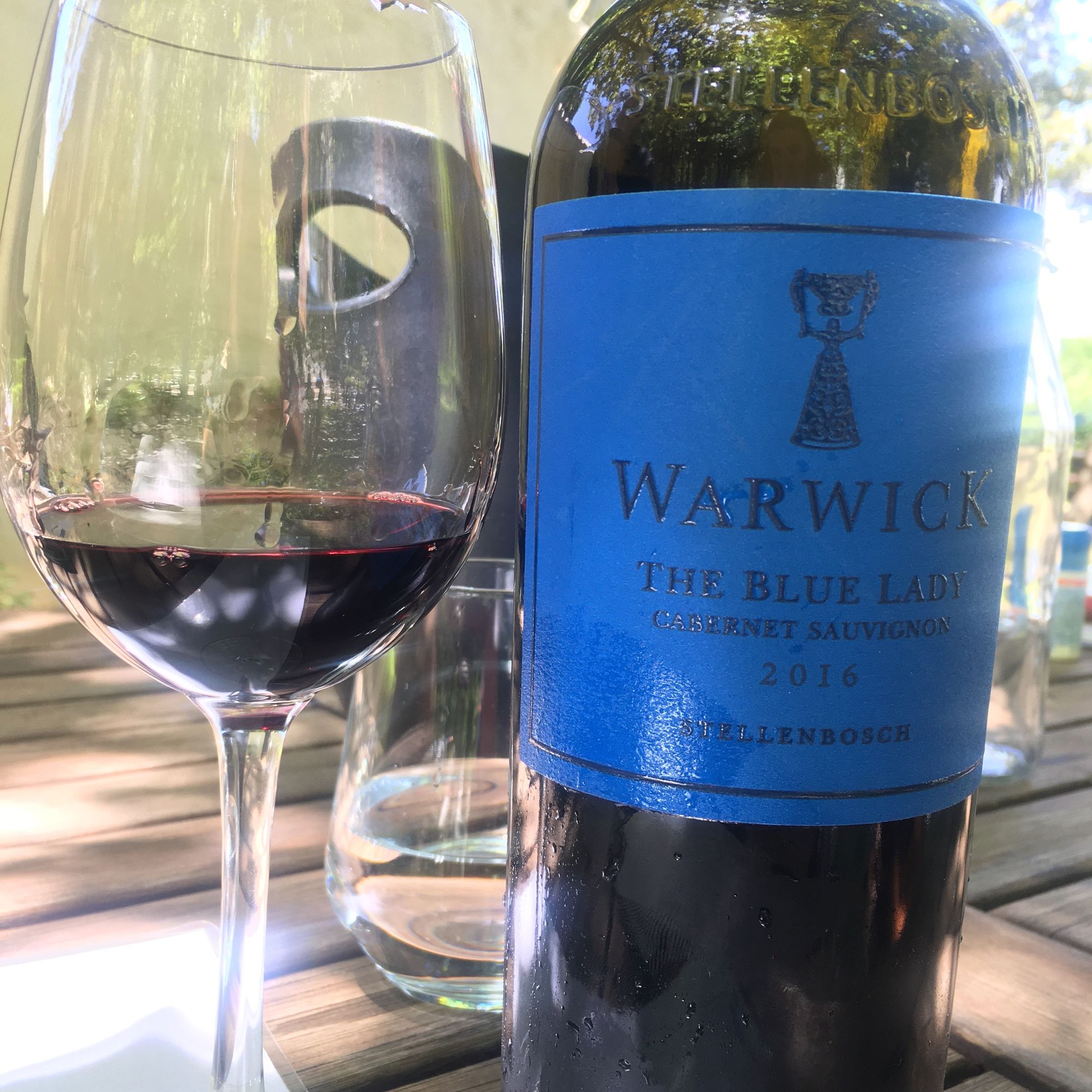 The grapes grow best in moderate to warm climates, although they can have some difficulty to ripen in cooler sites. The thick skins of the grapes contain an abundance of flavour, tannin and colour and need long, warm growing seasons to fully ripen. In South Africa we are fortunate enough to have long, warm summers which help our Cabernet Sauvignon producers deliver some of the best wines in the world.
The best South African Cabernet Sauvignons come from the Stellenbosch area, where the wines can display flavours of mint, juicy black fruits and sometimes even berry jam.
Cabernet Sauvignon is often found as a single varietal wine, but can be blended with other varieties to soften the tannins, or to add colour, depth, acidity and tannin to a wine. A young Cabernet Sauvignon can be unpleasantly tannic, the wines are often matured in oak barrels for several months or even years to soften the tannins before the wine is bottled. The high acidity and tannins of Cabernet Sauvignon act as a natural preservative and some of these wines can be matured in the bottle over many years. Older wines will have soft, smooth tannins and flavours of dried fruit, earth and forest floor.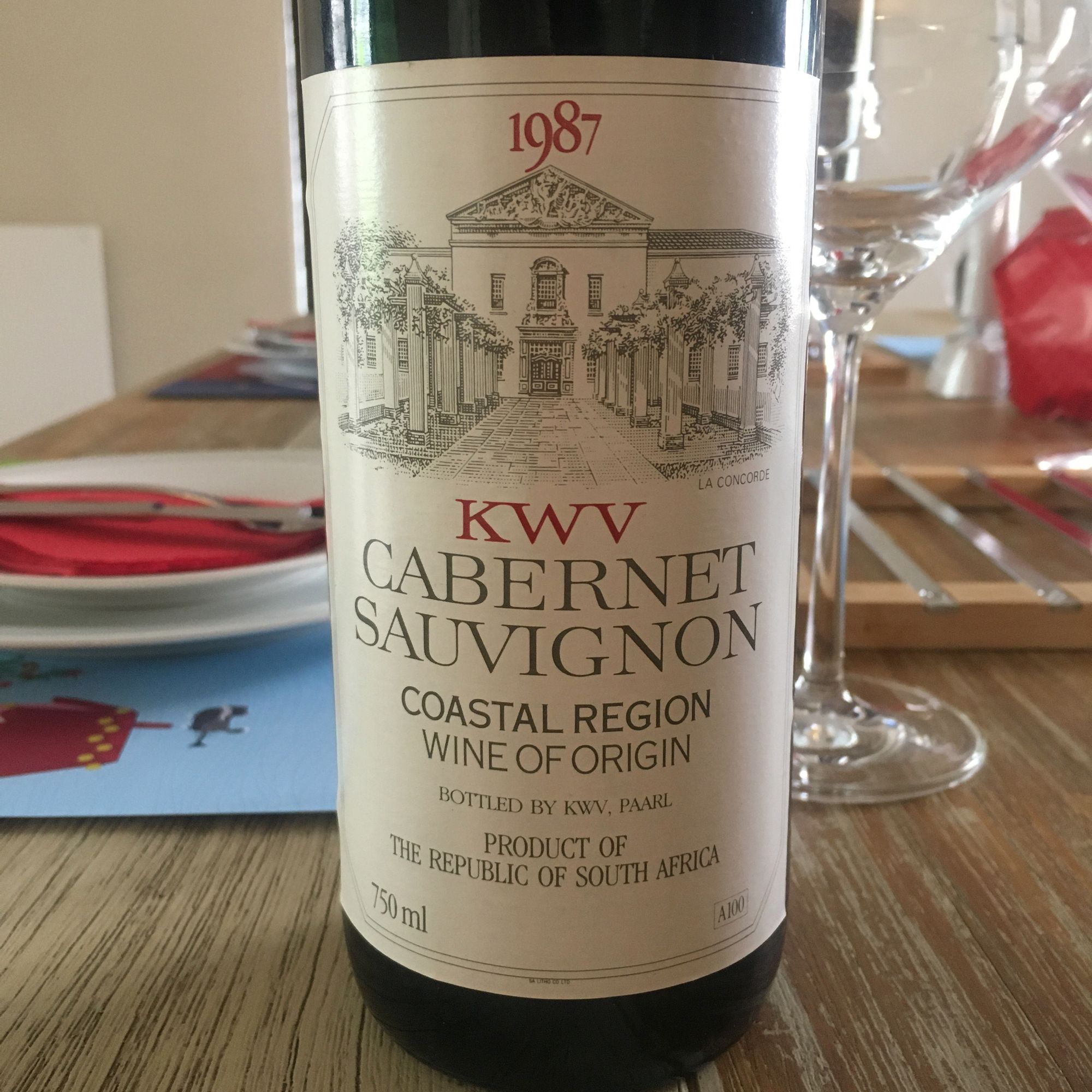 Cabernet Sauvignon is the perfect companion to the traditional South African braai and can compliment most red meat dished very well. The high acidity in the wine also allows the wine to work well alongside more fatty meats, such as lamb.
I hope that this shed some light on one my favourite varietals, pour yourself a glass or two, sit back and enjoy!
Follow The Wine Dream on Instagram for more photos and tasting notes.