Exploring the 9 Classic Styles of Wine
I hope you've been enjoying the January posts thus far and that you've had time to start training your palate. Now that you have a better understanding of your palate and have, hopefully, become a little more adventurous in your wine buying endeavours I'd like to explore the nine classic styles of wine with you.
Generally speaking wine can be categorised into nine broad styles of wine and I'd like to introduce you to these. I'll discuss each style in some more detail below.
Sparkling Wine
Synonymous with celebrations, glitz and glamour it really does something to the soul to open a good bottle of sparkling wine. From the anticipation of the cork popping off to the exhilaration when you are able to gracefully uncork the bottle and produce a glass of bubbles that plays around on your tongue...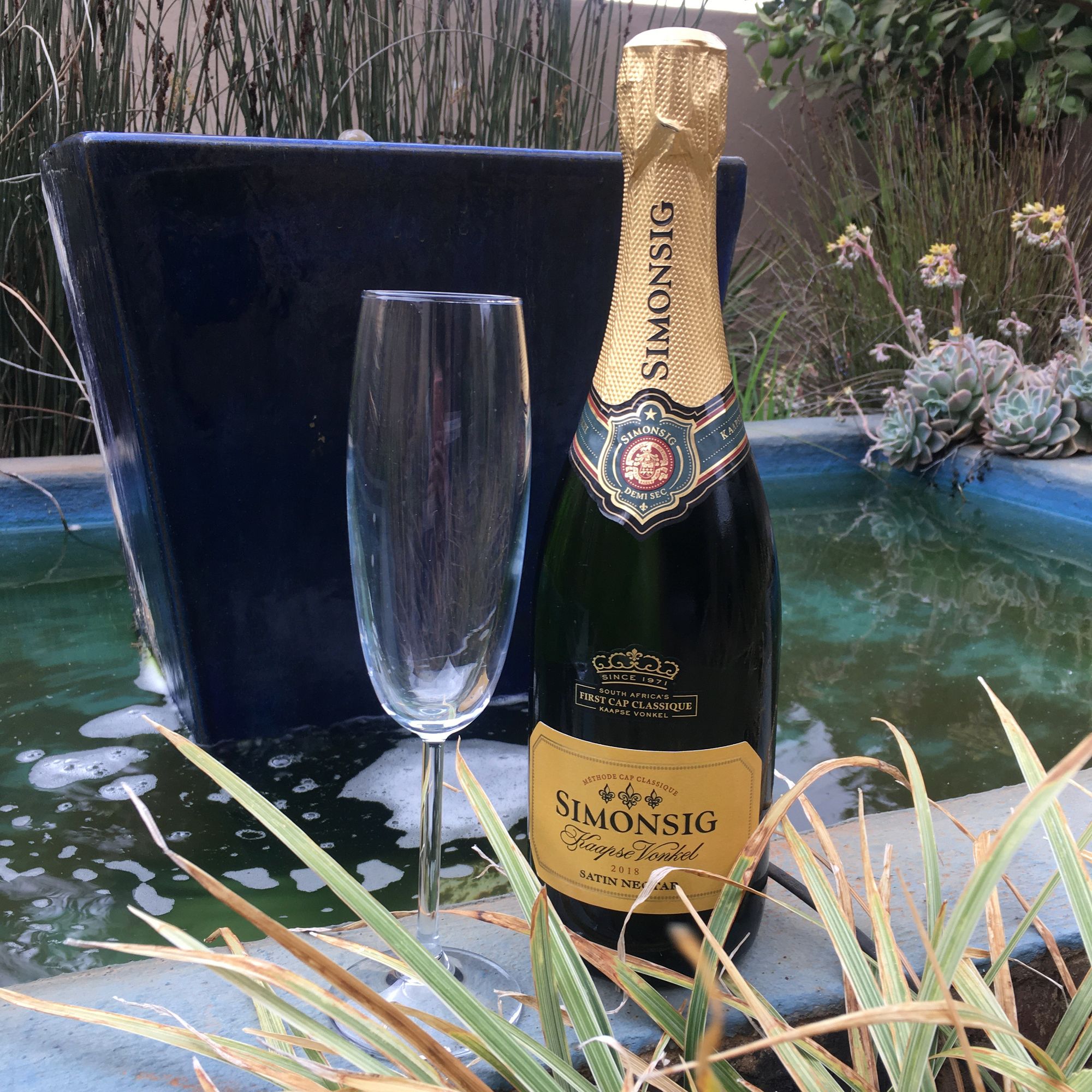 Sparkling wines can be made in a number of ways, from the traditional method (think Champagne, Cava, Prosecco and South Africa's very own MCC or Cap Classique), to still wines that are carbonated. If you'd like to know a little more about the Traditional Method of making Sparkling wine, you can read this article.
Within the realm of Sparkling Wines, there are many different styles to explore each with their own unique flavours and characteristics. A good starting point for South African MCC and Sparkling Wine producers to try are Simonsig (Kaapse Vonkel), Kleine Zalze, Krone, Graham Beck, Durbanville Hills and JC le Roux.
Light-bodied White Wine
The wines that I like to refer to as 'Picnic Wine'! You know what I'm talking about, the glass you want to sip on next to the pool or on a hot summer's day in the garden or park. These are generally simpler wines, that tend to be more fruity and have a fresh acidity.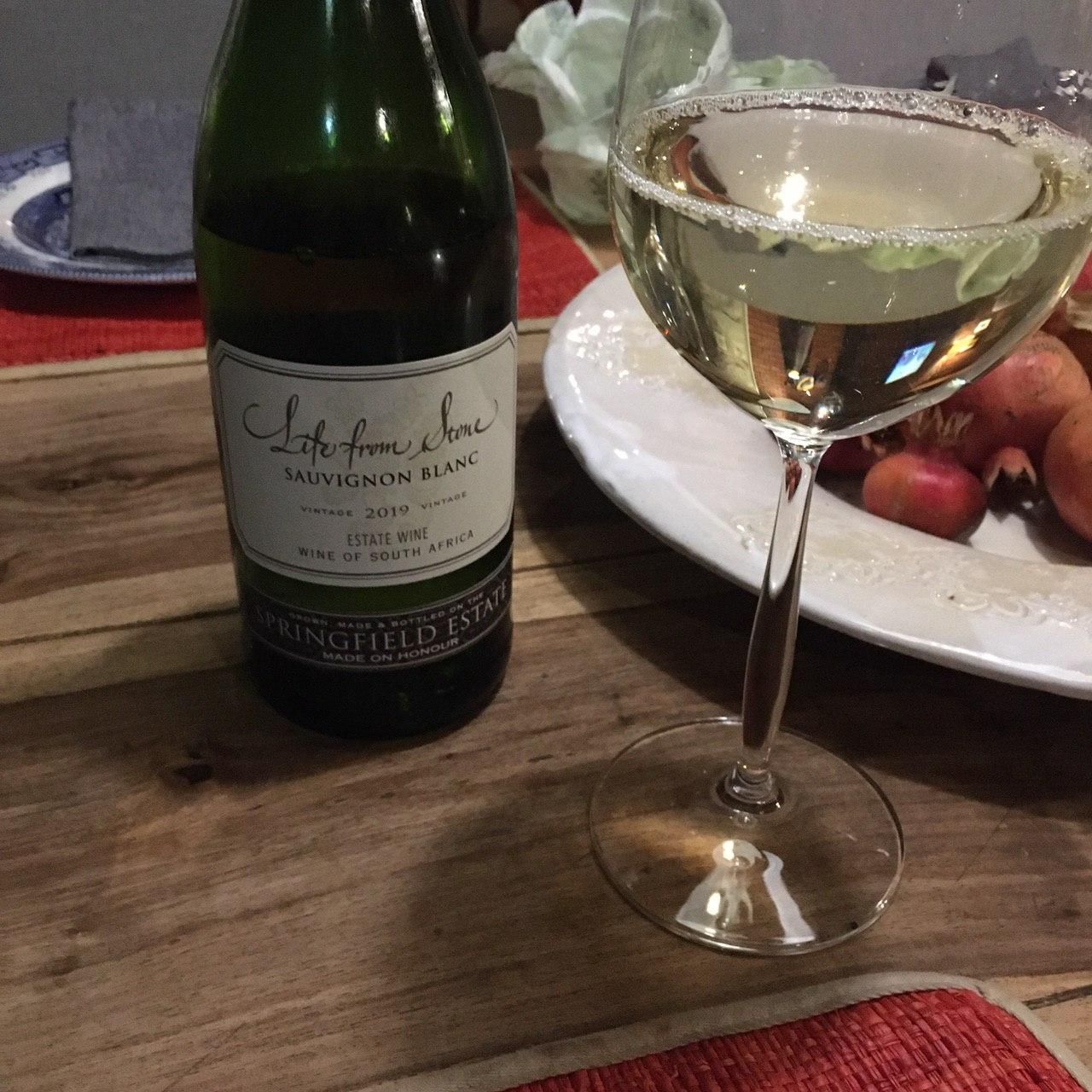 Wines that fall in this category are mainly unoaked (not matured in oak) and can are usually made from Sauvignon Blanc, Pinot Grigio (Gris) or Chardonnay grapes, although a Chardonnay that has been matured could be more complex and would then rather fall in the full-bodied wine category.
If you are looking for a nice Pinot Grigio wine, look out for the Anthonij Rupert Wines Protea and Terra del Capo ranges.
For Sauvignon Blanc the choices are almost endless in South Africa! Hartenberg, Thelema, Black Oyster Catcher Wines, Springfield, Spier, Blaauwklippen, Eagles' Nest, all have excellent Sauvignon Blanc wines on their lists.
Full-bodied White Wine
There are usually wines that have undergone ageing in oak barrels and/or malolactic fermentation. Chardonnay is probably the most well-known example of a full-bodied wine. Wines in this style usually have more colour (they look more yellow) in the glass, could have a higher level of alcohol and would typically have oak imparted flavours of vanilla, coconut, oak and similar on the nose and palate. These are also the wines that you would more readily pair with food.
As I've mentioned before, a wooded or oaked Chardonnay is an easy example, but also be on the lookout for Sémillon. Sémillon has become more prominent in the past couple of years and South Africa has a number of great examples.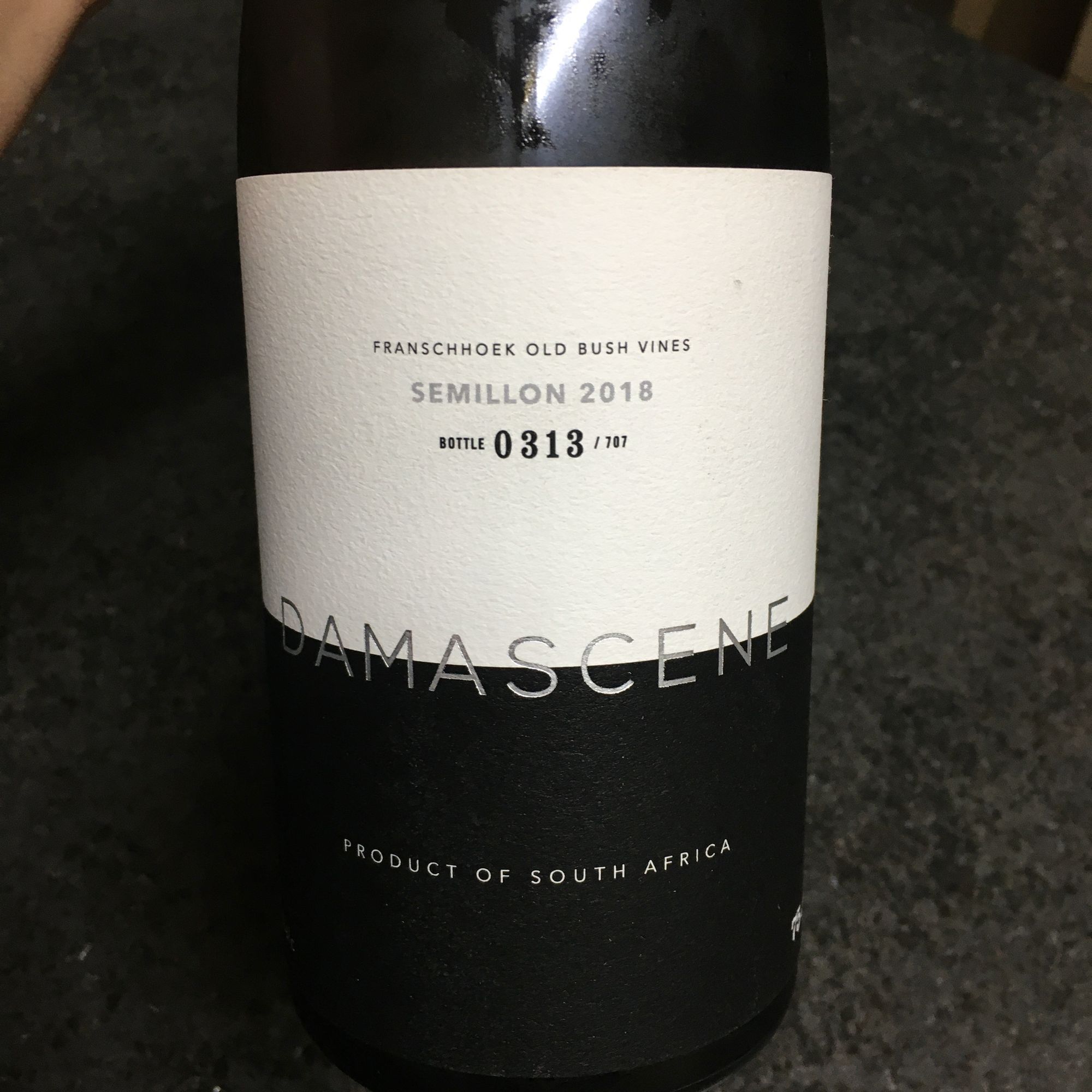 As with Sauvignon Blanc, the list of examples for good and great Chardonnay wines are almost endless. Some of my favourites are from Hartenberg, Rupert & Rothschild, De Wetshof, Warwick, Delheim, Delaire Graff, Thelema... 🤪
Sémillon is generally used in blends, but some single varietal wines do exist. Try to find a bottle by the following producers: Damascene,  Vergelegen, Boekenhoutskloof and Thorne & Daughters.
Aromatic White Wine
Aromatic white wines are wines that have a very fragrant and often floral and very fruity aroma profile.
Because of the floral and fruity aromas, winemakers prefer not to be too intrusive in their winemaking techniques and would try to enhance rather than mask (with oak ageing or malolactic fermentation) these specific characteristics in a wine.
Aromatic grape varieties include Riesling and Gewürztraminer.
Delheim, Neethlingshof and Nederburg are some of the producers that make Gewürztraminer. Riesling is produced by Hartenberg, Jordan, Paul Cluver as well as Vrede en Lust Estate among others.
Rosé Wine
Another summer wine style! Although Rosé used to be mainly sweet and fruity, the past couple of years have seen an evolution into a more serious, dry style that can be enjoyed by almost everyone.
Rosé can be produced by reducing the time that the skins of red grapes come in contact with the fermenting juice (grape skins are what give wines their red colour) or by blending a little bit of red wine into a white wine. You are welcome to read an earlier post that I wrote about Rosé here.
Choosing an enjoyable Rosé is about as easy as choosing a good Sauvignon Blanc; there are too many good wines to mention. My suggestion would be to avoid wines that are described as sweet, and maybe start out by choosing something made by a producer whose other wines you enjoy.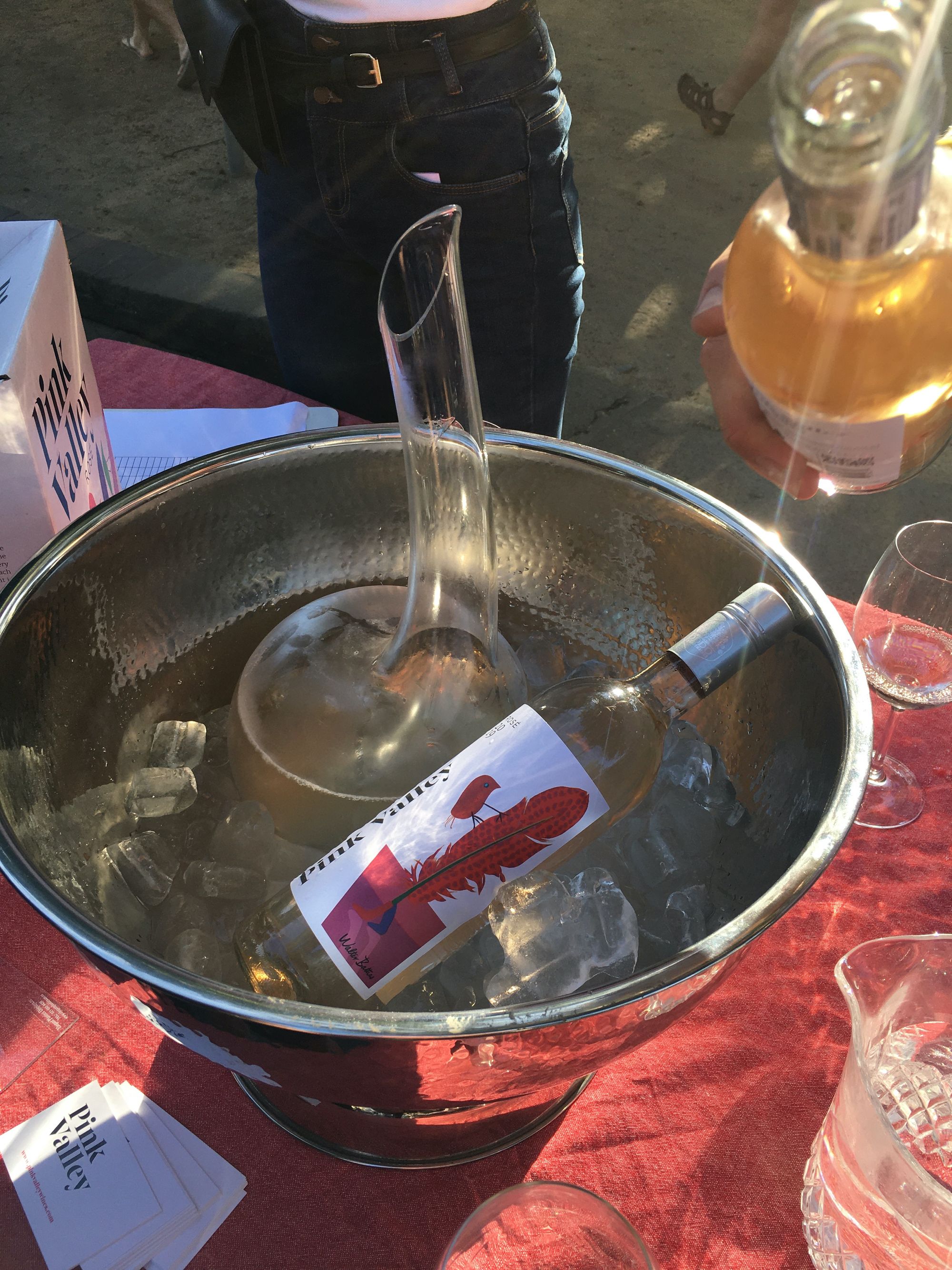 Look out for Pink Valley wines, this producer only makes rosé.
Light-bodied Red Wine
Pinot Noir is probably the most well-known light-bodied red wine varietal in South Africa. These wines tend to be lighter in colour and have more intense red fruit flavours. Generally speaking these wines should be drunk early on and oak maturation is either omitted from the winemaking process or kept to a minimum. Light-bodied red wines can be enjoyed slightly chilled.
The most noticeable difference between a light-bodied and medium- or full-bodied red wine is probably that it has very little perceivable tannins.
Notable Pinot Noir producers are Mark le Roux, Creation, Paul Cluver and a number of other producers based in the Hemel-en-Aarde Valley.
Medium-bodied Red Wine
These can be classified as your everyday reds. Wines that have enough body, acidity and tannins to complete almost any meal, but they are not overwhelming or overly tannic so as to leave you grasping for your water glass. If you find that Cabernet Sauvignon scares you a little, switch to a Merlot or even Zinfandel.
Grenache, Merlot, Zinfandel and Cabernet Franc are all examples of wines that are usually medium bodied.
If you're looking to try something other than Merlot, Blaauwklippen makes an excellent Zinfandel. Keermont Vineyards, Raats Family Wines, Rainbow's End, Oldenburg and Morgenster are just some of the producers that make single varietal Cabernet Franc wines.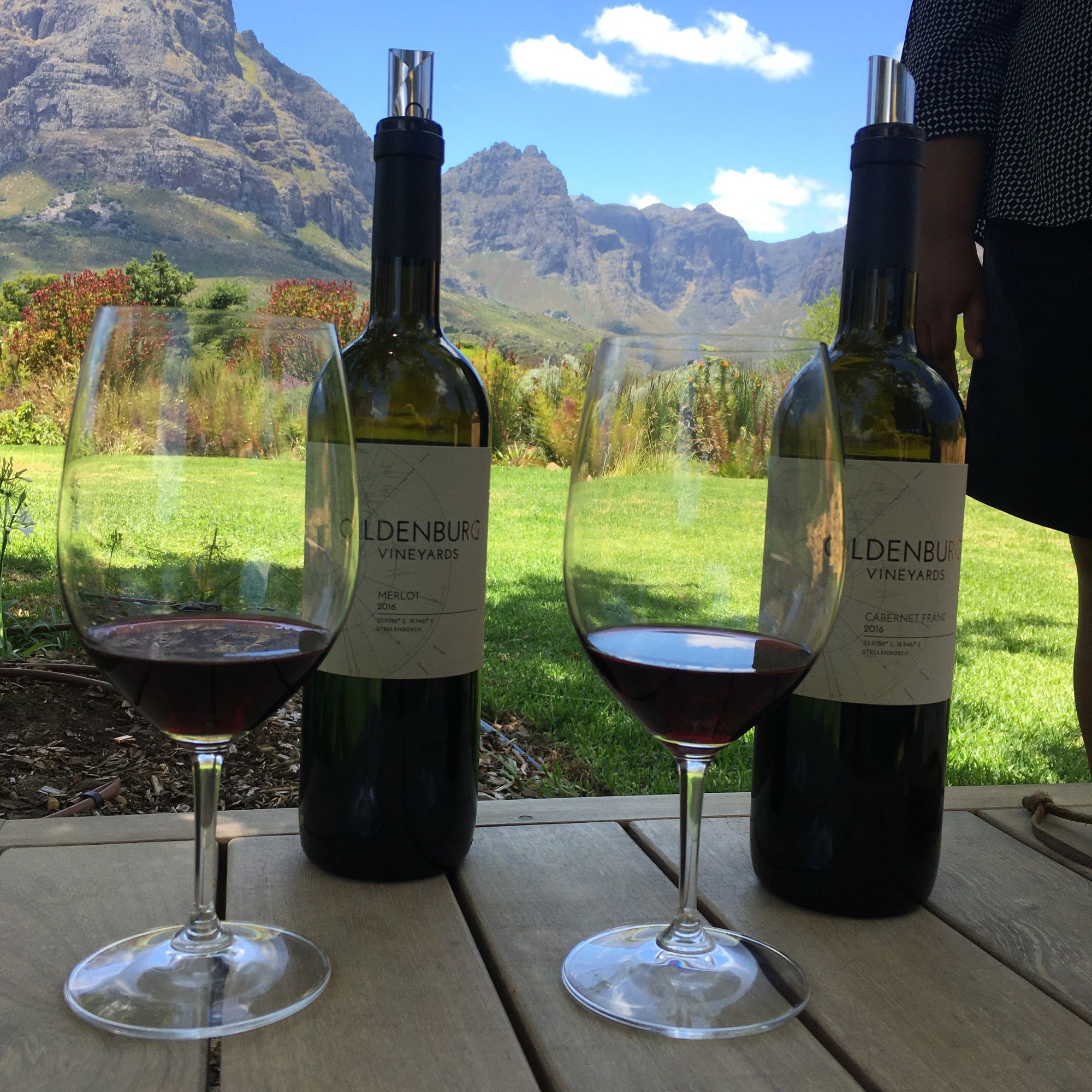 Full-bodied Red Wine
Next up is my favourite style of wine. These are the ones that are the best companions to a great braai or an open fireplace in winter with rain outside. Full-bodied reds are deeper in colour, have a high acidity and what some might call grippy or firm tannins. They are the wines that you know you are drinking. Pinotage, Shiraz, Cabernet Sauvignon and Malbec are the most popular varietals made into full-bodied red wines.
Great producers of these wines are Bartinney, Kanonkop, Hartenberg, Lovane, Rainbow's End, Rupert & Rothschild, Warwick, Beyerskloof, Uva Mira, Groot Constantia and this is naming only a few of my favourites.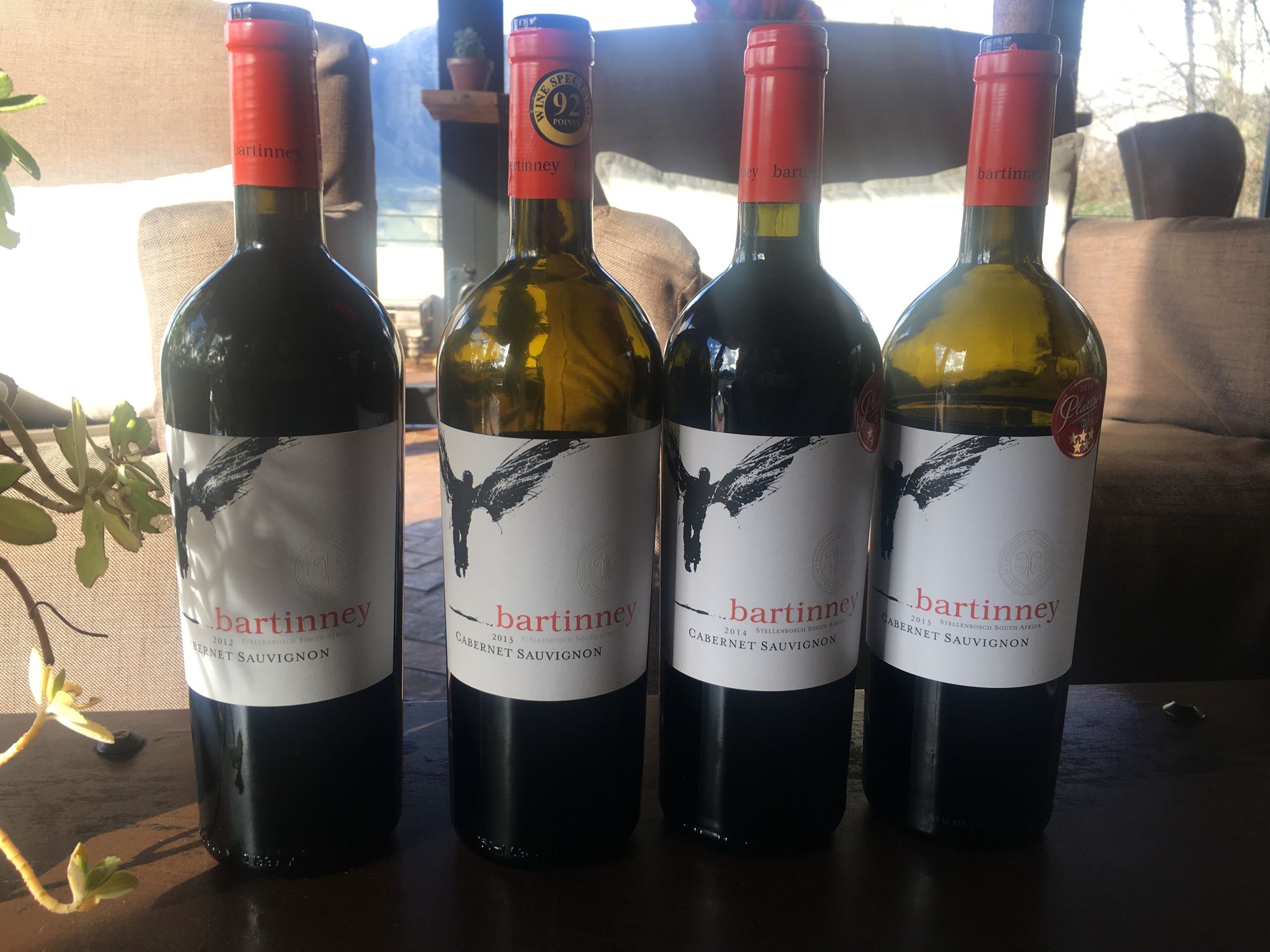 Dessert and Fortified Wine
Lastly we come to our sweet and fortified wines. Sweet wine can be made in a number of ways and styles. These wines include Late Harvest, Noble Late Harvest and Straw Wines, which are the three most commonly produced sweet wines in South Africa. Late harvest wines are made from healthy grapes that are left on the vines until they start to shrivel up and the flavours and sugars are concentrated, Noble Late Harvest wines are made from grapes that have been affected by botrytis (noble rot) and straw wines are produced when grapes are dried on mats of straw to concentrate flavour and sugars. I've written a more in-depth piece on dessert wines that you can read by clicking here.
The most well-known fortified wines are Port and Sherry of which there are similar styles made in South Africa - as with Champagne, Port- and Sherry-style wines may only be referred to as such if they were made in Portugal and Spain respectively. You can read more about fortified wines in this article.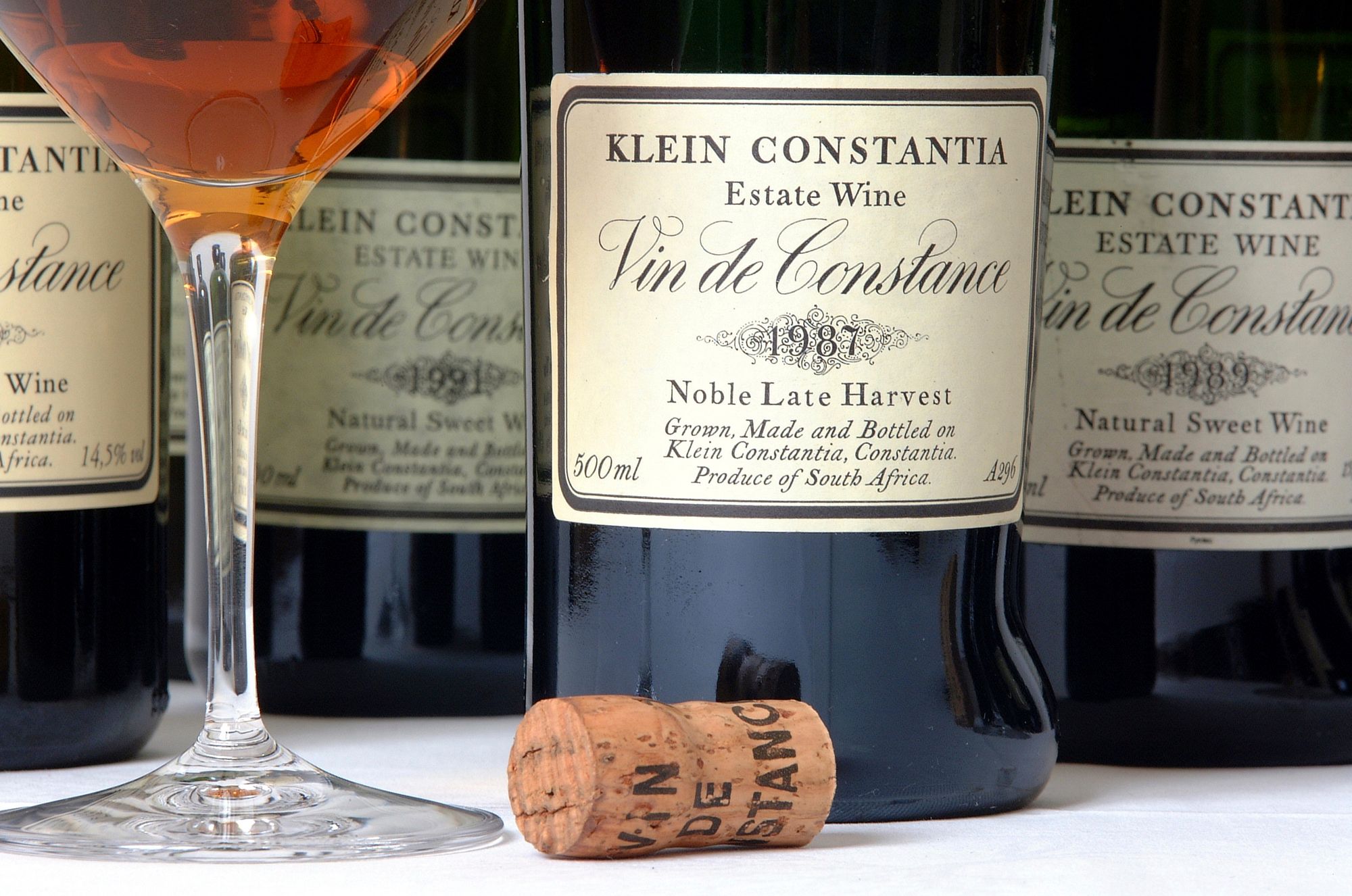 ---
It is important to note that these styles are a broad guideline, and that grapes mentioned under a specific style can fall under another style quite easily. For example, Chardonnay can be made into a light-bodied white wine, a full-bodied white wine, sparkling wine and can be used to produce Rosé wines.
The style of the wine is very dependant on what the winemaker wishes to create in the winery, but some grape varieties do tend to be better suited to certain styles of wine.
Tasting Challenge
This week's Tasting Challenge is fairly easy. Order one example from each style. You'll notice that I've added a couple of examples of my favourite wines from each style, to help you get started.
When your wines arrive, apply your newly acquired tasting techniques (brush up on these here and here) to really appreciate each new style that you taste. Make a note of the styles that you like best and remember to keep on exploring within these styles.
Well, this was something. I hope that you've enjoyed reading! Happy wine ordering and tasting.
If you've found this article interesting, please leave a comment below, sign up to my newsletter (if you haven't already) and send it on to your friends and family.
You can also follow The Wine Dream on Instagram and Facebook for more photos and tasting notes. 🍷