Blaauwklippen Blending Box
Since my first article for this week focused on wine blending (read it here), I thought it would be appropriate to write about a recent(ish) wine experience we had at home.
Before the world turned upside down and friends were still allowed to visit you at home, I bought a Wine Blending Kit from Blaauwklippen. Then, on a warm Sunday afternoon we invited friends over and blended our own wines.
What's in the box?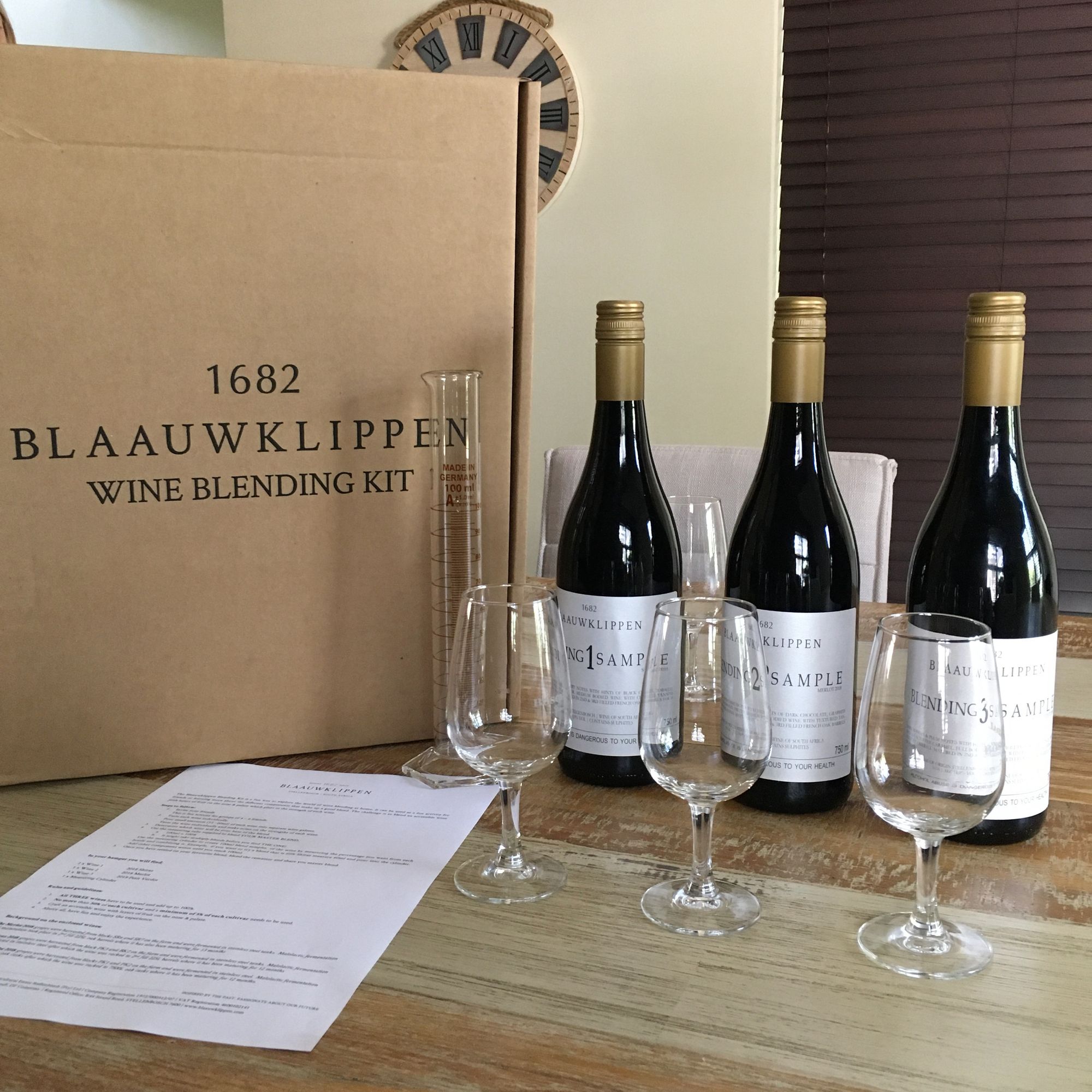 The box consists of three base wines, a glass measuring tube and an information sheet. The base wines are a 2018 Shiraz, 2018 Merlot and 2018 Petit Verdot.
The information sheet gives a short description of what to look out for and gives some guidelines as to how this activity should be approached.
Blending our wines
We started by tasting each individual wine and noting down the flavours and aromas that we could identify. Then, we each created our first blend.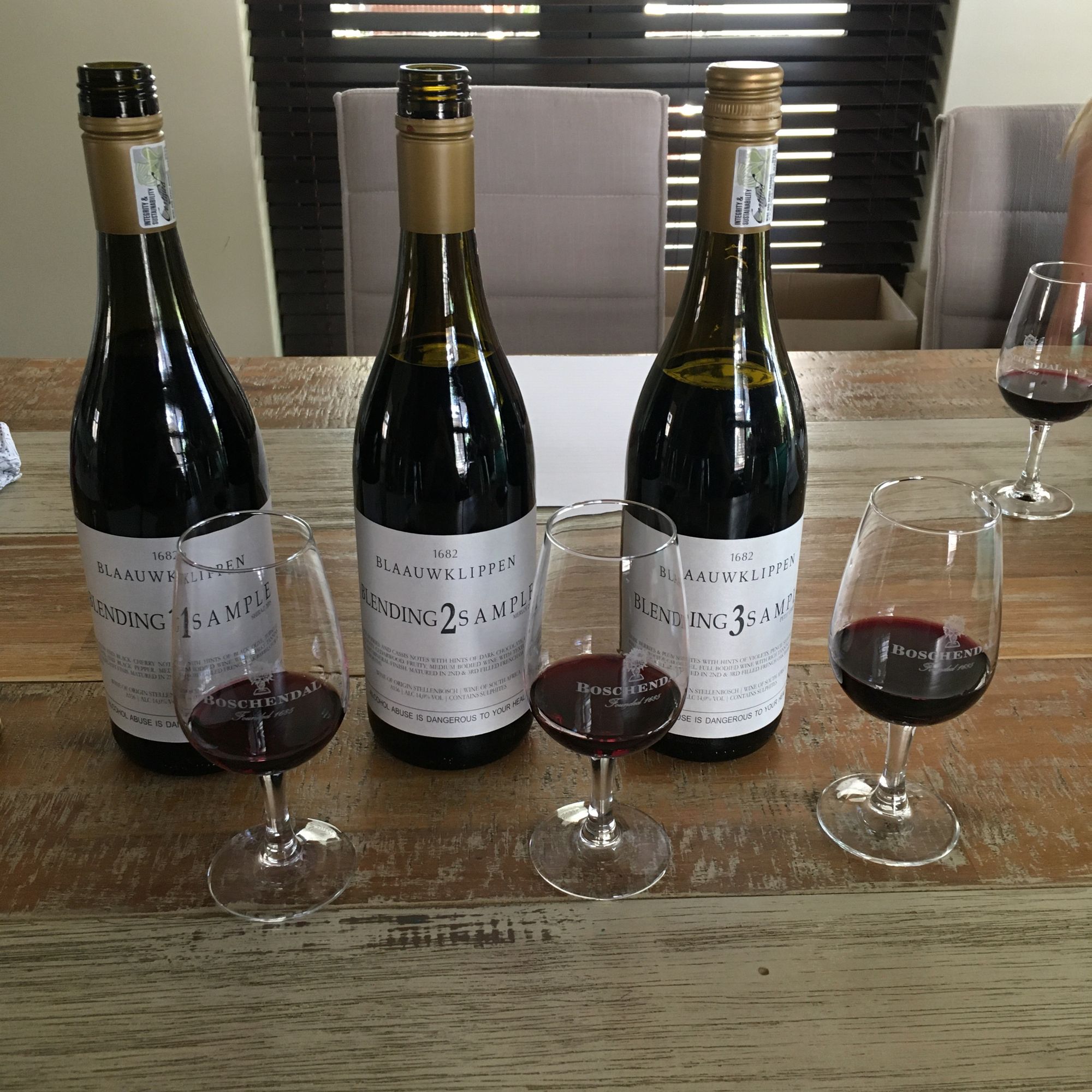 It was such a wonderful experience to see what everyone chose as a base and how the wines were crafted from there.
We had a couple of very close combinations and it was very interesting to see how a small change in two wines from the blend could make such a huge difference.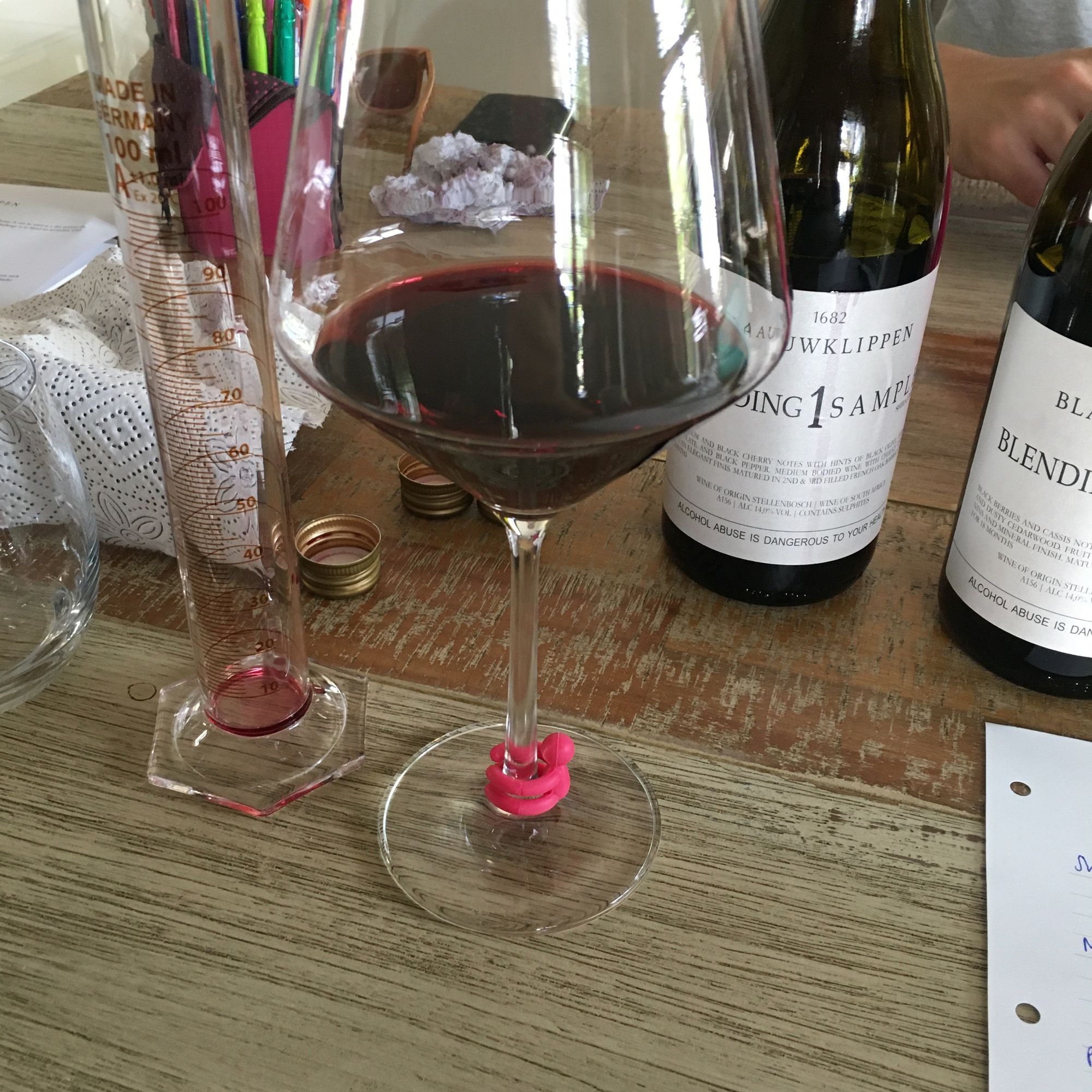 Of the two wines that I created, my favourite consisted of 30% Shiraz, 30% Petit Verdot and 40% Merlot. It was a smooth and elegant wine with a slight dry mouthfeel, a lot of dark fruits, red fruits, dark chocolate, vanilla and peppery notes. It had a good acidity and medium to long finish.
If you are looking for a fun wine activity that you can do in the comfort of your own home, this is definitely one that I would recommend. As I'm typing this I am already thinking about ordering another blending kit!
If you want proof of the fun that we had, just look at the mess we made! 👇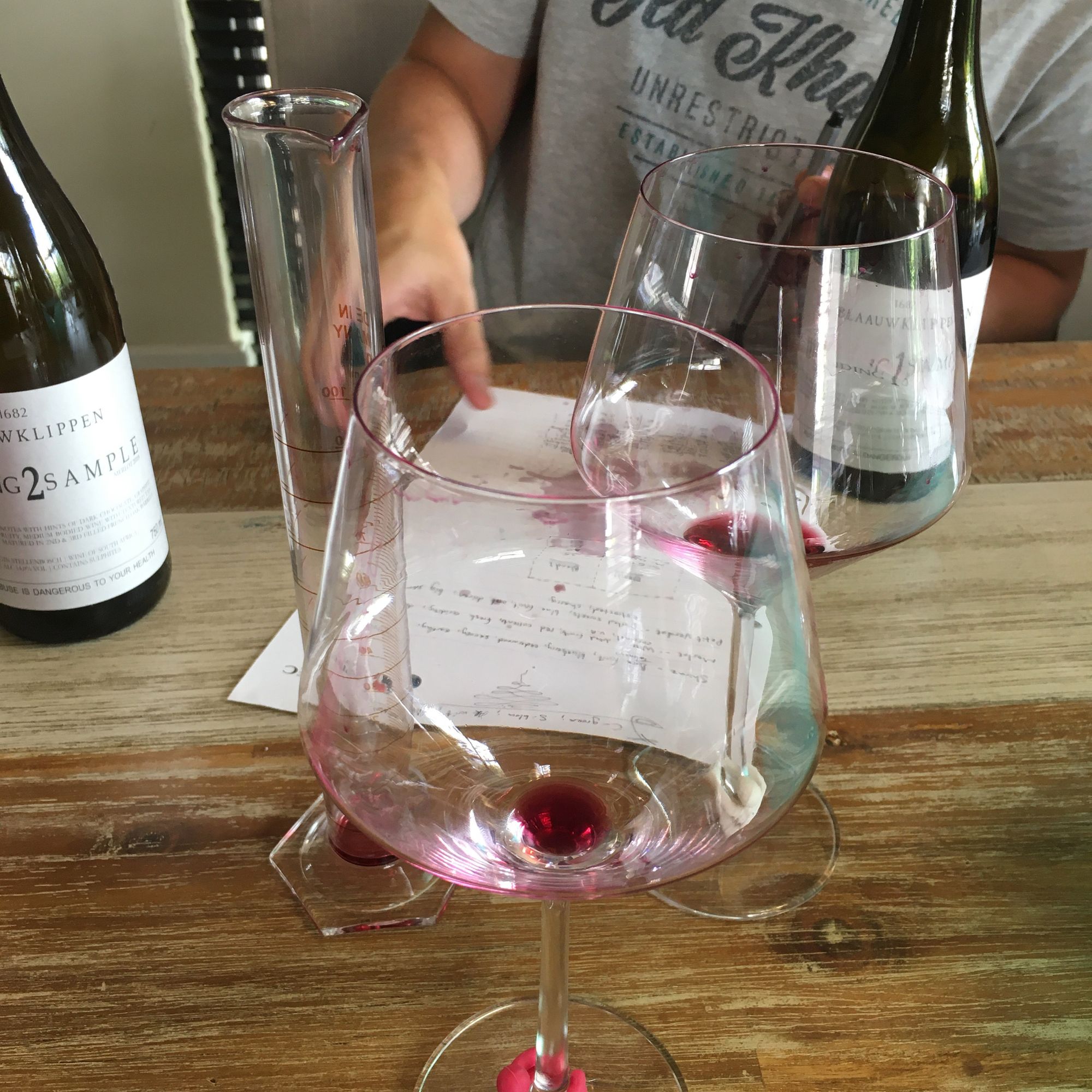 Thank you for reading! Stay home, stay safe and support local wines.
Follow The Wine Dream on Instagram for more photos and tasting notes.