With beautiful Afrikaans names for every bottle and what looks like hand-drawn pictures pasted on the front of the bottles of wine, this is by far one of the most interesting wineries that I have ever come across.
Each bottle tells a story, and each story is your own.
BLANKbottle Winery
The genius behind BLANKbottle Winery goes by the name of Pieter. The story of how the winery evolved, is that Pieter had a few cases of unlabelled bottles of Shiraz left over in his cellar. One day, a lady came by and asked him for some bottles of well, 'anything but Shiraz'.
Pieter offered her a glass of wine. She loved it and bought three cases of unlabelled, single varietal Shiraz. Pieter saw this as a sign that there is a gap between what people believe they like and what they actually like - perhaps a nod to the Judgement of Paris?
Since that day Pieter does not disclose the varietals inside the bottles on the bottles, but leaves it up to you (and me) to decide whether or not we like his wine for what it is - a pure expression of terroir and grape.
Aasvoël 2020
Aasvoël (which you can cautiously pronounce as 'Arse-fool' with a silent 'r') is quite simply a vulture. It is by no means an elegant or beautiful bird, but a very important one nonetheless.
This tasting is the closest that I have come to a blind tasting in a couple of years - no indication of what is in the bottle except that it is in fact a single cultivar wine - and for a moment there the wine had me stumped.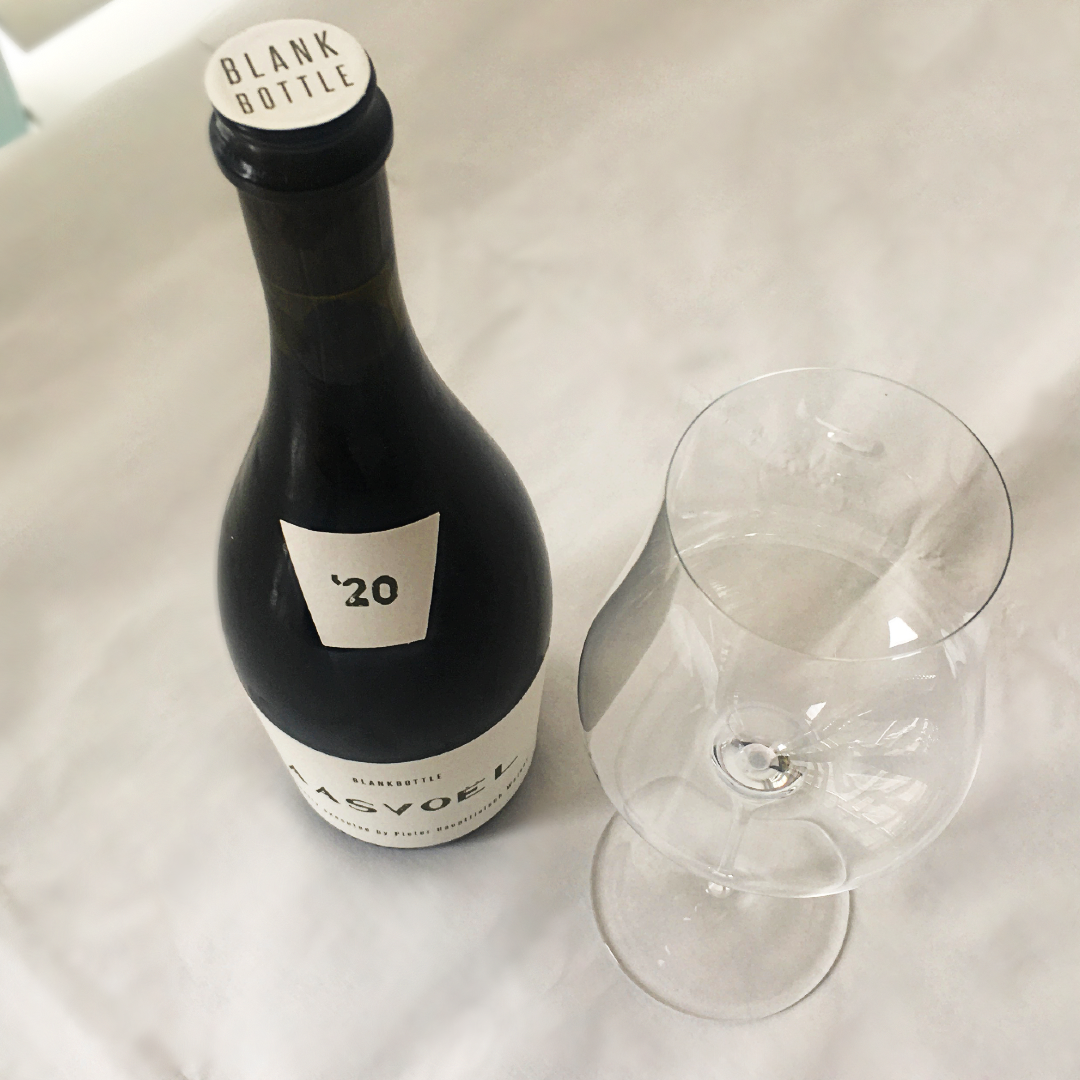 Pale lemon colour in my glass. Aromas of peaches, apricots, pineapple juice, lime, green melon and slight hints of jasmine that follow through to the palate. It smells like a summer fruit salad, but better.
The palate has a fresh acidity, elegance, lots of fruit and is very soft-spoken. It is deliciously restrained against a slight minerality at the back of the palate.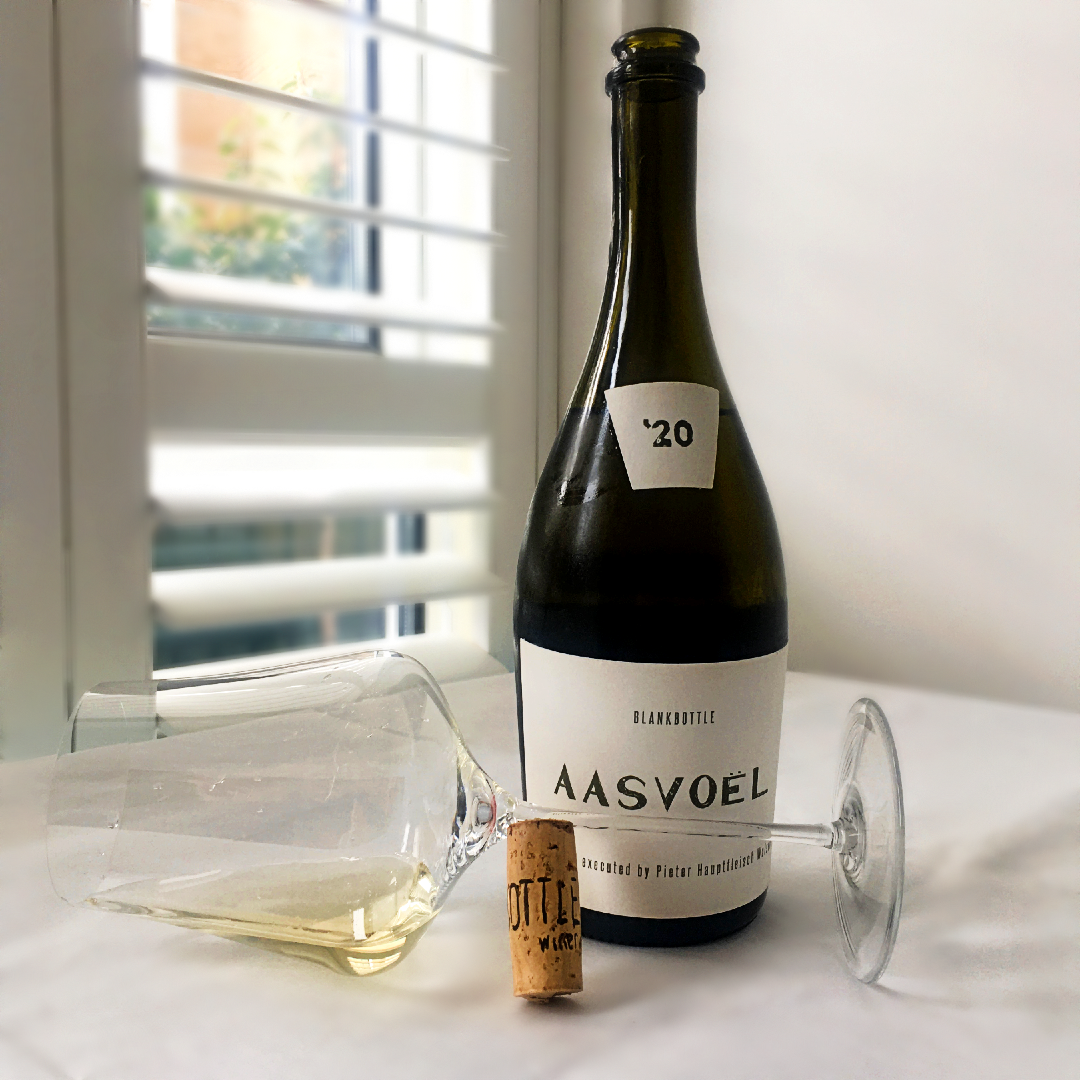 Have you guessed the grape yet? It is indeed Verdelho - a grape that is indigenous to Portugal, but grown very successfully in South Africa, although unfortunately it has not received a lot of attention.
To read the full story behind the name, Aasvoël, and to buy a couple of bottles (SA) from the winery, head over to the BLANKbottle website. If you're in the UK and can't wait to get your hands Pieter's wines you can visit Swig Wines' website to stock up.
If you'd like to receive next week's review in your inbox, sign up to my newsletter (if you haven't already), and if you've found this interesting, why not send it on to your family and friends?
You can also follow The Wine Dream on Instagram and Facebook for more photos and tasting notes. 🍷
Disclaimer
Even though I received the wine from Swig, I have not received any compensation and my notes are my own. I try to be as objective as possible when tasting the wines and writing my tasting notes.