Black Oystercatcher Wines Trio Tasting
My glasses are at the ready. The wines are poured and tasting can commence! The only thing missing is the wonderful view from the Black Oystercatcher stoep (veranda).
If you've ever been to the Overberg, and are familiar with the more prominent wine growing regions of the Cape Winelands, you would understand that the area and wine seem an unlikely match at first glance.
Enter black Oystercatcher Wines.
Black Oystercatcher Wines
Moddervlei Farm - the home of Black Oystercatcher Wines - has been in the Human family for generations. Dirk Human, current owner, winemaker and viticulturist is one of the pioneers that brought commercial winemaking to the Overberg in 1998 when he decided to plant vineyards on the farm. By 2003 the first wines under the Black Oystercatcher label were bottled, and today around 80,000 bottles of Black Oystercatcher Wines are bottled each year.
The winery is not just a place for wine lovers, they also have a craft beer label, Fraser's Folly, a lovely restaurant and a couple of self-catering cottages.
I had the pleasure of visiting the winery in 2019 and I can't wait for my next visit. Just imagine my delight at receiving three bottles from the UK-based online wine retailer RAKQ to review.
Sauvignon Blanc 2019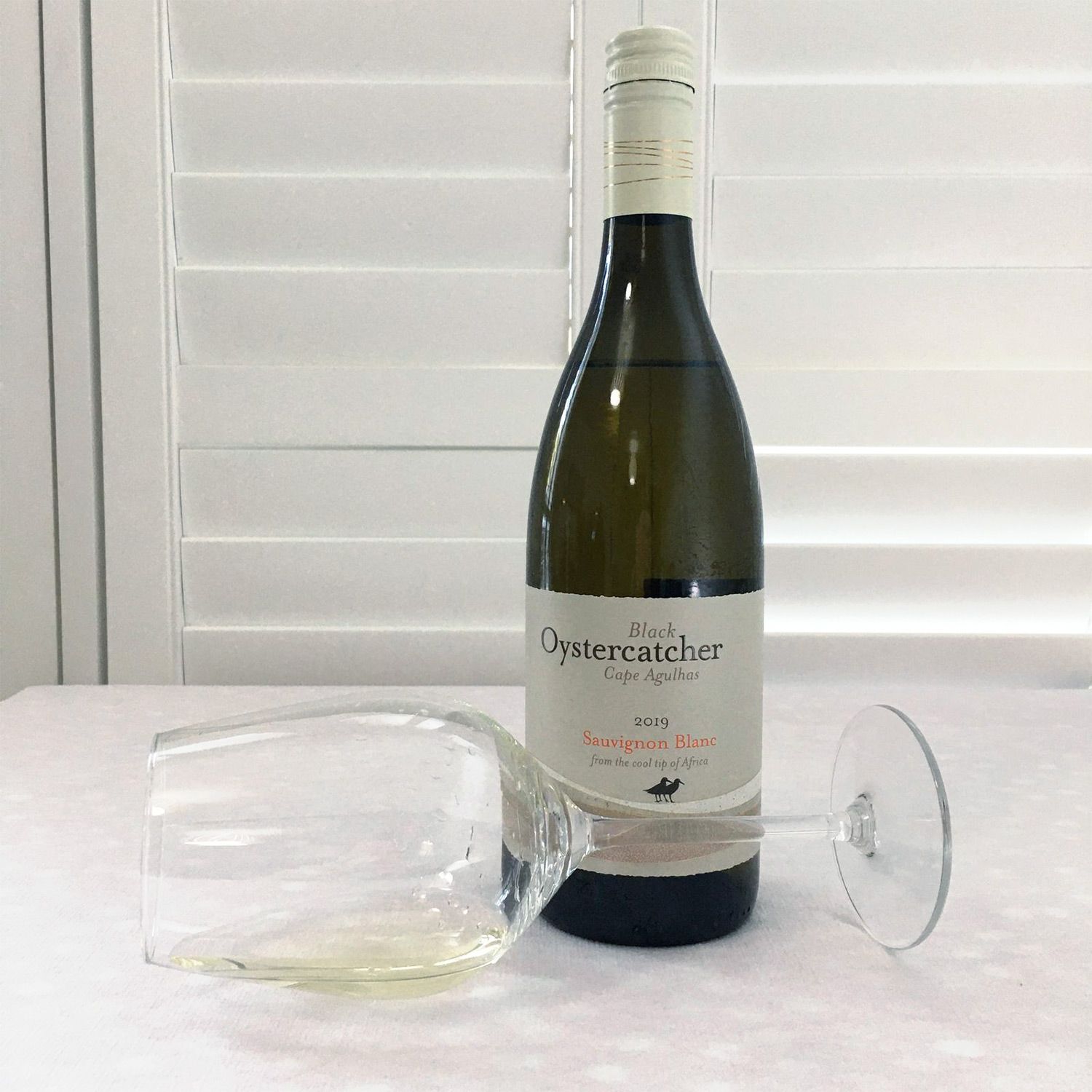 The first sip of this wine transported me back to the beach; to long walks on hot summer days in the Western Cape with the wind lightly sweeping across my face. It is the perfect summer wine and would be great alongside a fresh salad, seafood and oysters.
The wine has a pale lemon colour reminiscent of early morning sunshine. The nose is bursting with fresh aromas of green bell pepper, lemon, lemon rind, passion fruit, crushed oyster shells, almost ripe apricot and white peach.
The wine is dry with a high acidity - which is typical for a cool climate Sauvignon Blanc - however, it is well-balanced. The aromas from the nose are translated to the palate and you can basically taste the sea air. It is a refreshing blend of lemon, passion fruit, almost ripe stone fruit, blackcurrant and green bell pepper.
Rosé 2019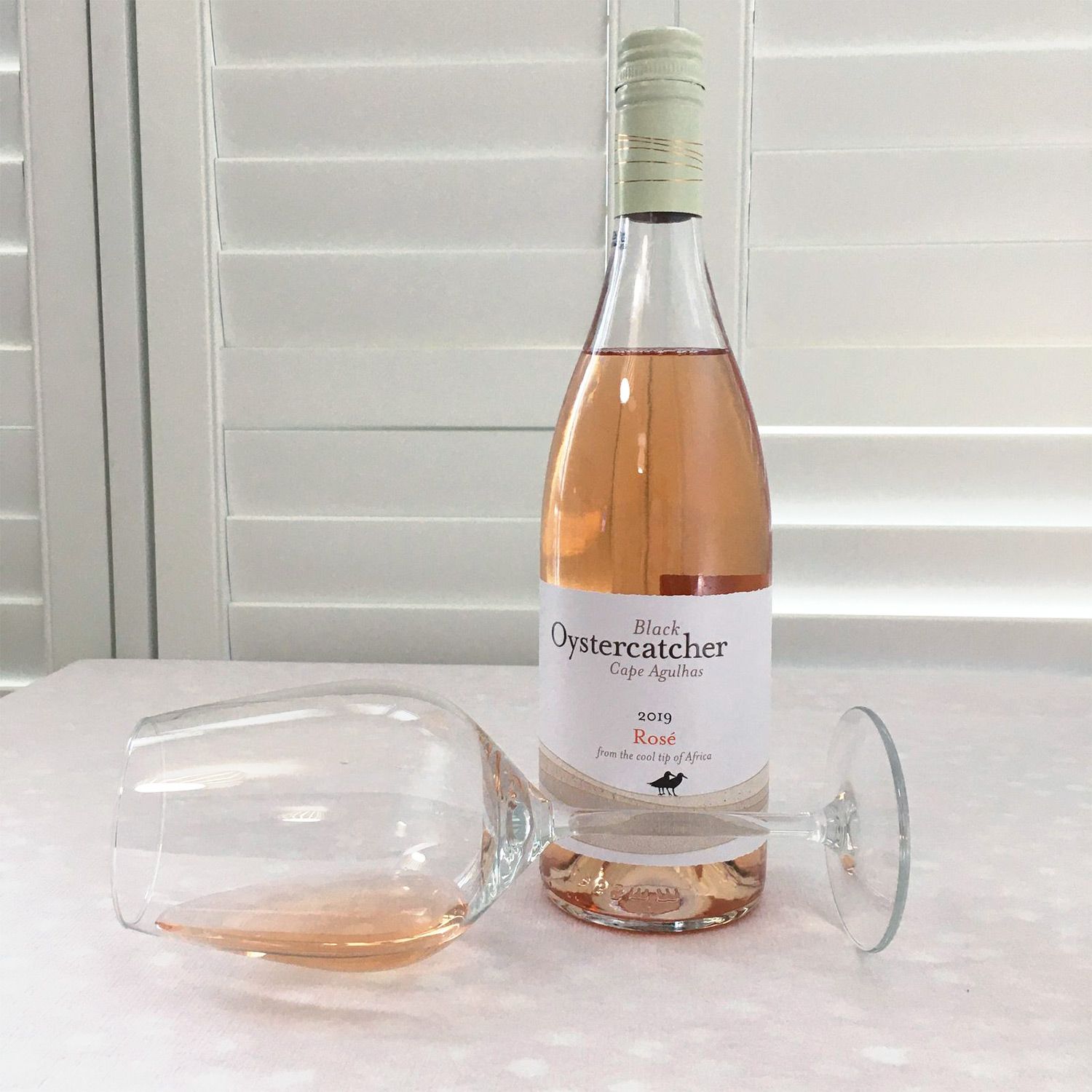 A little bit of spring in my glass. This light and fresh wine has a pale salmon colour. The nose has aromas of strawberry, red cherries, candy floss, almost ripe peach and a hint of spiciness.
This is a lovely light wine (only 10.5% abv) with a fresh acidity. It tastes of an ocean breeze, strawberries, candy floss, red cherries and white peach.
This is the perfect wine to pop in your picnic basket or enjoy next to the pool.
Triton 2016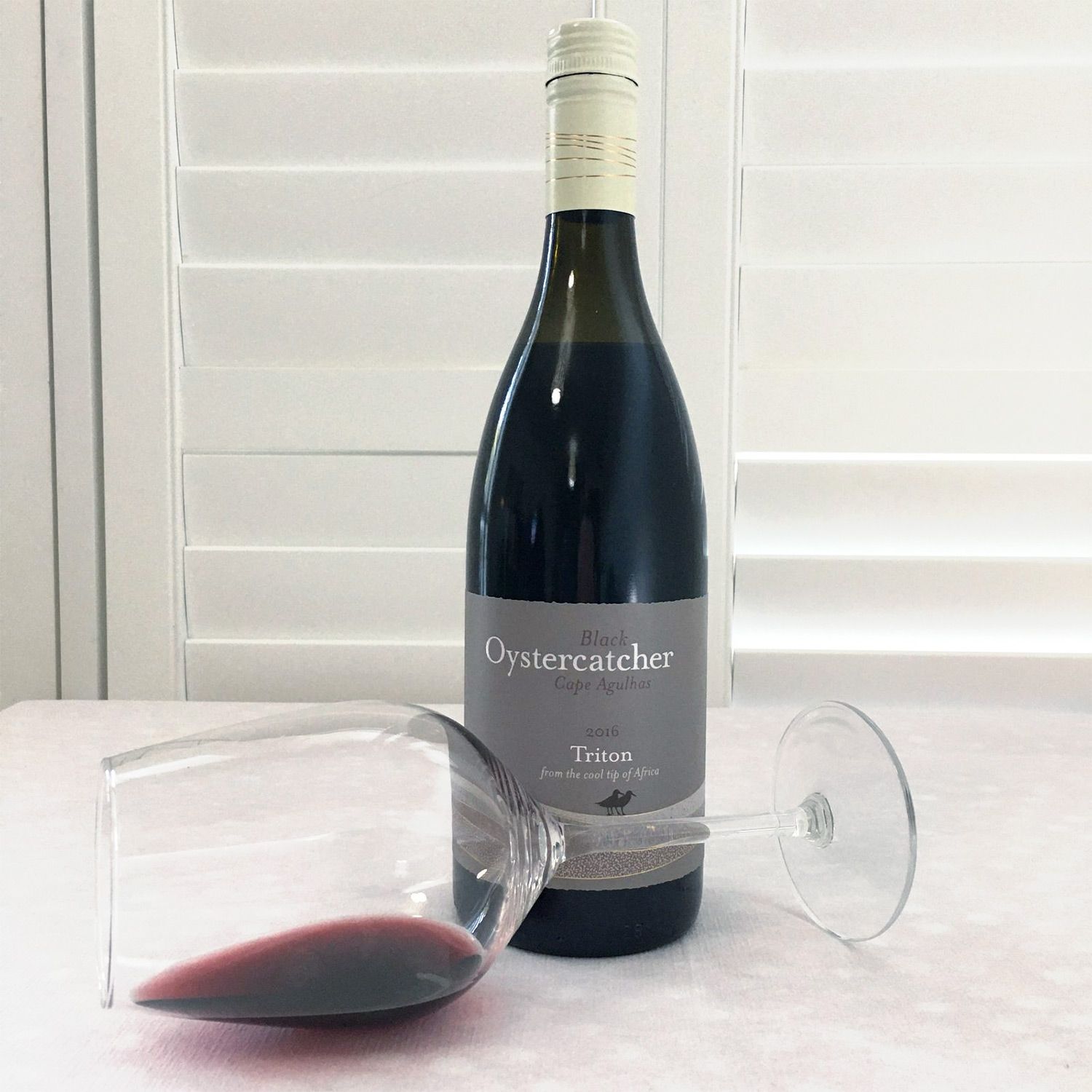 Last, but not least, on my list today is this gem made from 100% Shiraz grapes. This is a wine that I want to curl up with next to a crackling fire whilst getting lost in a good old book. Or, it is a wine that I want to have bottles of on the dinner table along with a steak that has been cooked perfectly on the braai.
A beautiful Shiraz, not just the lovely ruby colour, but also the fragrant nose and juicy palate. This wine is perfect to drink now, but can age for another couple of years.
The nose has the characteristic white pepper and violet notes of a cool climate Shiraz, along with oak, leather, a warming savouriness, pine needles and wet earth, eucalyptus, red cherries and dark chocolate.
The palate is bursting with juicy red cherry and black plum perfectly offset by leather, oak, white pepper, violet and savoury notes. The tannins are firm, but velvety, there is a fresh acidity and the finish is delightfully lingering.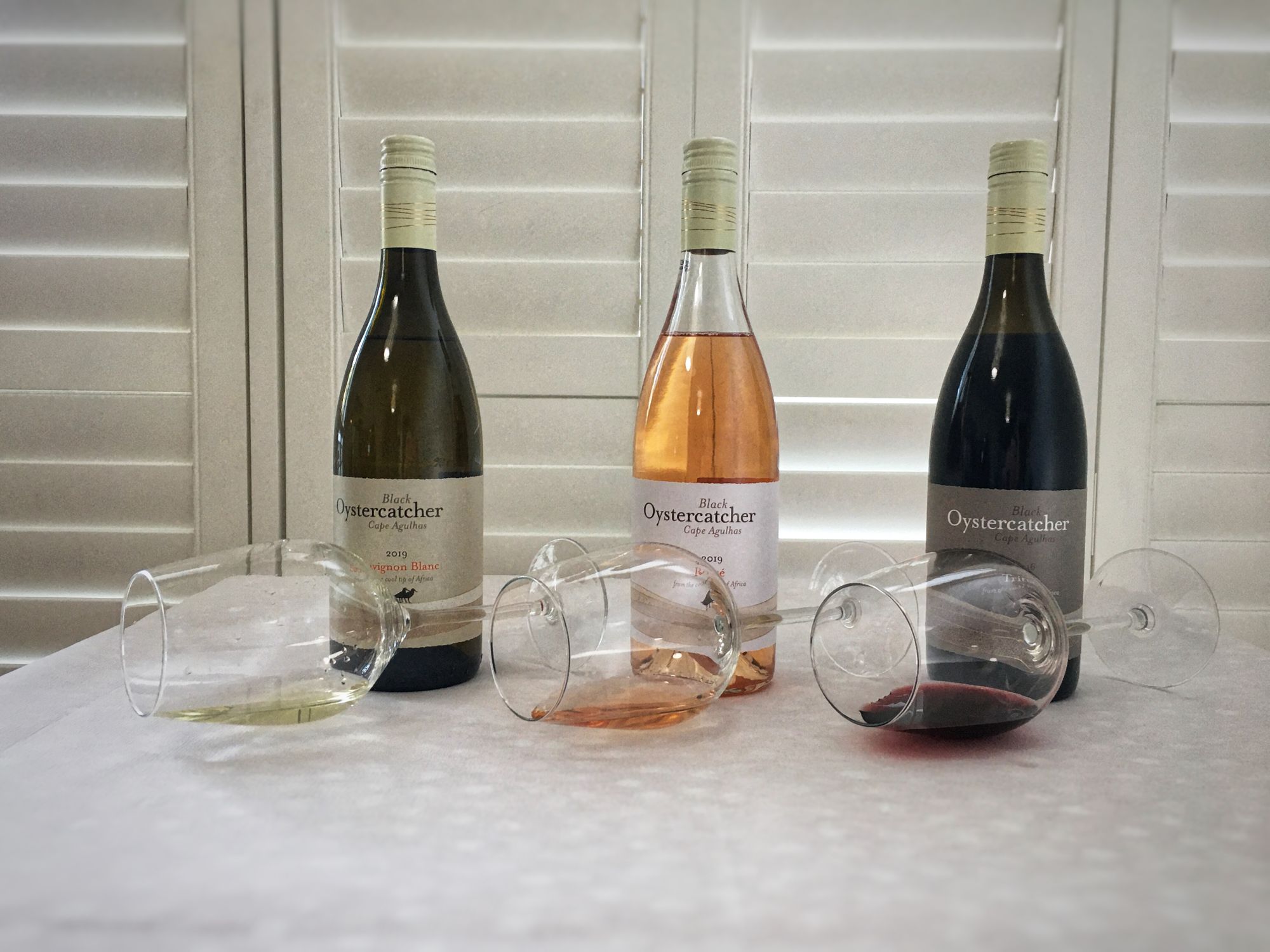 To order some of these delicious wines you can visit the Black Oystercatcher Wines online store (for SA) or the RAKQ website (for UK).
If you've found this article interesting, please leave a comment below, sign up to my newsletter (if you haven't already) and send it on to your friends and family.
You can also follow The Wine Dream on Instagram and Facebook for more photos and tasting notes. 🍷
Disclaimer
Even though I was approached by RAKQ to review these wines I have not received any compensation and my notes are my own. I try to be as objective as possible when tasting the wines and writing down my tasting notes.