Morgenster Italian Collection
The inspiration for this wine experience (aka tasting of delicious wines) is the Rugby World Cup 2019, when South Africa and Italy was going head-to-head against each other. I was very curious to find out more about Italian wine varietals that are grown and made into wine in South Africa. So, after a short Google search and consulting my Platter's Wine Guide I set off to Somerset West to visit Morgenster Estate.
Morgenster Estate
After buying Morgenster in 1992 to produce olive oil, Italian born Giulio Bertrand realised that this is the perfect spot to produce olives and fine wine on the same estate. The estate has beautiful olive groves and produce some of the finest olives and olive oil in the area. Even if you don't enjoy wine, it is worth a visit for the olives alone. 😊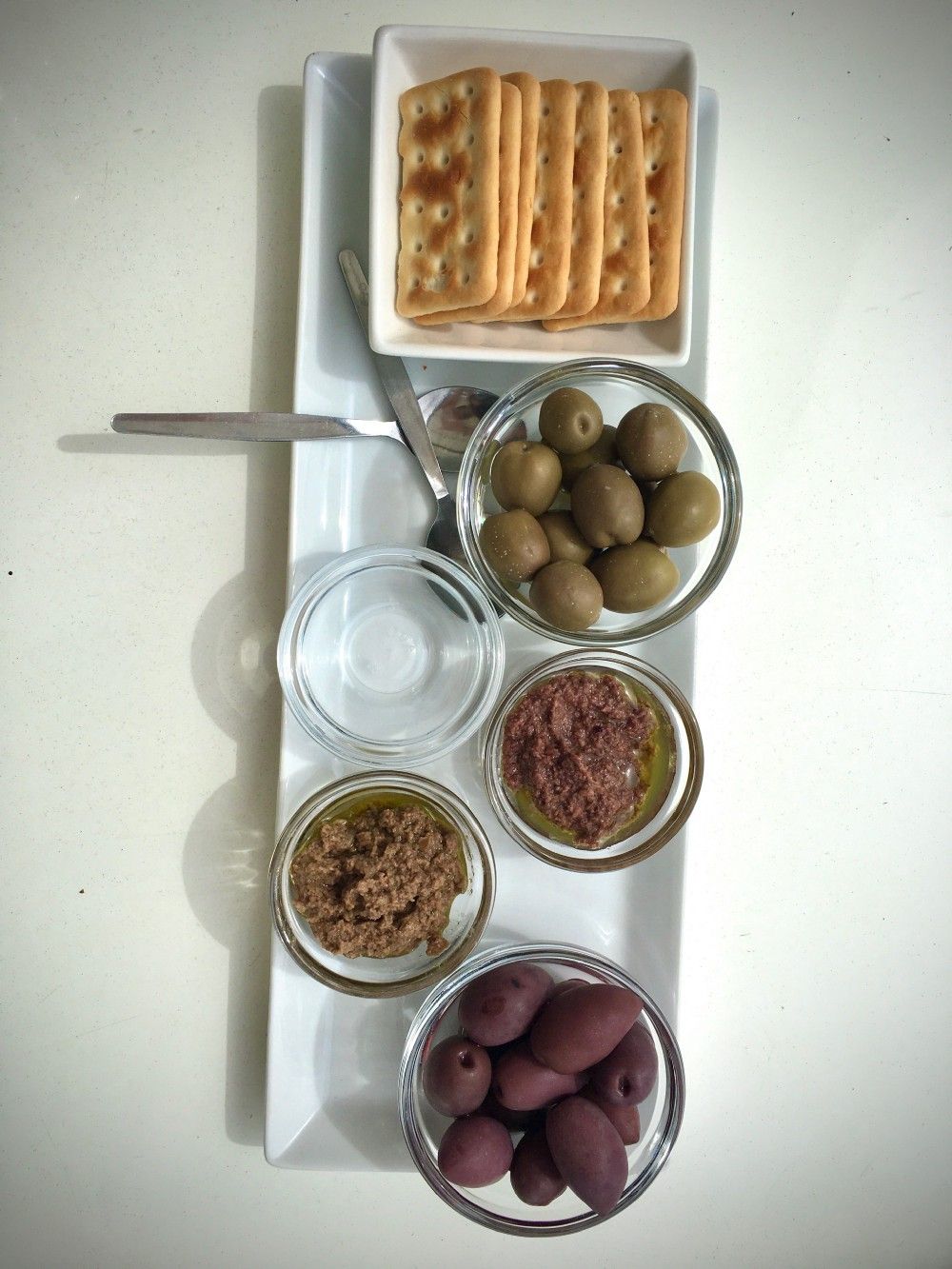 Upon my arrival I received a very warm welcome from sommelier Komani — ask for him next time you are there — and was offered a platter of olives, tapenade and crackers to reset the palate between wines.
The Morgenster Italian Collection consists of four different Italian varietal wines.
Now for the fun part! The tasting…
Vespri 2019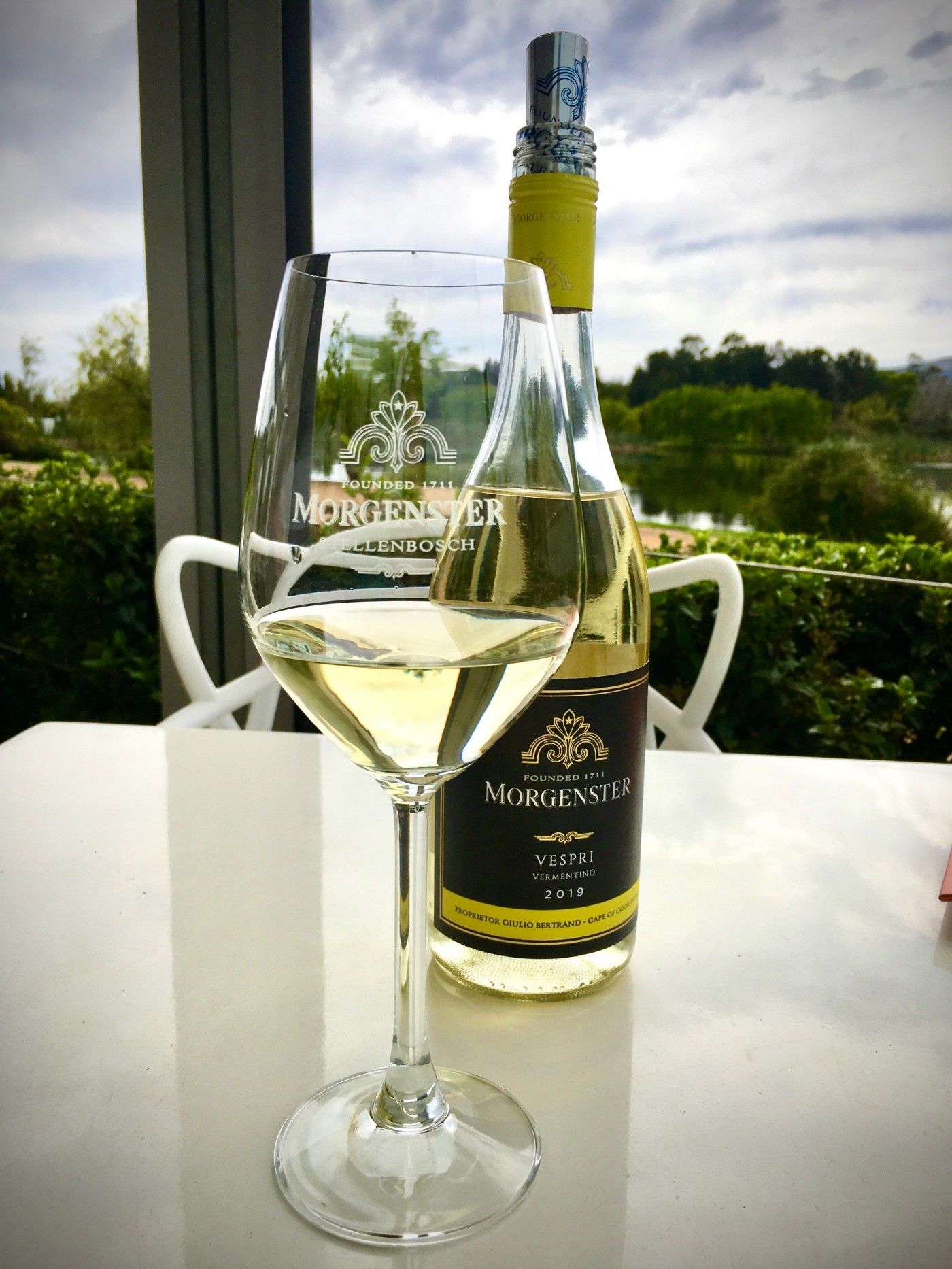 The Vespri is produced from 100% Vermentino grapes.
Vermentino is an extremely rare varietal in South Africa and was first introduced to the country by Ayama. The first hectare of Vermentino was only planted in 2014!
Vermentino is a light-bodied white wine with characteristics that remind me of Sauvignon Blanc. However, this is a very complex wine with a slightly bitter after taste.
Tasting notes
The wine has a lovely bright yellow colour that makes me think of lemons. The bouquet consists of citrus (more lime flavour), sweet, yellow tropical fruits, mango and white peach. The wine is smooth, creamy, slightly buttery and complex, yet light-bodied enough for it to be enjoyed on its own.
Dry Rosé 2019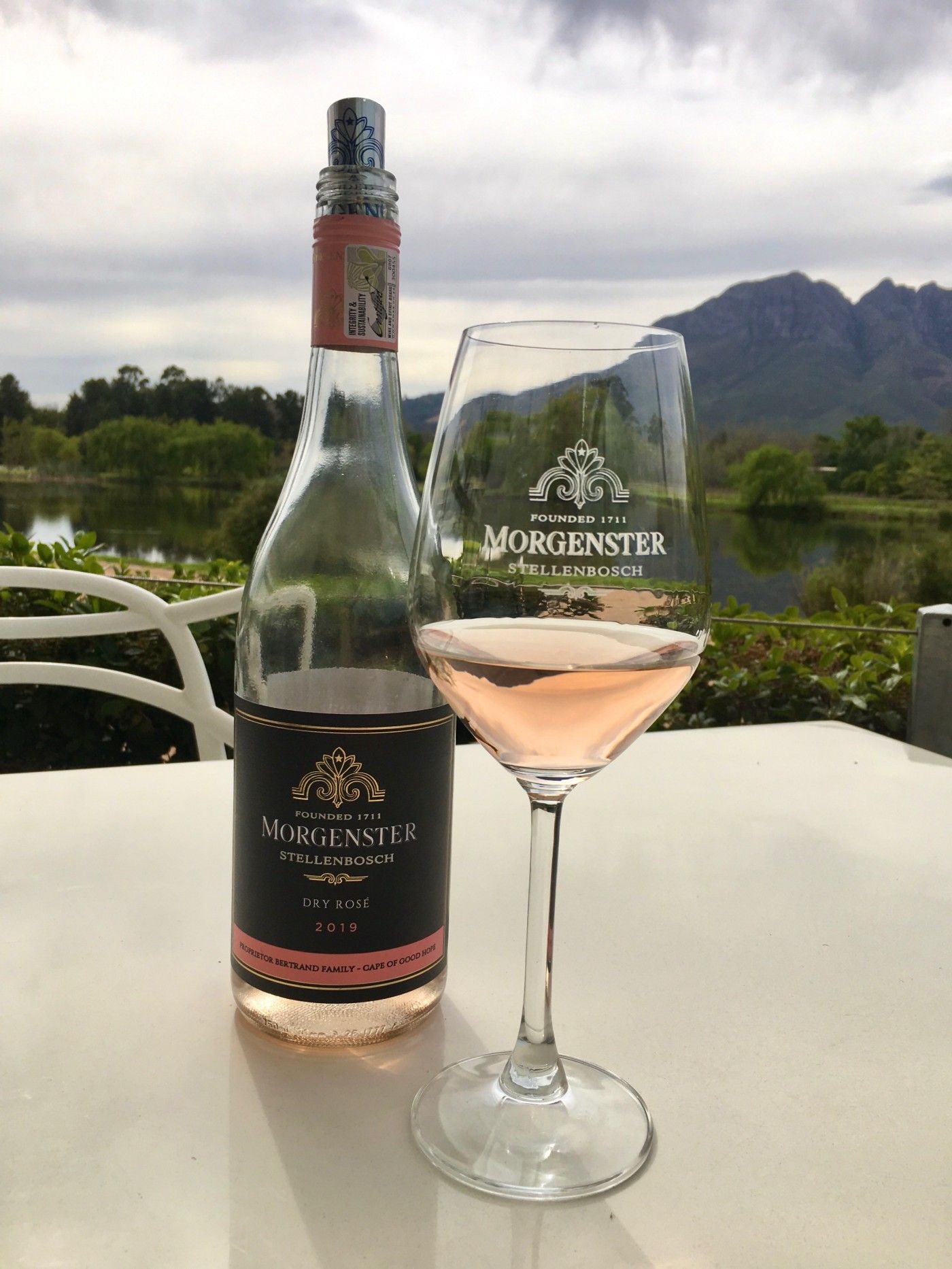 The Dry Rosé, formerly called Caruso, is made from Sangiovese grapes and gets its colour from the 3–4 hours of skin contact that the wine went through. This is a beautifully coloured wine that is delightful on the palate — it is one that should be a staple for any picnic.
Tasting notes
The rosé has a beautiful blush pink colour, with fresh strawberries, pomegranate and a hint of candy floss on the nose. It is a well-balanced and refreshing wine, with notes of roasted almond on the palate.
Tosca 2011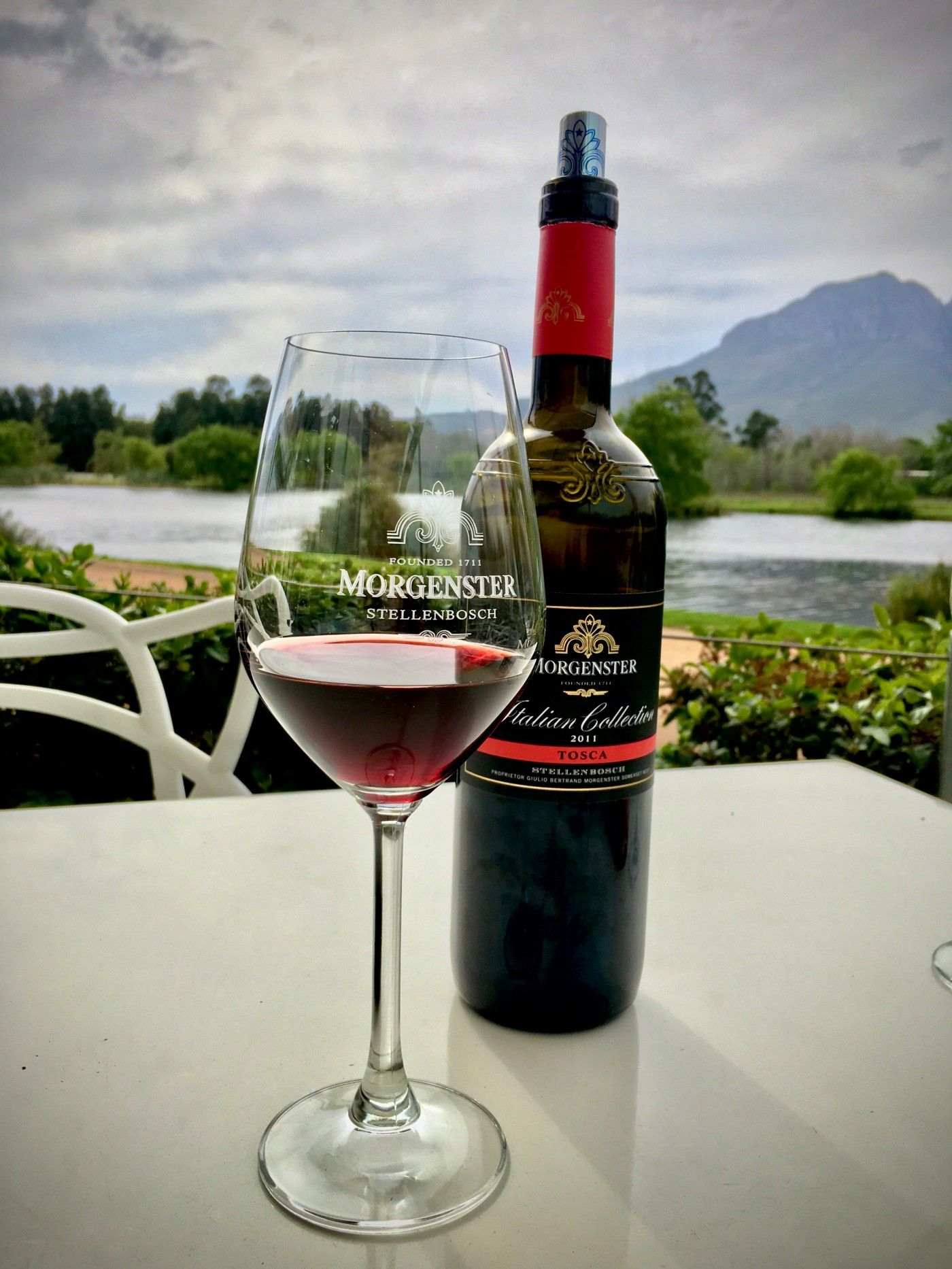 The Tosca is Morgenster's Super Tuscan blend and consists of 80% Sangiovese, 10% Merlot and 10% Cabernet Sauvignon.
But what exactly is a 'Super Tuscan blend'? This term is used to describe red blends from Tuscany that may include the use of non-indigenous grapes, particularly Merlot, Cabernet Sauvignon and Syrah.
Tasting notes
This wine has a pale garnet colour. On the nose you will experience tobacco, cherries, caramel, sweet spice, toffee and roasted tomatoes. On the palate you will find that the wine is smooth and elegant, with balanced tannins, ripe berries, black fruits and a forest minerality.
Nabucco 2012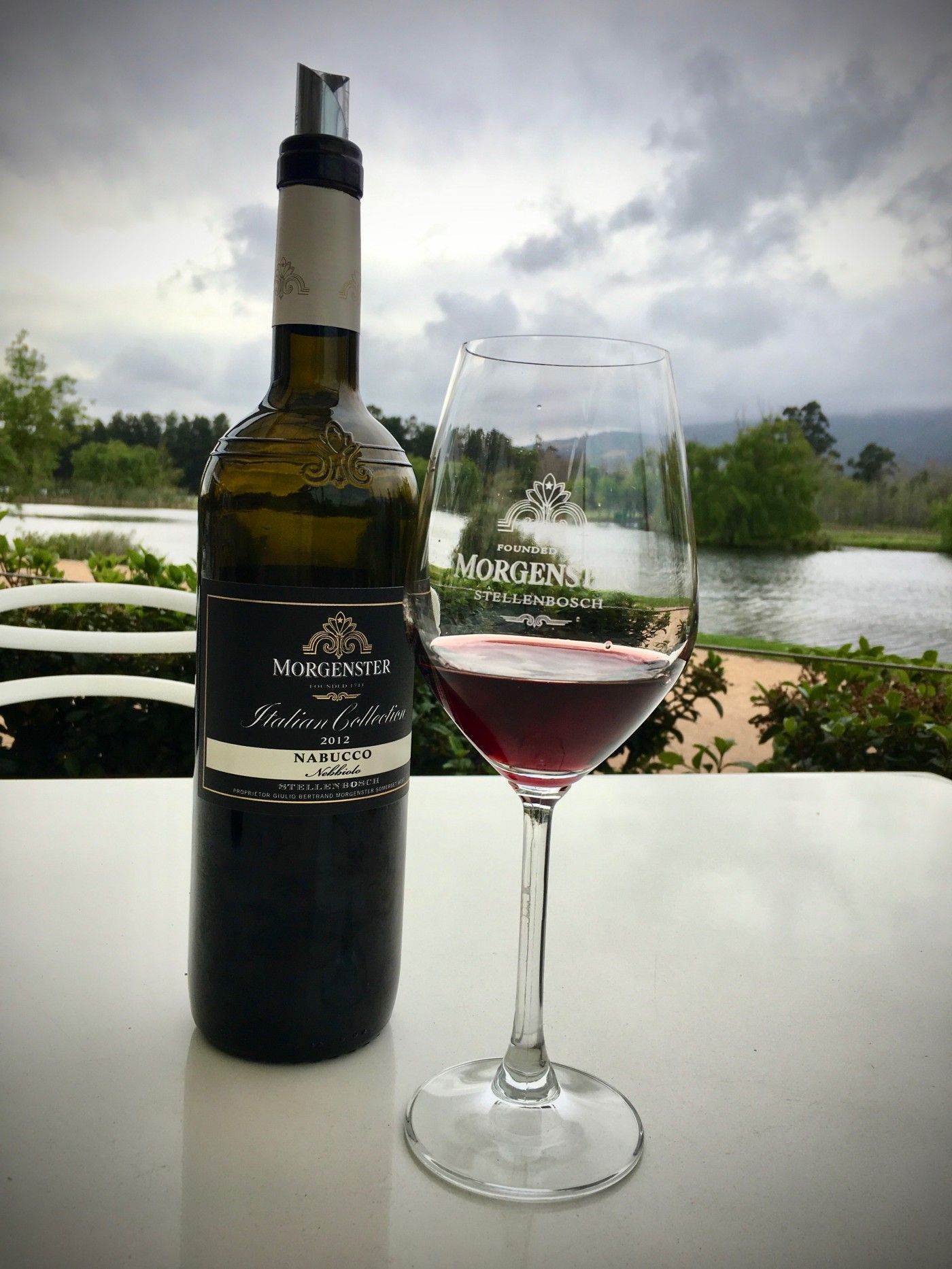 Nebbiolo originated in Italy's Piedmont area and is one of the most important grapes grown in Italy today. This grape is used in Barolo and Barbaresco which are two of the world's most revered wines. It is a grape that is considered to be a 'terroir-specific' variety which means that a lot of the characteristics and flavours found in the wine is specific to where it is grown, more so than with other varieties.
Tasting notes
This wine has a rich garnet to ruby red colour. I was delighted to notice sweet cinnamon spice, roasted tomatoes and leather on my first sniff. On the palate I picked up sweet spice, sweet red fruits and a slight, but welcome tanginess. This wine will be a great companion to a braai.
Grab yourself a bottle from the Italian Collection and enjoy with your favourite meal!
Cin cin!
Follow The Wine Dream on Instagram for more photos and tasting notes.