South Africa's darling, Chenin Blanc
It's no secret that I love Chenin Blanc. I've written about this grape varietal a number of times (you can read these articles here, here, here and here 🤓) and I plan to do so a couple of times more. It is definitely one of my go to white varietals especially when I need to quickly grab a bottle or two from a shop.
Chenin Blanc has, for a prolonged period of time, played a very important role in the South African winemaking landscape. It was there when winemaking started in the vineyards planted by Jan van Riebeeck and it is still here today, 365 years later, helping us to navigate through a pandemic and getting used to our (yes, I'm going to say it) 'new normal'.
Nevertheless, do we know why it has been such an integral part of the industry for so long? Apart from being the key ingredient in a variety of styles of delicious wines it is a grape that adapts and fares well in different climates and soils.
Timeline for South Africa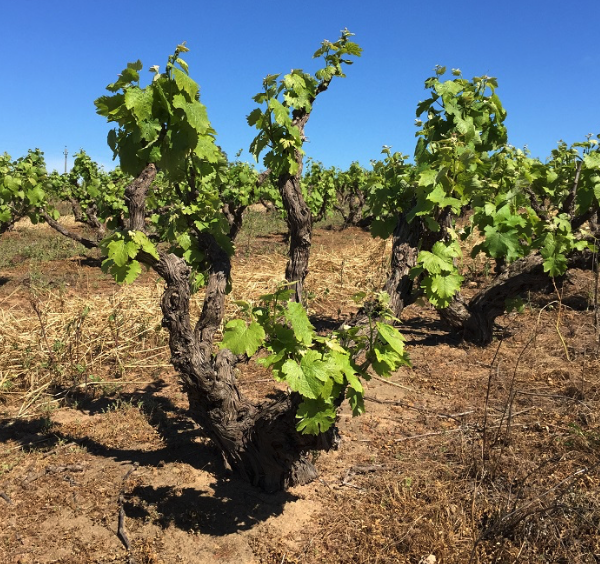 Chenin Blanc was one of three vine cuttings that were planted in the Cape by Jan van Riebeeck in 1655; the other two were Groendruif (Semillon) and Fransdruif. It was only in 1963 that Steen (as Chenin Blanc was referred to in those days) was correctly identified as Chenin Blanc.
The grape rose to prominence, in South Africa, in the first half of the twentieth century, when it was used as a base for brandy and to make high volume wines. It was deemed the perfect grape for these activities as the vines are able to produce large yields. Its first notable breakthrough came in 1963, when the semisweet Lieberstein was the most sold wine in the world. Although a blend, Chenin proved to play a very important role in adding acidity to balance the sweetness of this wine.
This, however, resulted in a reputation as a workhorse variety that offered a neutral experience, rather than one driven by terroir or complexity.
Luckily for all the Chenin lovers out there, the varietal has been undergoing a stylistic maturation and reinvention and wines of high quality and with astonishing ageing potential has become synonymous with South Africa.
Of particular interest to wine connoisseurs is the use of Old Vine Chenin Blanc grapes. These grapes produces wines of notable flavour intensity in small quantities and of high quality. These wines are also often matured in older oak and can be aged for up to 10 years, or even more.
Chenin Blanc in South Africa
The varietal can be grown in cool, warm and hot climates and on a variety of soils. In South Africa it is glaringly obvious that the soils and climate play an important role in the flavours and aromas that are present in the juice and this ultimately translates to the style in which a wine is made.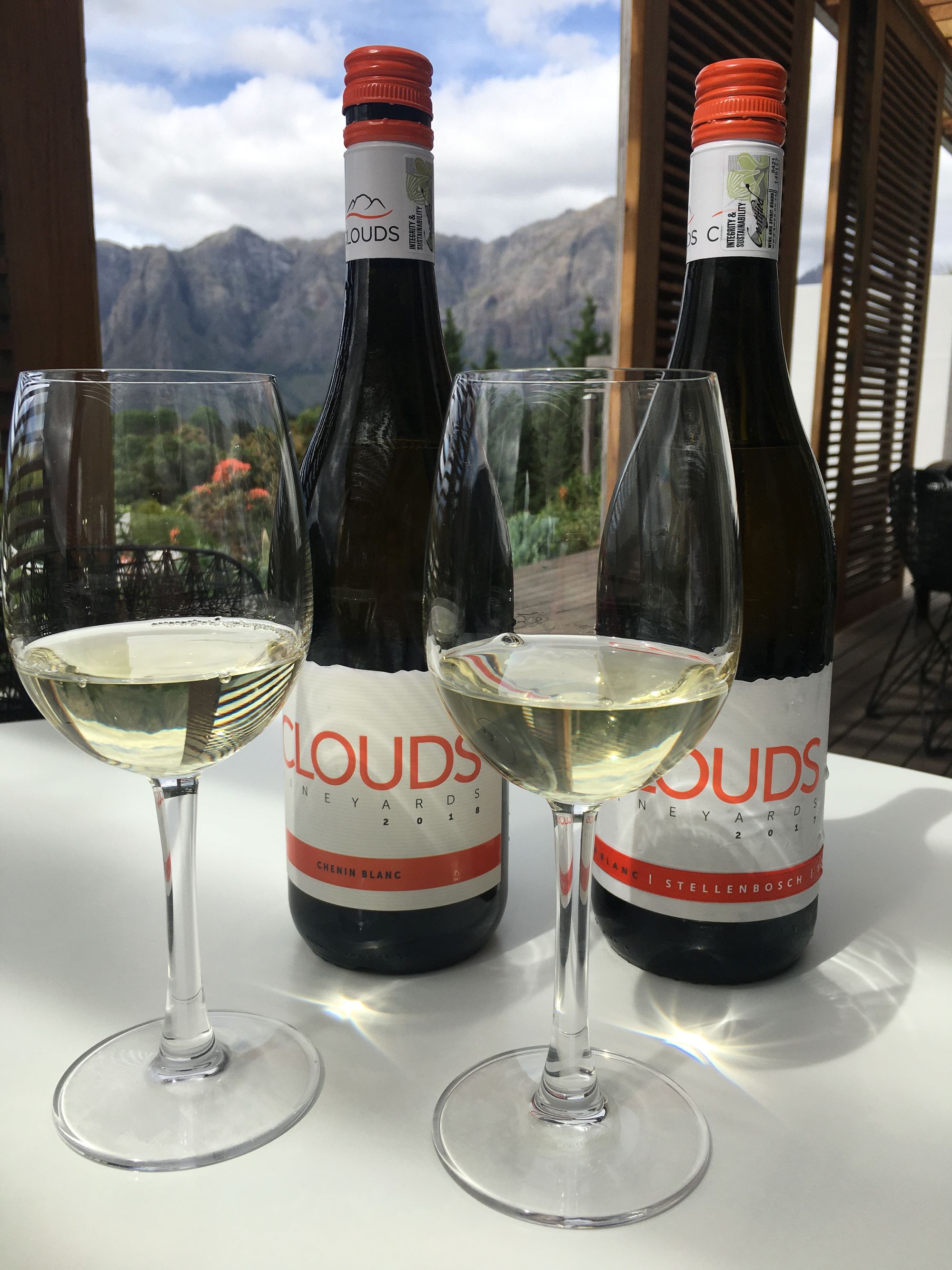 What makes Chenin even more special in our country, is that the grapes are able to retain a high level of acidity even in warm climate sites where wines display ripe, tropical fruits flavours. Because of its versatility, Chenin Blanc is currently made in as many as six different styles of wine: fresh and fruit, rich and ripe, oaked, unoaked, sweet and lastly sparkling. The focus is currently on the two main styles; fresh and fruity wines which show vibrant white fruits, zest and a crisp finish as well as the more serious full ripe, rich wines that have undergone barrel fermentation and ageing and show flavours of tropical fruit, stone fruit, cream and sometimes vanilla notes.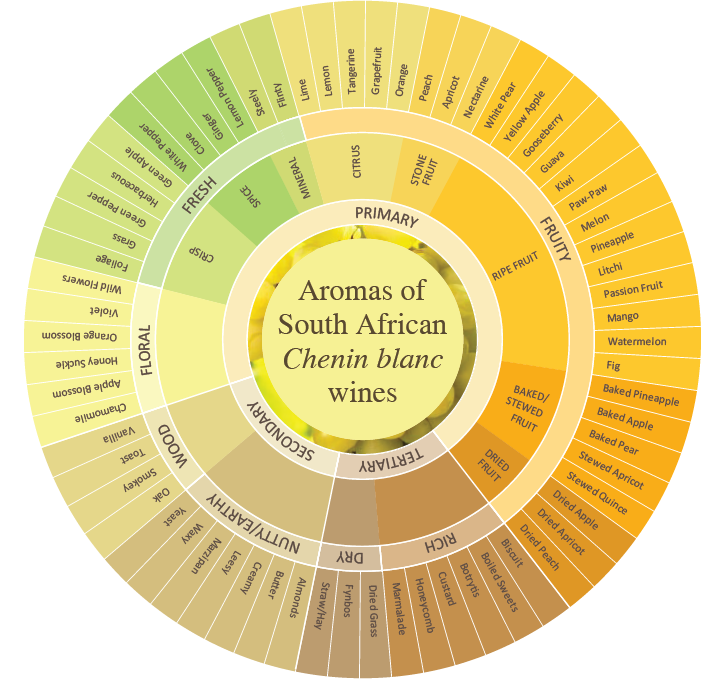 I hope that you will enjoy a glass of Chenin Blanc in the South African summer, or if you're closer to me in the Northern hemisphere, there is never a reason not to enjoy a soothing glass of white.
Thank you for reading! If you would like a list of suggestions on Chenin Blanc wines or need to find out where to buy these in the UK, please reach out and send me an email.
If you would like to receive these articles in your inbox, click on the subscribe button and send me your email address.
Follow The Wine Dream on Instagram for more photos and tasting notes. 🍷