Survivor Wild Ferment Syrah 2018
Survivor Wines is one of the core brands that fall under Overhex Wines International which operates out of Worcester. Since being established in 2006, the company has quickly grown to become one of the the biggest exporters of South African wines.
It was quite an honour to be approached by Overhex Wines to taste and review a selection of their wines available to the UK market. Over the next few weeks I'll share my experiences of a couple of their Survivor Wines as well as two wines from the Care for Wild range.
Without further ado, let's taste some wine!
Survivor Wines
A beguiling anecdote tells us that Survivor wines is named after a Nguni cow that decided to jump ship (truck) just as her transport vehicle was going past a Cabernet Sauvignon vineyard in the heart of the Swartland. Here she thrived and it is only fitting that these wines which, just like her, embody the spirit and free will of the Swartland pay tribute to her.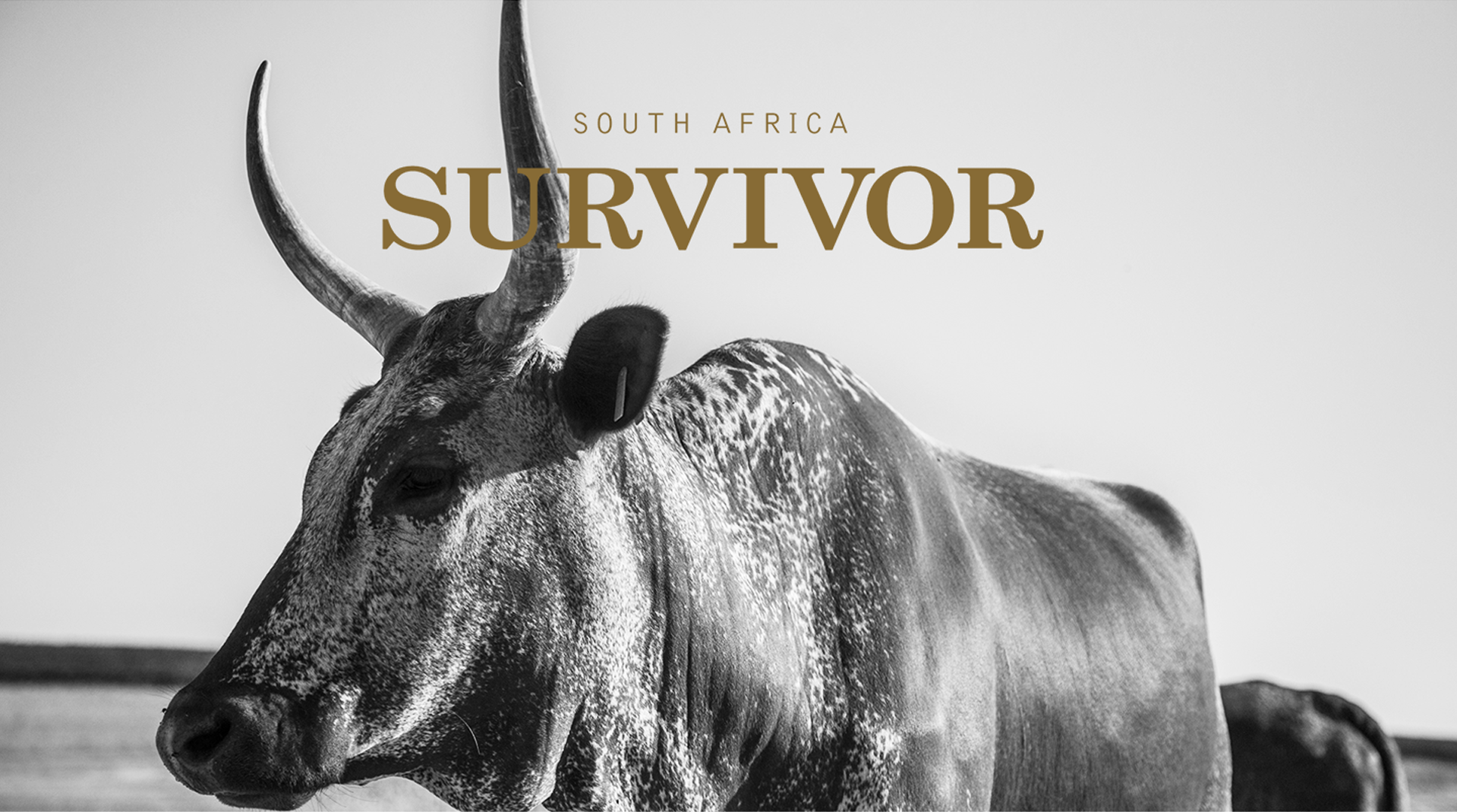 Wild Ferment Syrah 2018
After being handpicked in the early mornings, 30% of the grapes were placed in large oak barrels as whole bunches, before the remaining 70% were pressed and added to these barrels. Here, the natural yeasts initiated fermentation which lasted around 10 days. After fermentation, the juice spent 60 days on the skins during which time malolactic fermentation took place. Lastly, the wine was drained off the skins and placed into third fill French Oak barrels for a period of 12 months.
Made from 100% Syrah grapes sourced from the Swartland, this ruby red wine shows characters of red cherries, black berries and the typical white pepper aromas and flavours that we have come to associate with Swartland Syrahs. The fruit and pepper aromas are layered on top of herbal and floral notes that include Rooibos and violets. The time spent in oak adds flavours of toffee apple, salted caramel and nutmeg and traces of game and forest floor are starting to develop.
It is a powerful, yet approachable wine with soft, supple tannins, bursts of white pepper, red fruit and black berries on the palate.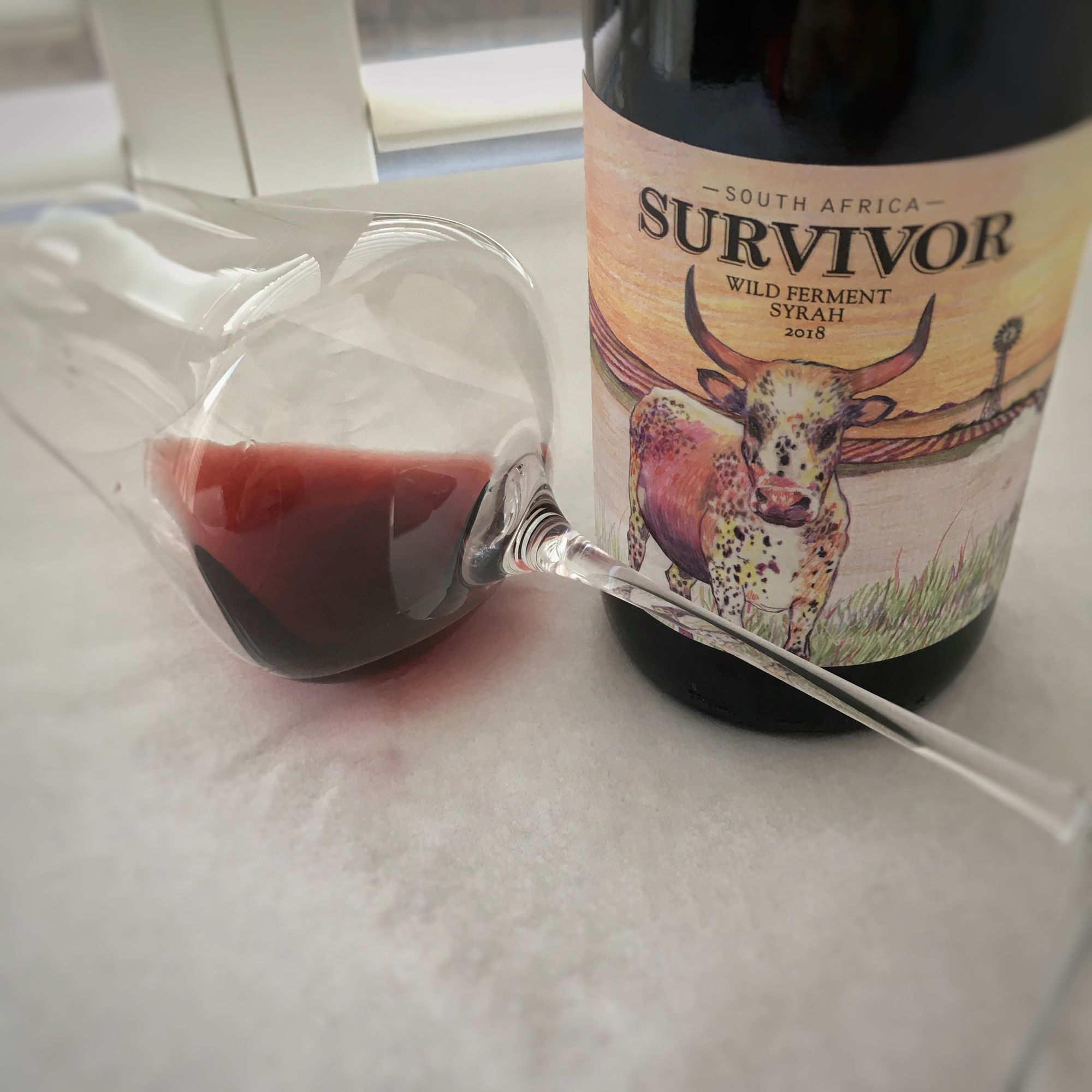 To order a bottle or two of this wine you can visit the Survivor Wines online store (for SA) or the Slurp website (for UK).
If you'd like to receive next week's Wine Review in your inbox, sign up to my newsletter (if you haven't already), and if you've found this interesting, why not send it on to your family and friends?
You can also follow The Wine Dream on Instagram and Facebook for more photos and tasting notes. 🍷
Disclaimer
Even though I was approached by Overhex Wines International to review these wines I have not received any compensation and my notes are my own. I try to be as objective as possible when tasting the wines and writing my tasting notes.