The Affair Pinot Noir 2018
This lovely bottle of Pinot Noir was bought and tasted on Pinot Noir Day. I am generally not a big Pinot Noir drinker, but am starting to appreciate it more and more.
For more information on this very difficult grape varietal, you can visit this page to read some more blog posts that I have written.
La Vierge
La Vierge Wines is situated in the Hemel-en-Aarde Valley in the Overberg region. Before belonging to the La Vierge family, the winery was originally planned and designed by the Johnson family in 1997. After it was bought extensive renovations began and were finally completed in 2007, giving rise to an architectural masterpiece.
Today it boasts an extravagant tasting room and restaurant on the upper level, with a double volume winery on the north side. On the south side of the building there is the sunken maturation room with its uniquely aged barrels and high-tech processing machines.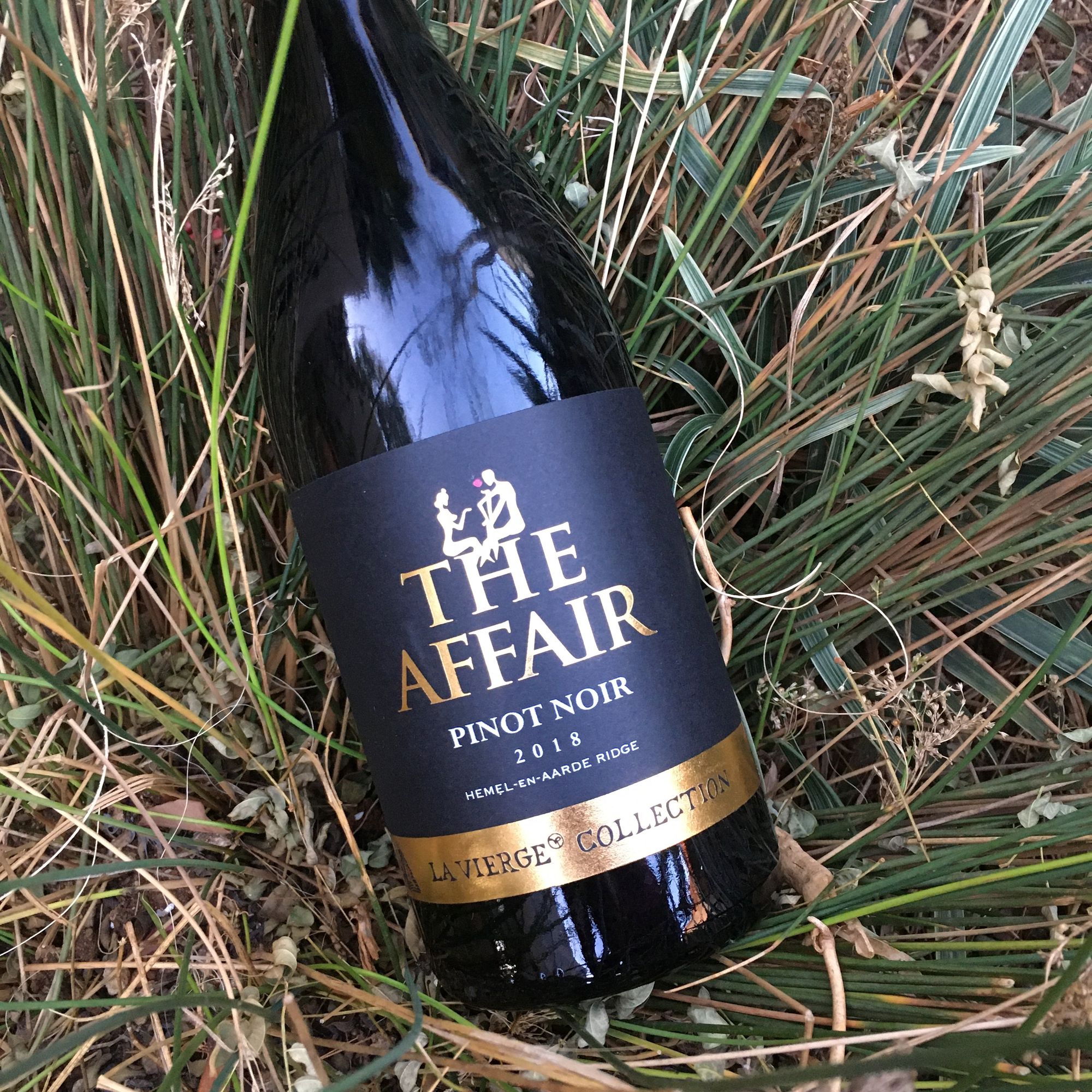 In my glass
The wine has a pale ruby colour which is typical of a Pinot Noir.
The nose is fresh, fruity and juicy with an abundance of red fruits, some floral notes and a bit of oak. These flavours are pulled through to the palate along with low tannins and a high acidity.
I found this to be a very enjoyable wine perfect for spring and summer.
Thank you for reading. If you would like to receive these articles in your inbox, click on the subscribe button and send me your email address. 📬
Follow The Wine Dream on Instagram for more photos and tasting notes. 🍷