Of the 'Big Six' wines commonly found, produced and enjoyed in South Africa, four are red wines; Cabernet Sauvignon, Merlot, Pinotage and Shiraz. These four reds are by far the most accessible and well-known reds. They are easy to find and are available in a number of different styles, from easy-drinking mass-produced wines to superior quality, full-bodied wines that can be aged for years.
However, today we are talking about unusual reds. For the purposes of this article this will refer to a couple of single varietal reds available in South Africa, NOT produced from Cabernet Sauvignon, Merlot, Pinotage or Shiraz. I would just like to mention that Pinot Noir, Malbec and Cabernet Franc is becoming increasingly more available as single varietals.
Mourvèdre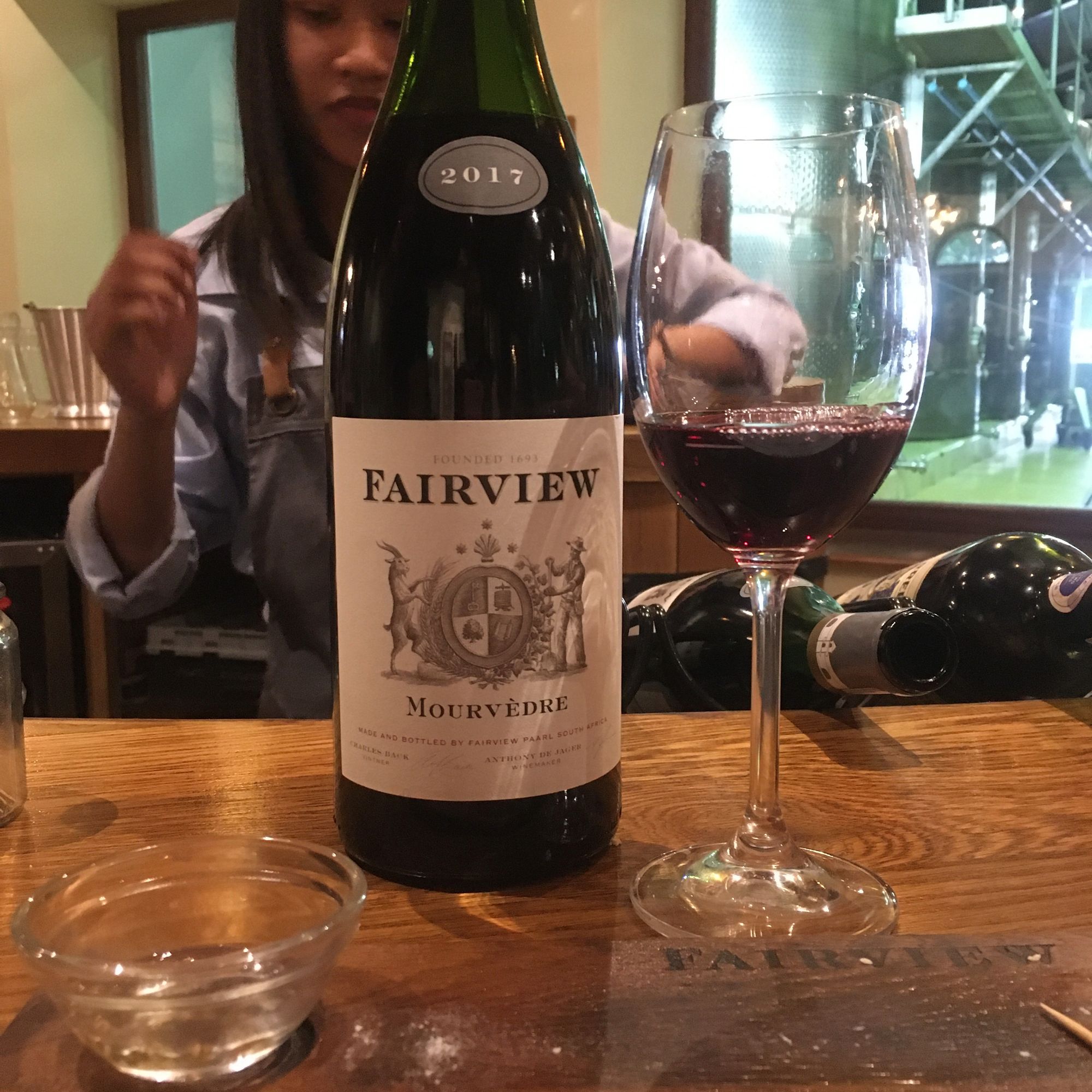 According to my limited knowledge, the producer that experiments the most with unusual red varieties is Fairview. Fairview has proven that they can produce good quality wines from varietals usually found in Spain and Portugal as well as the lesser-known French varietals.
Since I've already written a piece on Carignan and somewhat covered Cinsault as well in my piece on Pinotage, I will spend some time today to chat about Mourvèdre and specifically look at my tasting notes for the Fairview Mourvèdre.
Mourvèdre is a red grape that originated in Spain. The Fairview Mourvèdre has a lovely ruby red colour. On the nose and palate you will find flavours of blackcurrant, blackberry, white pepper, spices and some meat characteristics. This is a medium-bodied wine with a fresh mouth feel. I really enjoyed this wine.
For a full list of the wines that Fairview produces you can follow this link to their online shop.
Nebbiolo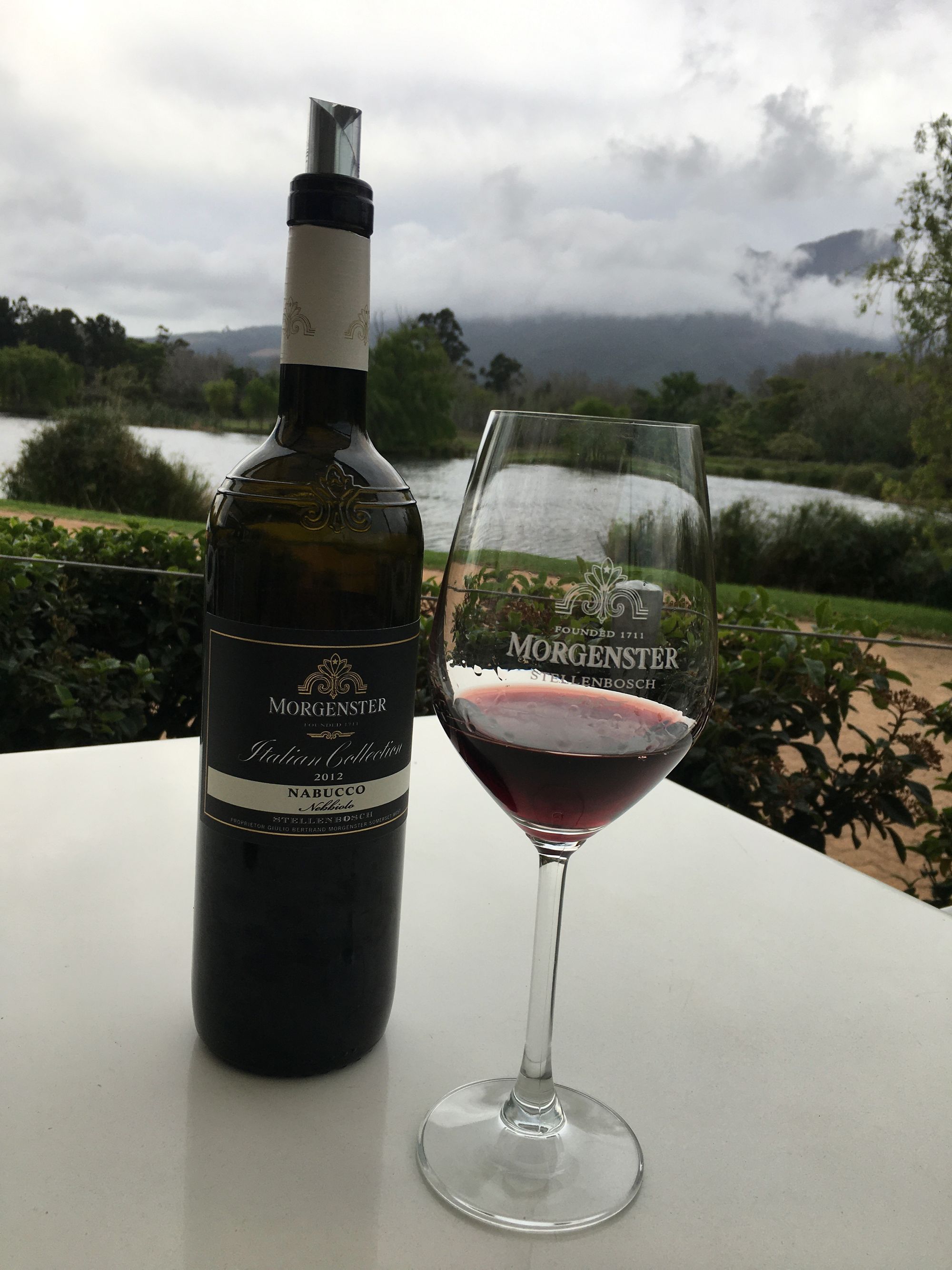 If you are looking for Italian red varietals, be sure to visit Morgenster as they have a dedicated Italian collection range as well as Sangiovese that forms part of their Single Variety range. For more on their Italian collection you can read this article.
The Nabucco is one of my favourite Nebbiolos. The wine has a medium to deep garnet colour. On the nose and palate there are flavours of cinnamon, sweet spice, roasted tomatoes, leather and sweet red fruits. It is a medium-bodied wine and will be a good companion to almost any red meat dish.
Another notable Nebbiolo to try is the Du Toitskloof Nebbiolo.
Zinfandel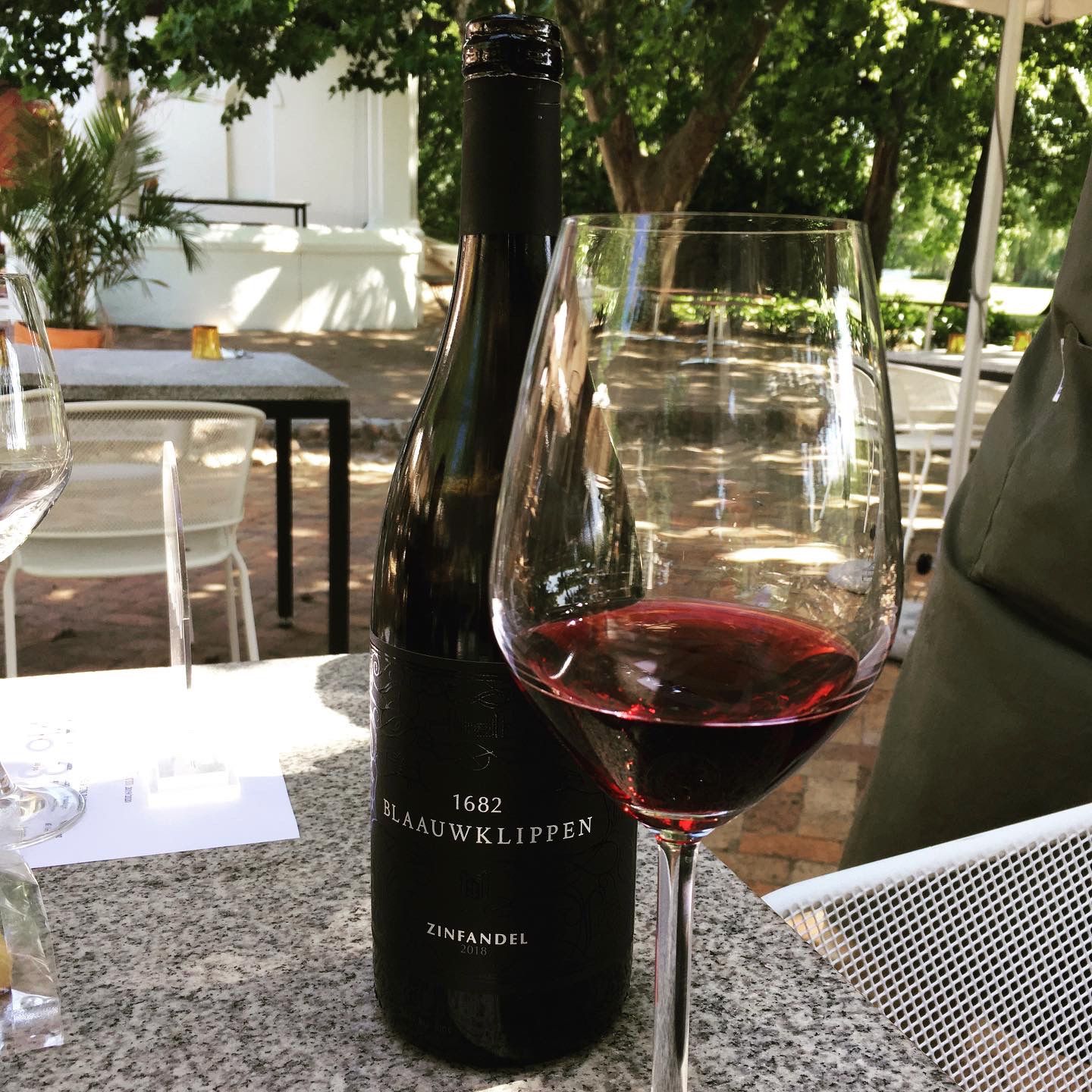 The last producer that produces an unusual red that I really enjoy is Blaauwklippen. Their wine? Zinfandel.
Apart from it being a very enjoyable wine, I also love the label design.
In your glass you will notice that the wine is less intense than the red varietals that we traditionally find in South Africa. The wine is light, bright, ruby red.
On the nose there is a slight smokiness that reminds of sweet tobacco, fresh red fruits, baking spices and hints of dark chocolate.
On the palate the wine has soft tannins and a creamy texture that displays flavours of vanilla, butterscotch and fresh red fruits.
For more information on the Blaauwklippen Zinfandel range you are welcome to read this article that I wrote.
This has been quite an experience, rehashing my notes and searching for photos of the unusual reds that I have come across in my tasting journey. I hope that you have also enjoyed it and that you will try something different the next time you are looking for a nice red wine!
Follow The Wine Dream on Instagram for more photos and tasting notes.