A rainy day and a glass of red, the only thing missing is a crackling wood fire in a hearth. Today I'm writing to you about a red blend from Elgin - one of the cool-climate regions in South Africa - made by an endearing couple who set their hearts on making their own wines whilst on their honeymoon.
Paul Wallace Wines
Paul and Nicky Wallace have been working in the wine industry for as long as they can remember, with Paul being one of the most well-respected viticultural consultants in the country.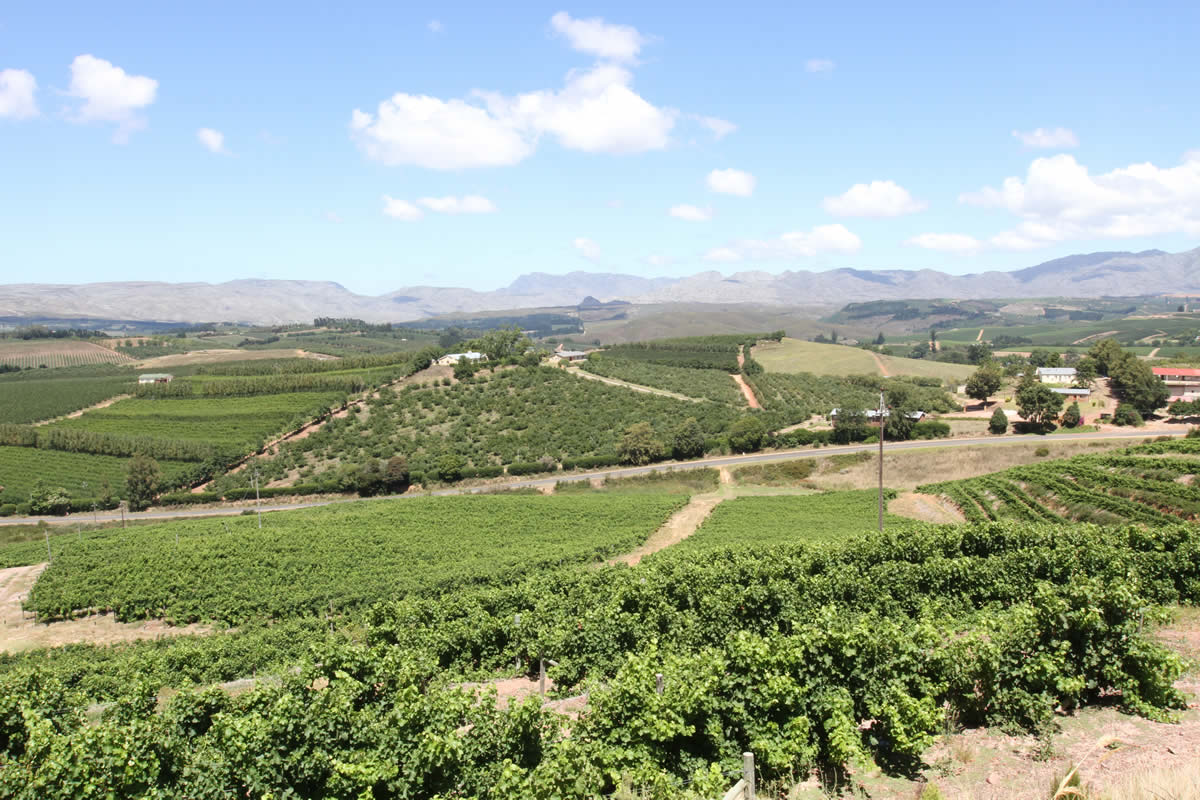 In September 2003 they realised their honeymoon dream of owning a wine farm when they purchased a 25 hectare farm in the Elgin region. The farm, named Wallovale Vineyards, was originally an apple farm, but these orchards were soon replaced by plantings of  Sauvignon Blanc, Malbec and Pinot Noir. By 2016 the first Chardonnay and Cabernet Franc vines were planted and the Malbec block was extended.
Making Paul Wallace wines is a full-on family affair, with Paul, Nicky and their two sons all lending a hand in one way or another.
The Crackerjack
What a name! A real cracker of a wine, this bottle totally lived up to its reputation. A classic Bordeaux blend made from Merlot, Cabernet Franc, Cabernet Sauvignon and Malbec. The wine is Merlot-driven with 45% of this varietal in the blend along with 23% Cabernet Sauvignon, 17% Cabernet Franc and 15% Malbec.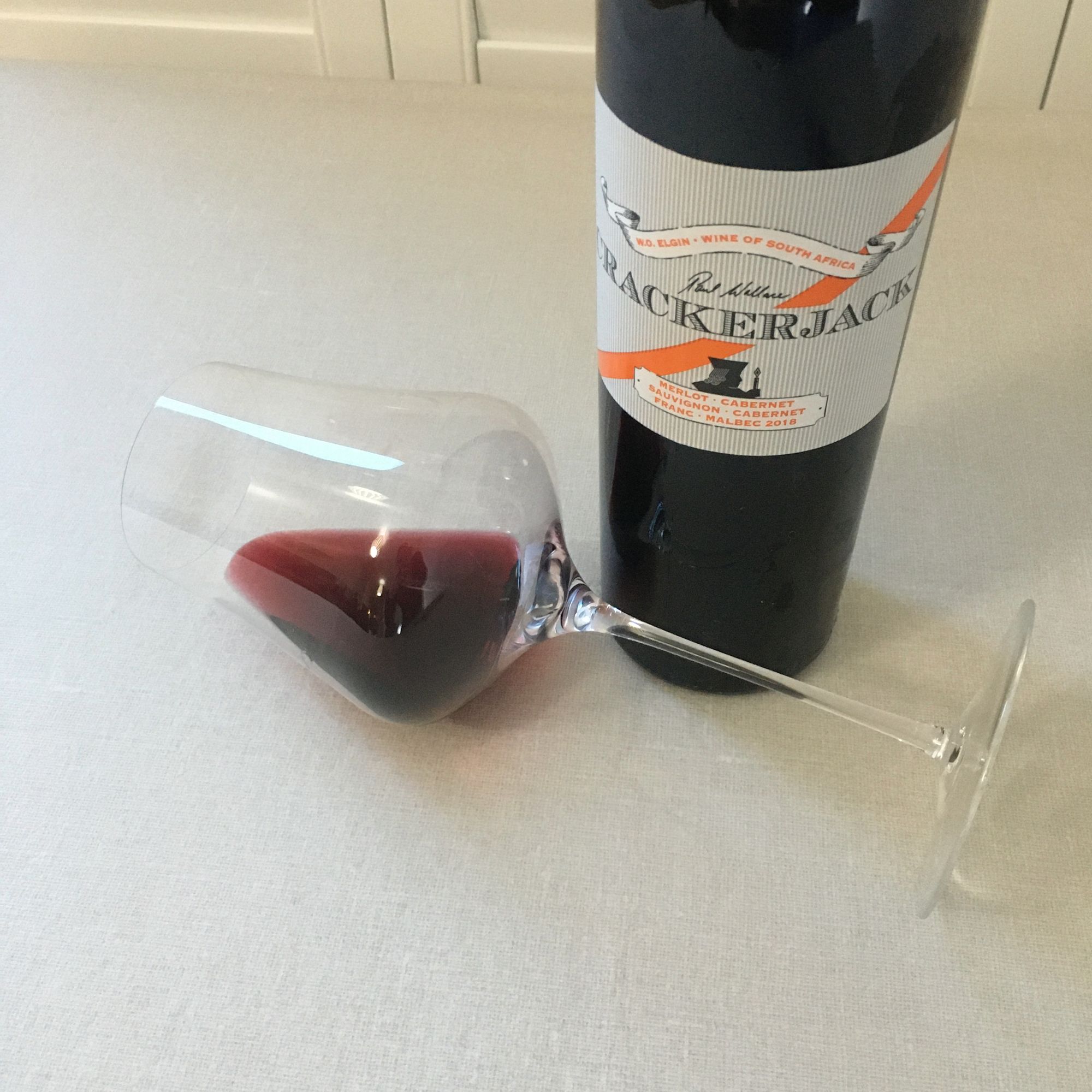 The wine has a lovely bright ruby colour. The nose shows primary fruit, floral and herbaceous aromas of red berries, red cherries, black plum, violet and a touch of eucalyptus. The (minimum) 24 months spent in oak is evident from the cigar box, spice and smoke aromas. Although still quite a young wine, hints of bottle-ageing (tertiary aromas) are starting to develop with aromas of mushroom and forest floor and a savoury character on the nose.
The palate is dry with ripe tannins that will become even smoother over time. The high acidity perfectly balances the ripe red and black fruit flavours, dark chocolate and spice.
This Crackerjack wine has all the flavour and spunk that you would expect from a South African Bordeaux blend along with a surprising finesse that makes you want to go back for more.
Thank you for reading. If you're in South Africa, do visit the Paul Wallace website for more information and if you're based in the UK, head over to RAKQ and order some of these delicious wines from there.
If you would like to receive these articles in your inbox, click on the subscribe button and send me your email address.
Follow The Wine Dream on Instagram and Facebook for more photos and tasting notes. 🍷
Disclaimer
I do not have any affiliation or partnerships with sellers or producers at this time and my notes are my own. I try to be as objective as possible when tasting the wines and writing down the tasting notes.